Auction house offers a piste of history at vintage poster sale
Dozens of vintage European winter sports and travel posters - some worth thousands of pounds - are set to go under the hammer in Edinburgh.
The artworks - from countries such as Switzerland, France, Austria and Norway - are collectively valued at valued at £86,000.
The 43 lots will be sold at auctioneers Lyon & Turnbull on Wednesday, just over a week before the start of the Winter Olympics.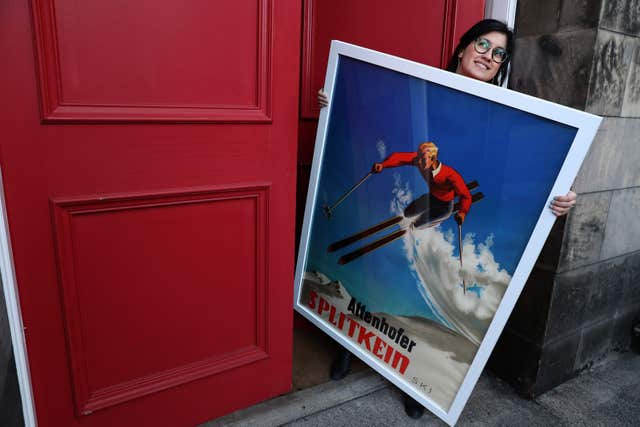 Posters included in the sale include L'Inverno in Svizzera by Erich Hermes, estimated to fetch up to £9,000.
Chateau D'oex by Alex Diggleman is valued at £3,000 to £5,000; while Le Mont Blanc, Chamonix by Roger Broders has an estimated price tag of up to £3,000.
Other posters of note include Schweiz Skirennen Unterwasser by Martin Peikert (£5,000-£7,000), Norge by Knut Yran (£2,000-£3,000) and Vers Le Mont Blanc by Georges S Dorival (£1,800-£2,200).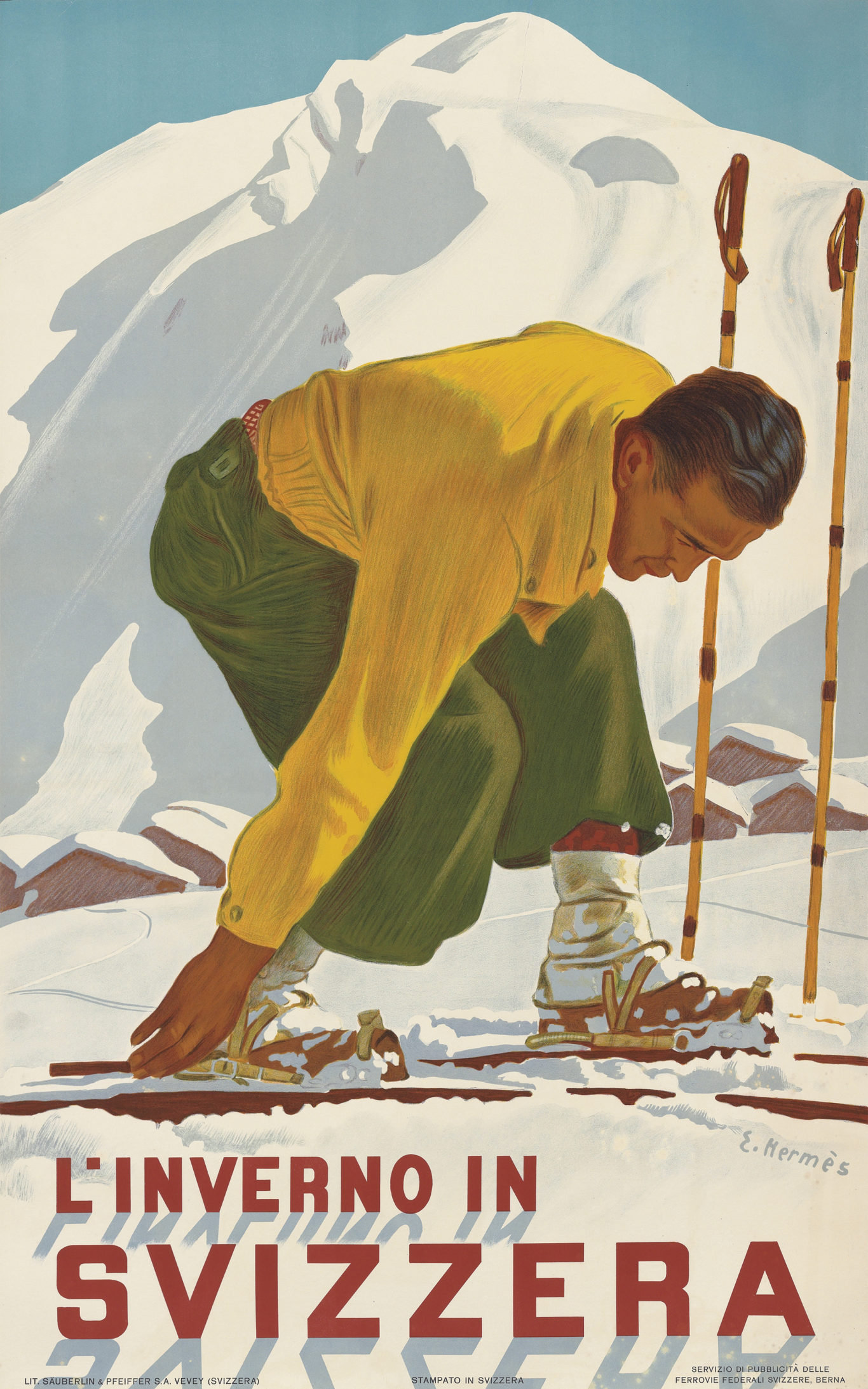 Gavin Strang, of Lyon & Turnbull, said: "The sale will present enthusiasts of the world's foremost winter sports with an extensive selection of vintage posters depicting the action on the slopes and stunning mountain scenery, capturing an era of glamour and graphic style."
Read Full Story