Motorcyclist with gun tried to rob West Ham's Andy Carroll of watch, court told
A gun-wielding motorbike rider tried to rob West Ham striker Andy Carroll of his £22,000 wristwatch as he drove his green Jeep home from training, a trial has heard.
Jack O'Brien, 22, denies attempting to rob the England-capped 28-year-old on November 2 2016.
The 6ft 4in footballer was returning home from his club's training ground when he was chased by two motorbikes at around 12.15pm, Basildon Crown Court heard.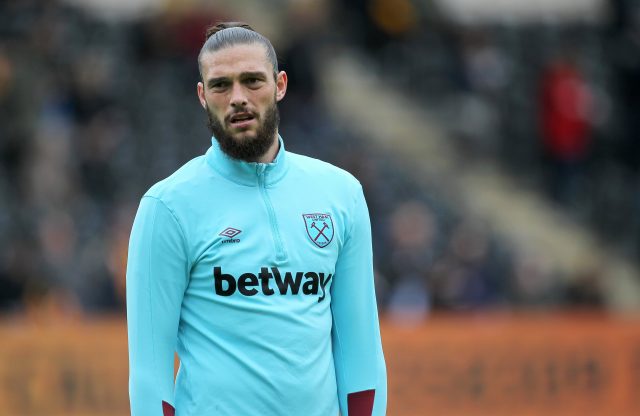 Prosecutor Simon Gladwell said two motorbike riders chased Carroll after one approached him at traffic lights in Romford Road, Hainault, north-east London, and demanded his watch.
Mr Gladwell said the rider, who the prosecution allege was O'Brien, "said to him 'nice watch' and he replied 'thanks'. The driver had his visor up. He then said 'give me your watch'. Mr Carroll pulled away as the lights were green".
He said that during the incident the motorbike rider "repeatedly pointed at him with a gun, or pretending to have a gun and demanding to have his watch".
Mr Gladwell said Carroll did a U-turn and eventually managed to get back to the West Ham training ground, but he was pursued by the two motorbikes for some distance.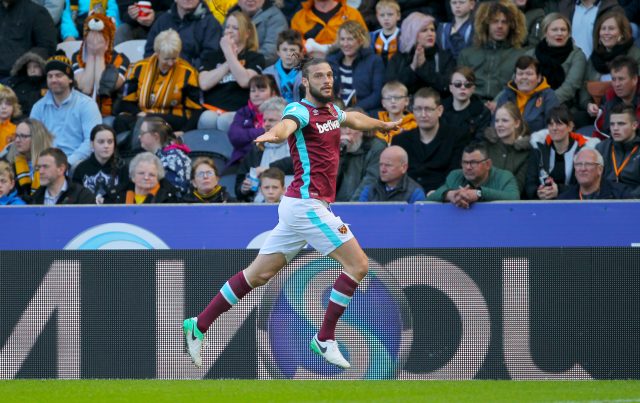 "Mr Carroll accelerated away as he was scared, did a U-turn and headed back towards the West Ham training ground," he said. "He realised the threat was real."
He continued: "Mr Carroll was beeping at other cars and driving on the wrong side of the road to get away, but still the motorbikes were following him.
"The first bike got in front of him and approached his front passenger door but Mr Carroll managed to find a gap and get away. During part of this incident Mr Carroll called police as he was being pursued."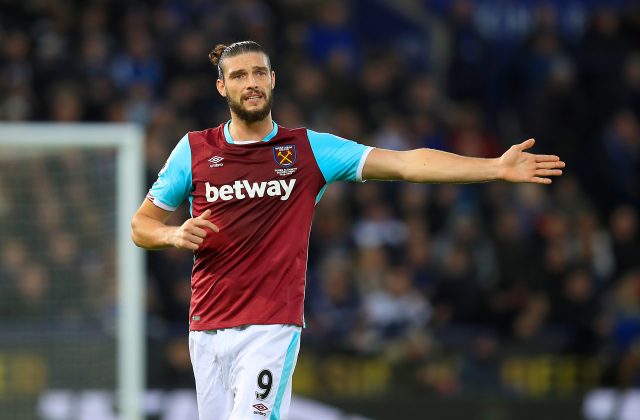 Michael Edmonds, defending, said O'Brien, of Navarre Gardens, Romford, was not the motorbike rider.
He said O'Brien had used the motorbike, jacket and helmet for crime before, but that it was not him using the motorbike on this occasion.
The trial, estimated to last three days, continues.
Read Full Story