One in 20 pension savers 'have stopped paying into pots during lockdown'
One in 20 people with pension savings say they have stopped paying into their pots altogether during the coronavirus lockdown, a survey has found.
But the same proportion of people (5%) say they have increased the amounts going into their pensions during the Covid-19 crisis – perhaps eyeing up the potential for a strong bounce in the value of their pots when the economy eventually improves.
Aviva found that more than a third (37%) of pension savers – equating to seven million people across the UK – have taken some sort of action relating to their pension during the lockdown so far.
Nearly three in 10 (29%) are now reviewing their spending habits more often, while just under one in six (16%) said the lockdown has prompted them to think about their pension more.
While 5% of pension savers said they had stopped making payments in altogether, another 6% said they had decreased the amounts they were putting in their pension but were still saving.
Others in Aviva's survey had taken action by checking the value of their pension or where it was invested, while 5% had withdrawn money from their retirement pot.
The Work and Pensions Committee has previously heard evidence that contributions paid during the pandemic could end up being particularly valuable for savers.
The committee published a report last month which said: "Contributions made when market values are low will see a greater increase in their value than usual if markets return to normal levels."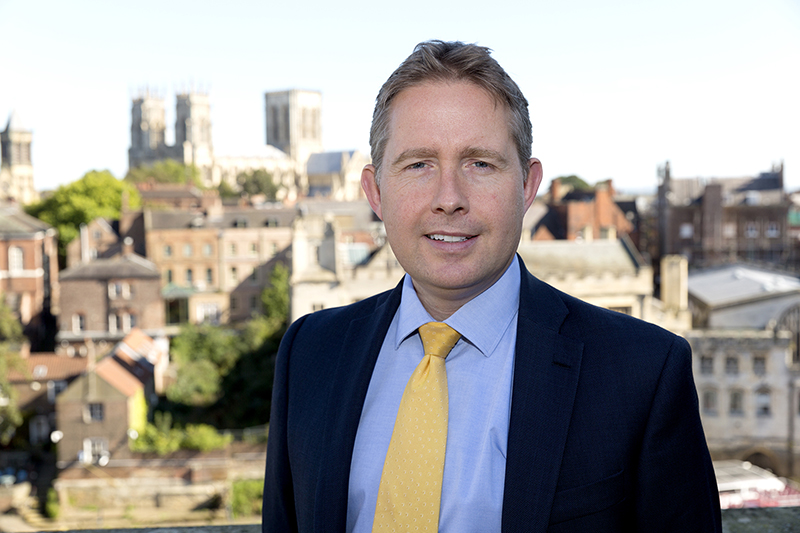 Alistair McQueen, head of savings and retirement at Aviva said: "While it may be concerning to see Covid-19 rattle the market, long-term investors – like pension savers – should be careful not to over-react.
"Volatility in the stock market is normal and markets often rebound quickly, and decisions made in haste and under stress are rarely good ones."
Aviva's research also found that one in 10 (10%) mid-life workers aged 45 to 55 said that the financial impact of Covid-19 had caused them to delay their retirement plans.
But 6% in this age group said coronavirus will make them consider retiring earlier than planned.
Mr McQueen continued: "The ongoing Covid-19 pandemic has caused financial difficulties for many, and for thousands of middle-aged people retirement plans are likely to be put on hold.
"Employees today are already working longer than generations before them, but as savings plans are likely to take a hit due to sweeping changes to circumstances, many are now facing the possibility of having to work for longer to enable their finances to catch up.
"Faced with a quickly evolving economic environment, it's vital that people familiarise themselves as much as possible with their own situation. A good way to figure out how plans may be impacted is by adding up current monthly savings, looking at where there may be a shortfall, and considering how to make this back up.
"It's also advisable to keep on top of pension statements to see what various pots are worth now, and what they might add up to in the future, and create a budget based on current expenditure."
More than 2,000 people were surveyed in May across the UK.
A Department for Work and Pensions spokesman said: "We recognise that these are currently challenging times for many but it's important that people continue to take a long-term view on their pension and, if they can, save towards the retirement they want."
Read Full Story
Click here to comment