Boris Johnson congratulates Marcus Rashford after meals campaign U-turn
The Prime Minister has personally congratulated England footballer Marcus Rashford for his successful free summer school meals campaign.
In a U-turn after a personal and high-profile campaign by the Manchester United forward, the Government has announced a one-off £120 million fund which will benefit some 1.3 million children in England over the six-week summer period.
Boris Johnson, who said he had spoken to the footballer, told the daily Downing Street press conference: "I think it is the right thing to do and I do congratulate Marcus Rashford on his campaign.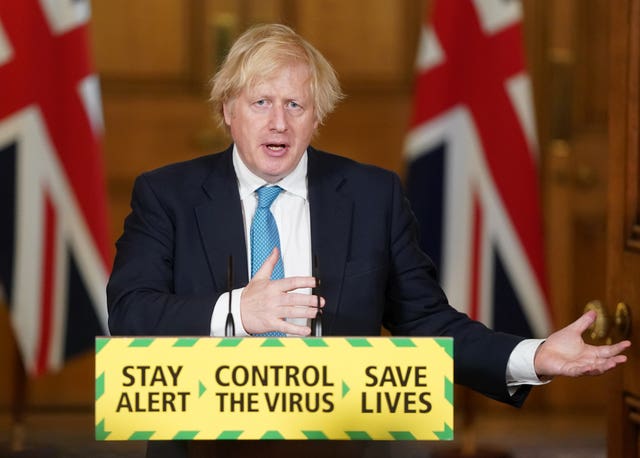 "We set out a voucher scheme for the first couple of holidays.
"Clearly free school meals should generally apply in term time, that's what they are there for.
"But we have to understand the pressures families are under right now and that's why we've responded as we have.
"As I say, I think it is the right thing to do and it will help the kids from the families who really need it."
Read Full Story
Click here to comment