Aston Martin to reopen South Wales factory
Luxury car-maker Aston Martin Lagonda is to reopen its South Wales factory on May 5.
The company announced that it will resume operations at its St Athan facility, following guidelines from Public Health Wales and Public Health England to protect its workforce.
It said it will take "learnings in terms of health and safety" into account when it reopens its main car plant in Gaydon, Warwickshire, at a later date.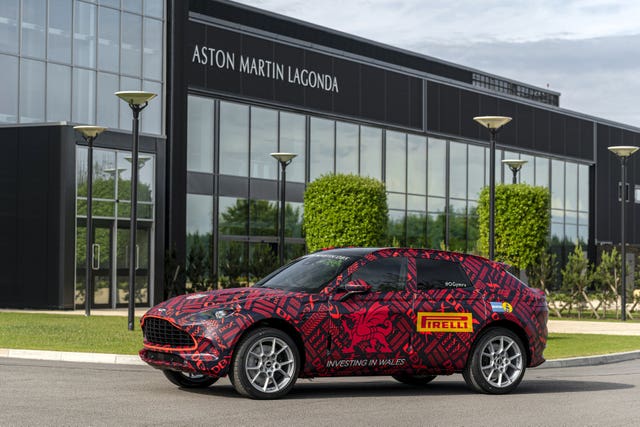 Both sites have been closed since March 25 due to the coronavirus pandemic.
The firm also announced that its senior leadership team have agreed to a reduction in pay.
Chief executive Andy Palmer is waiving 35% of his base salary for a three-month period from April 1.
Read Full Story
Click here to comment