Ted Baker hires new boss after year of scandal and profit warnings
Ted Baker's finance boss will step up to become its third chief executive in just over a year following a series of profit warnings and a misconduct scandal which claimed the head of founder Ray Kelvin.
Rachel Osborne, a former finance director of Debenhams and Domino's Pizza, had already been doing the top job since December when former boss Lindsay Page resigned after the firm yet again warned on profits.
She had only joined the company as chief financial officer a month before that.
Since arriving at Ted Baker, Ms Osborne has announced the company would sell and lease back its headquarters. Ted Baker is still searching for a new chairman.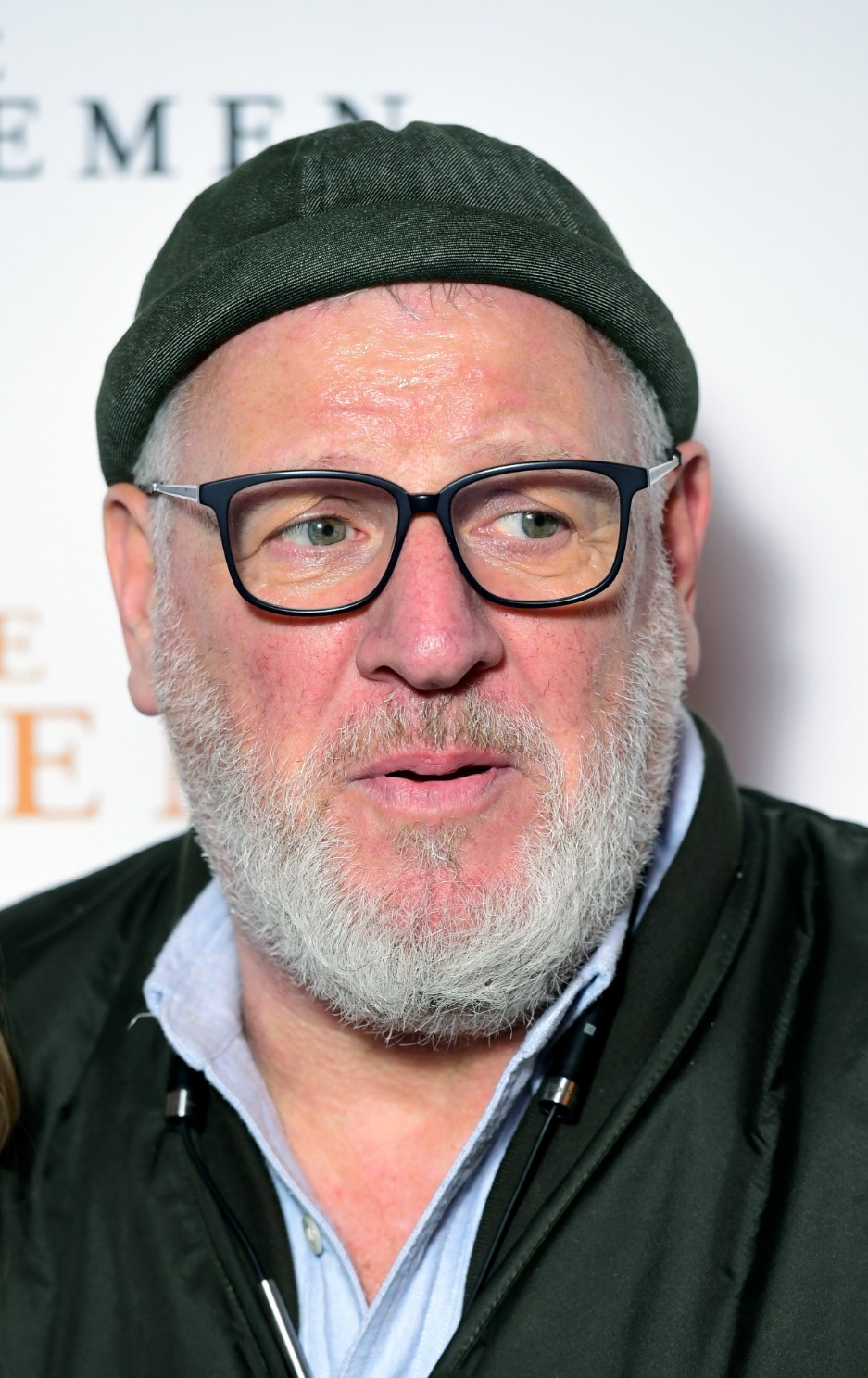 Acting chairwoman Sharon Baylay said: "Rachel has already made a significant contribution to Ted Baker, working tirelessly in recent months to develop a transformation plan for the business. She has brought hugely relevant retail and customer experience and is ideally positioned to lead Ted Baker's turnaround in the future."
Ms Osborne will hope that she can get the company back on track after what former chief executive Mr Page called the "most challenging" 12 months in the firm's history.
Former chief Mr Kelvin, who founded the business, was forced to step down in March last year after facing allegations of misconduct.
Mr Kelvin resigned after stepping back from the business in December 2018, after staff alleged that he had implemented "forced hugs".
Mr Kelvin has denied any wrongdoing.
Since then the business's performance has gone from bad to worse, issuing several profit warnings.
In January the business revealed that auditors had found a £58 million hole in Ted Baker's accounts, as its stock inventory was overstated.
Ms Osborne said: "The time I have spent at Ted Baker has quickly confirmed to me what a special business this is. We have challenges to face into in the coming months, not least the significant uncertainty caused by Covid-19, but I am confident that we will succeed through the hard work of our colleagues and the strength of our brand."
Read Full Story
Click here to comment