In Pictures: Winter solstice celebrated at Stonehenge
Crowds have gathered at Stonehenge to watch the sun rise after the longest night of the year.
The traditional event attracted hundreds to the Wiltshire monument on what is a special calendar date for the Pagan community.
And the weather held out, treating attendees to a spectacular sunrise.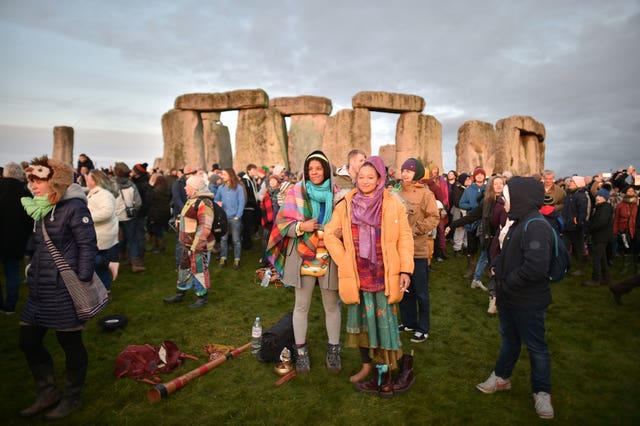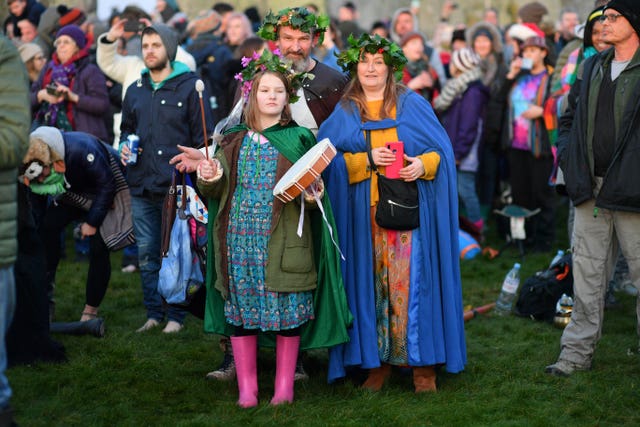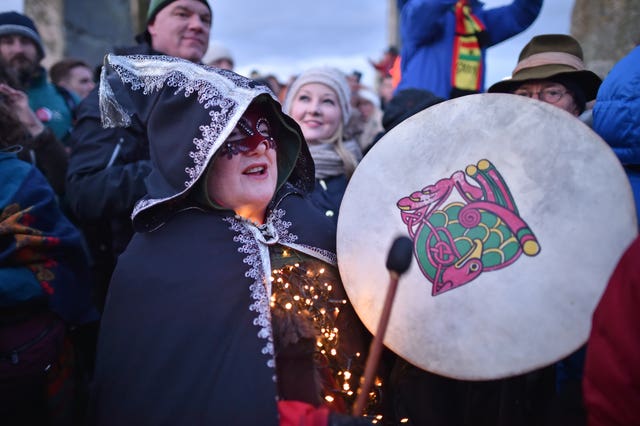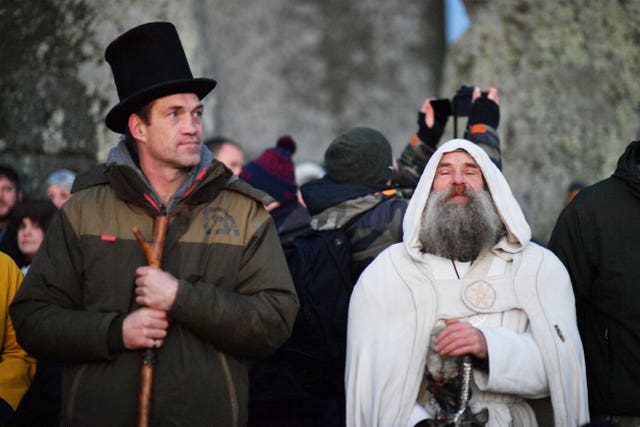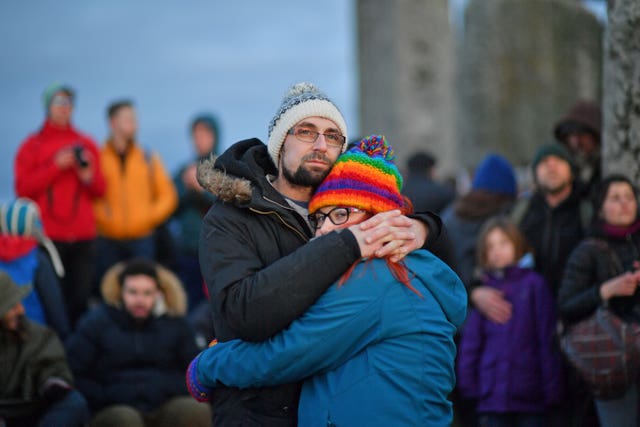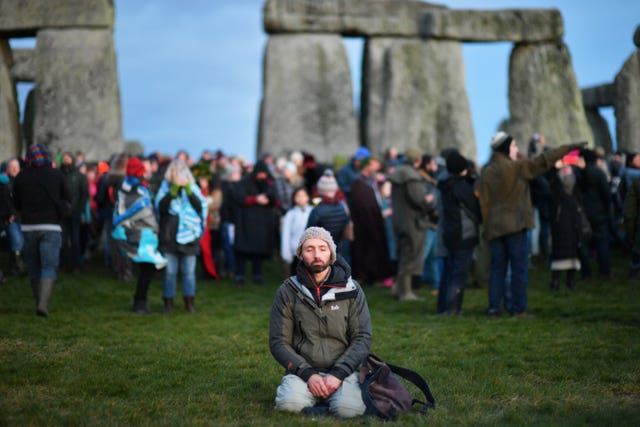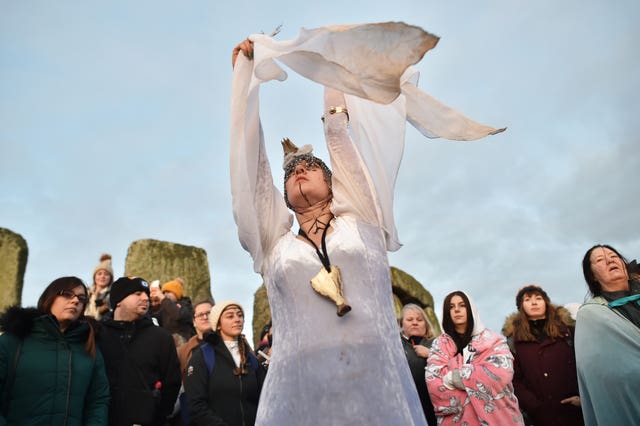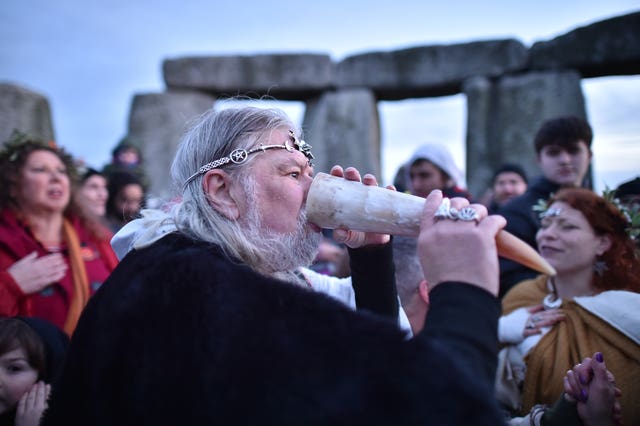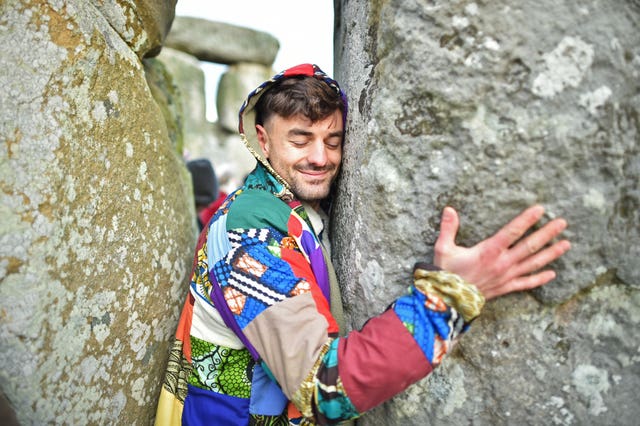 Read Full Story