In Pictures: On the battle buses – party leaders hit the road
Party leaders left Westminster behind on Thursday to set off on the campaign trail.
Prime Minister Boris Johnson took to the skies in the Conservative campaign plane – dubbed "Con Air" by the PM.
Meanwhile, Labour leader Jeremy Corbyn unveiled the party's battle bus in Liverpool and Jo Swinson of the Liberal Democrats headed to Somerset.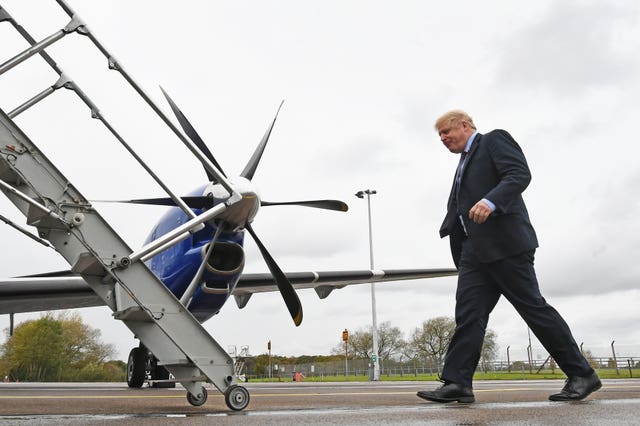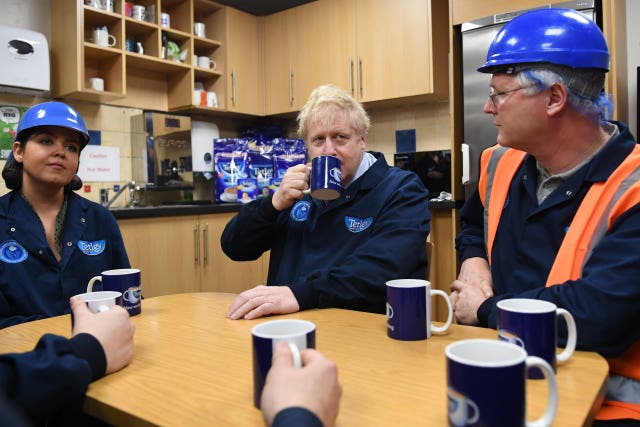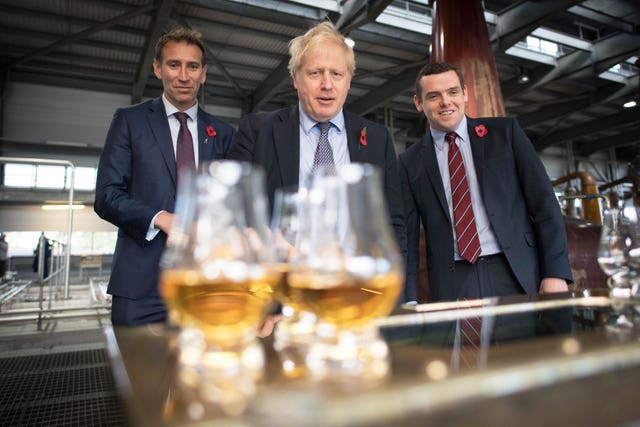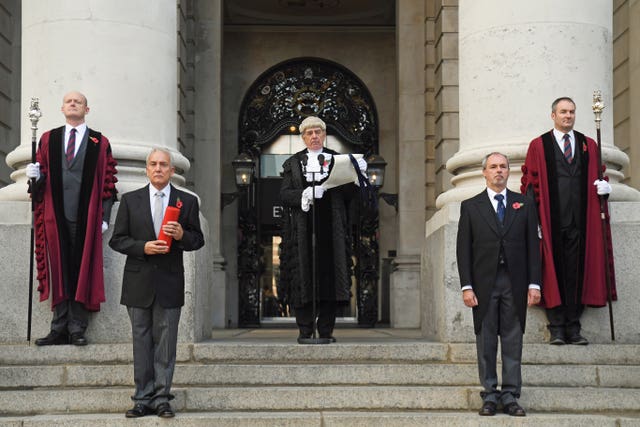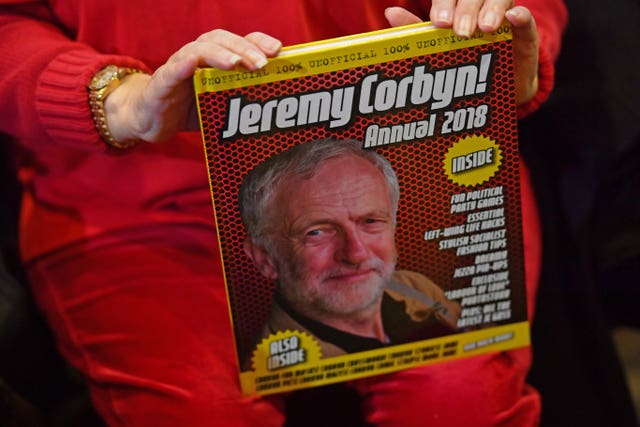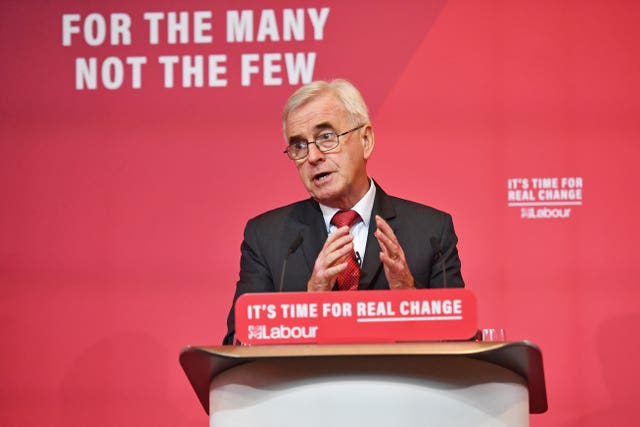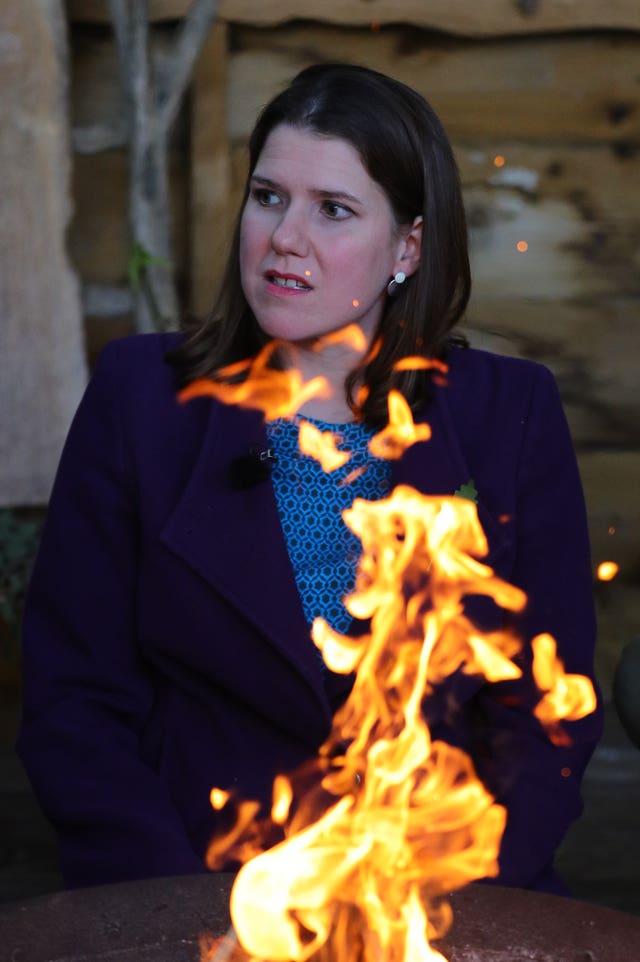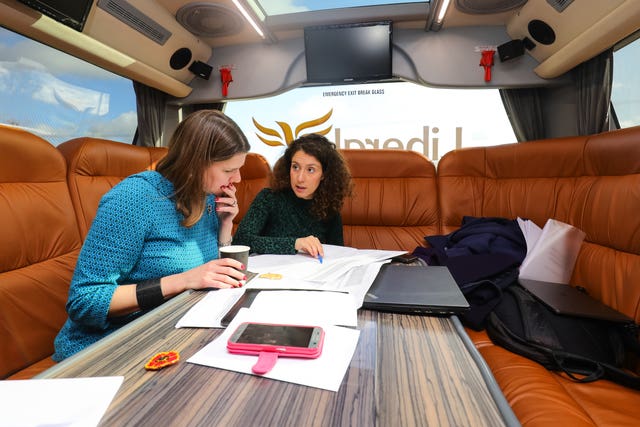 Read Full Story