Live coverage: Knife-edge vote expected as MPs decide on Brexit deal
Boris Johnson is facing a knife-edge Commons vote on his Brexit deal as Parliament meets on a weekend for the first time in 37 years.
The Prime Minister appealed to MPs from across the political spectrum to back his agreement with Brussels and end a "painful chapter" as the October 31 deadline for withdrawal looms.
Here's the latest:
9.05am
There are long queues outside the Houses of Parliament ahead of the debate and vote on Boris Johnson's Brexit deal.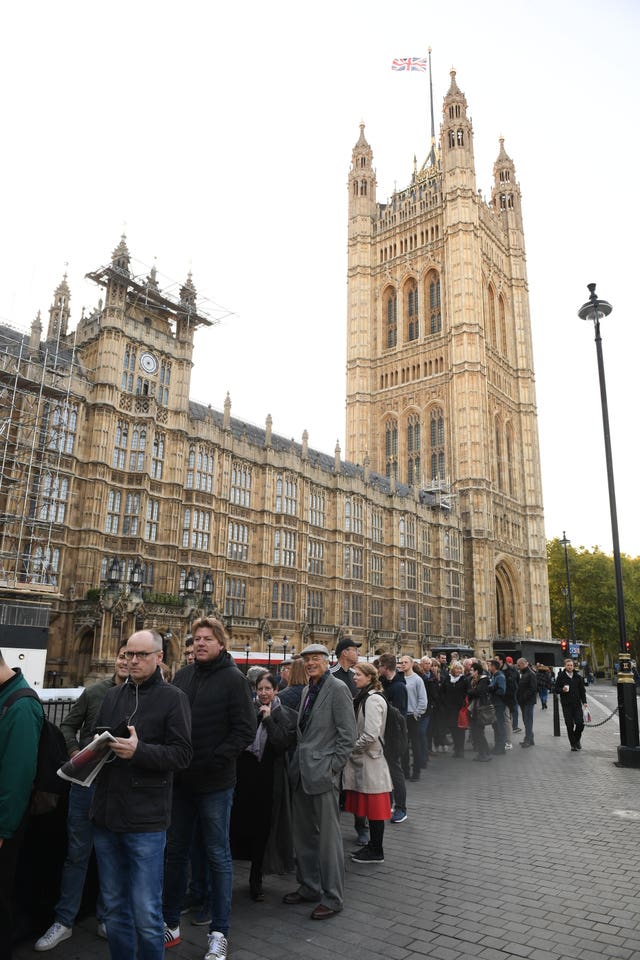 Hilary Benn, Chair of The House of Commons' Brexit Committee, and MP Anna Soubry have also arrived for the debate.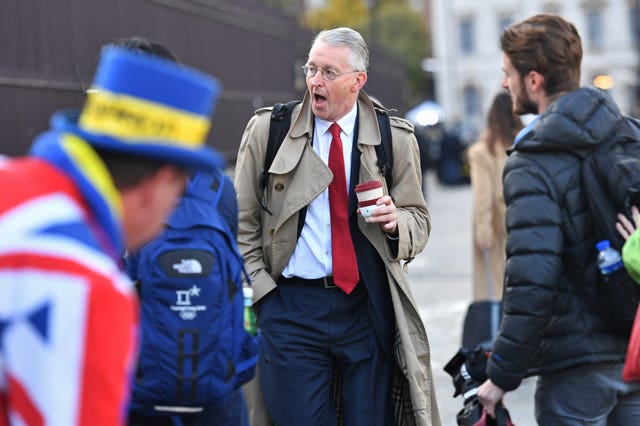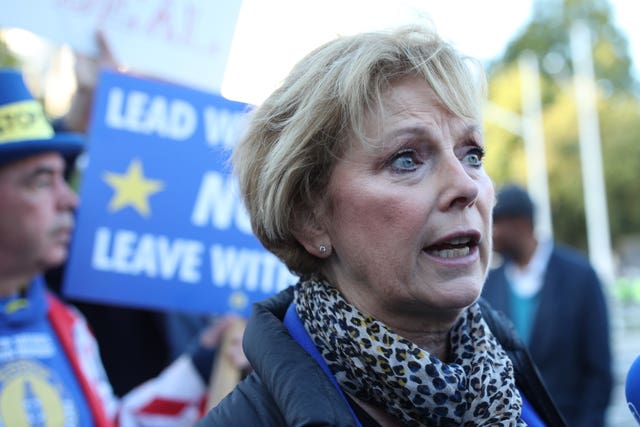 9am
Today has been dubbed "Super Saturday" but what will actually happen and what will it mean for everyone? Watch this video to find out.
Read Full Story