Live coverage: State Opening of Parliament
All eyes will be on Westminster today for the traditional State Opening of Parliament.
The first Queen's Speech of Boris Johnson's premiership will confirm a package of 26 bills, including a crackdown on violent and foreign criminals, measures to invest in the NHS and plans to strengthen environmental protections.
Meanwhile, ministers are preparing to rush through a bill to ratify any Brexit deal Mr Johnson is able to agree this week in Brussels in time for Britain to leave on the EU on October 31.
Here's the latest:
10.45am
10.20am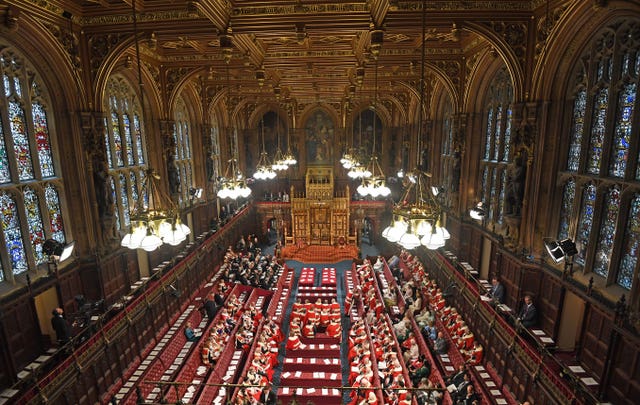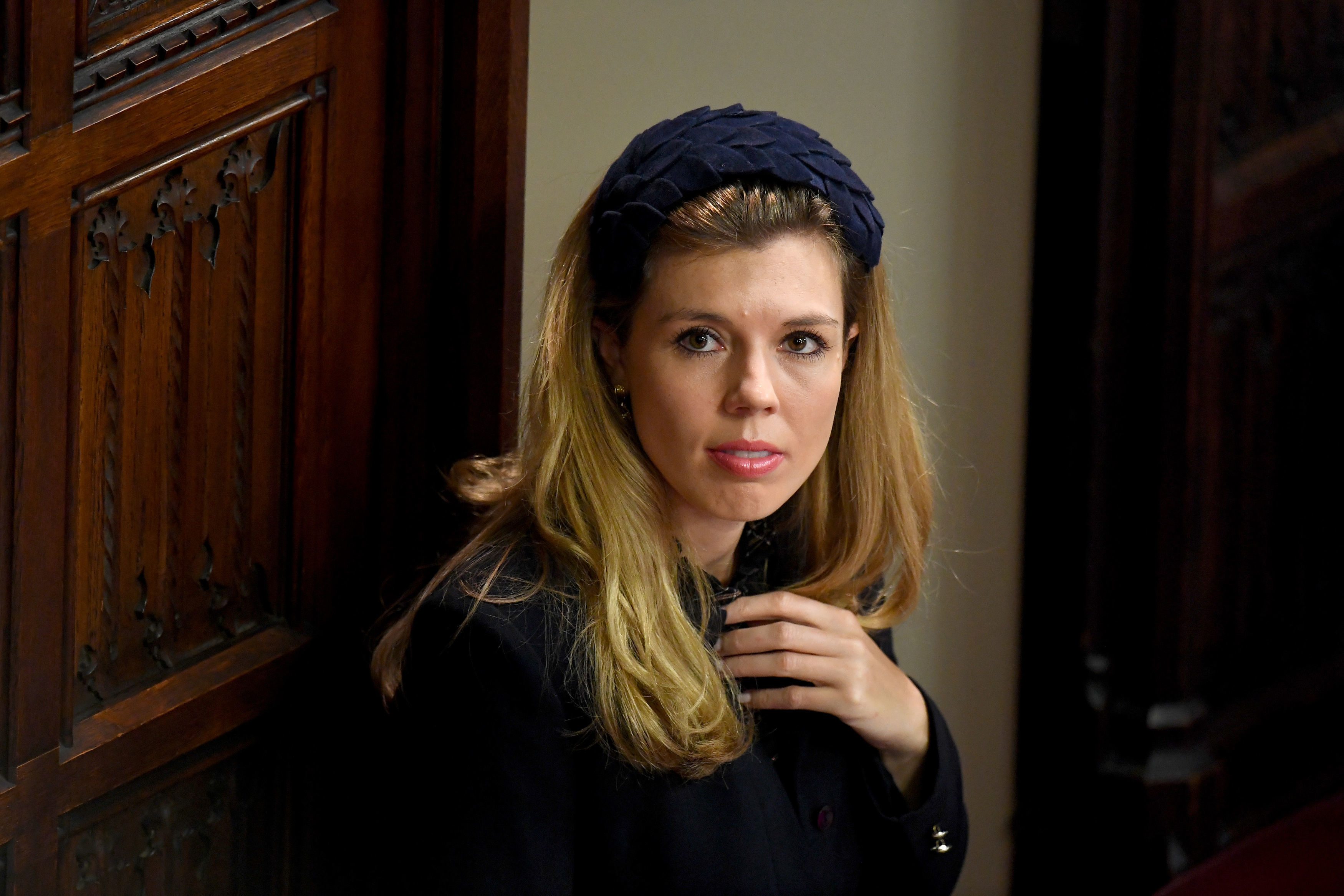 10am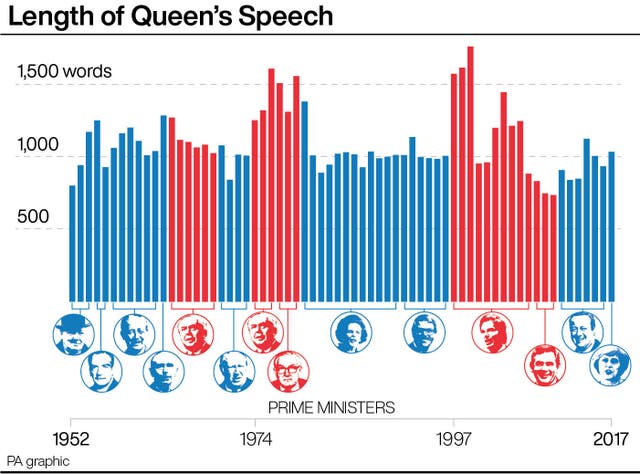 9.45am
As final preparations got under way, Yeomen of the Guard carried out a ceremonial search at the Houses of Parliament, while police patrolled the route from Buckingham Palace.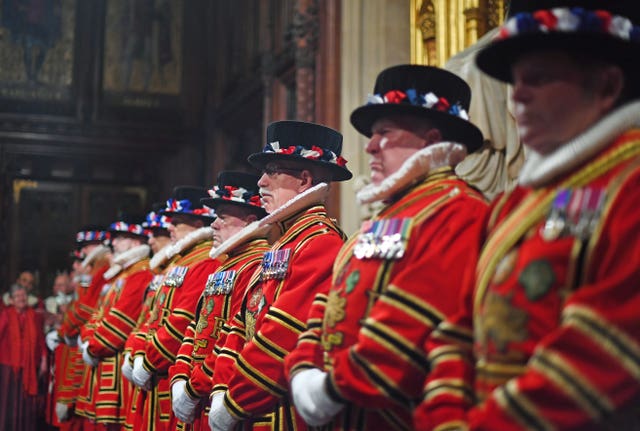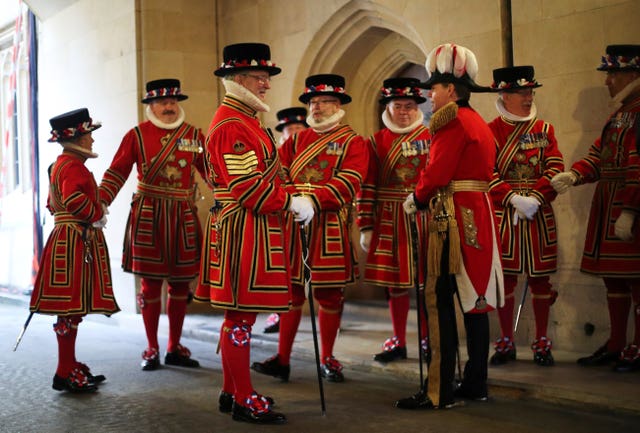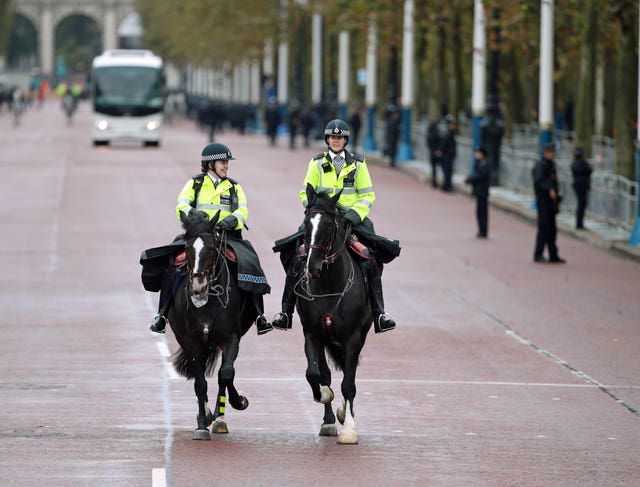 9.30am
Along with the focus on criminal justice, measures in the Queen's Speech will include:
– Environment Bill setting legally binding targets to reduce plastics, restore biodiversity, improve water quality and cut air pollution.
– Immigration and Social Co-ordination (EU Withdrawal) Bill to end freedom of movement and introduce a points-based immigration system from 2021.
– Railway reform with a white paper setting out proposals to overhaul the current system of franchising and creating a new commercial model.
– Action on building standards in the wake of the Grenfell Tower fire with the establishment of a new regulator with powers to impose criminal sanctions for breaches of building regulations.
– NHS Health Investigations Bill will create a new independent body with legal powers to ensure patient safety.
– Mental health reform to reduce the number of detentions under the Mental Health Act by ensuring more people get the treatment they need.
9.15am
First things first – Boris Johnson received a flu jab at Downing Street before heading to Parliament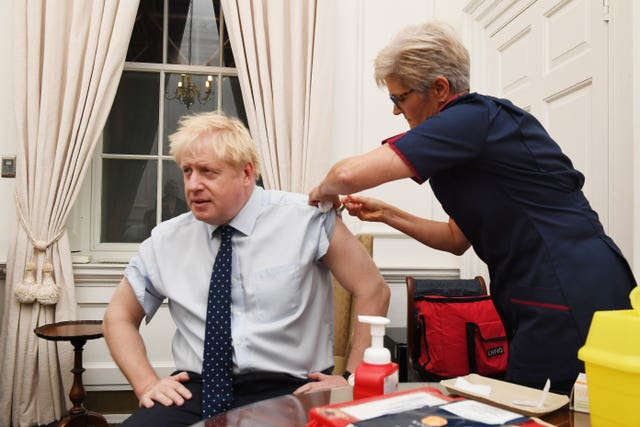 9.10am
Ahead of the speech, Chancellor Sajid Javid announced he is planning to hold a Budget just six days after the UK's scheduled Brexit date.
9am
The first Queen's Speech of Boris Johnson's premiership will unveil a crackdown on violent and foreign criminals.
The package of 26 bills will include legislation to keep serious criminals in prison for longer, impose tougher sentences on foreign offenders who return to the UK and provide better protection for victims of domestic abuse.
They will sit alongside measures intended to invest in the NHS, strengthen environmental protections and raise living standards through increasing the national living wage to £10.50 an hour.
Read Full Story