In Pictures: Torrential rain brings flash floods
The late summer sunshine was a distant memory across the UK on Tuesday, with heavy downpours leading to flash flooding.
Thunderstorms swept across London, the south of England, Wales and the Midlands, with some areas hit by a week's rain in just an hour.
Heavy downpours will die out on Tuesday night – but forecasters warned fine weather on Wednesday will be short-lived, giving way to further wind and rain as what is left of Hurricane Lorenzo lashes the UK from Thursday.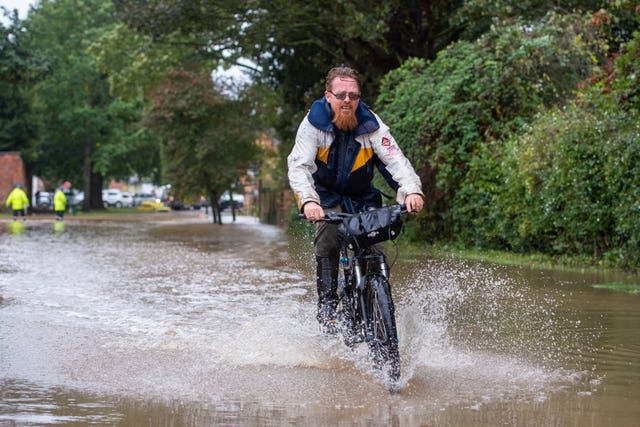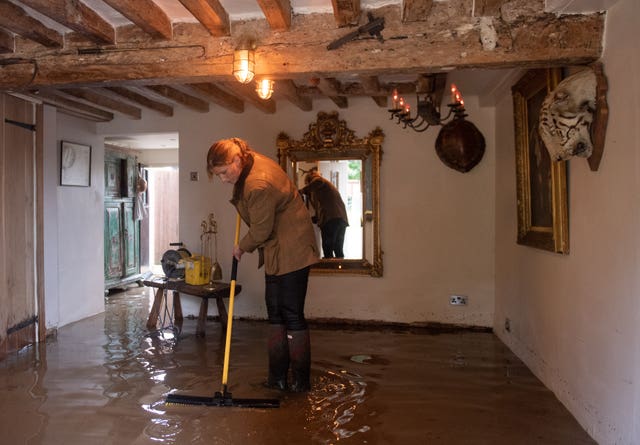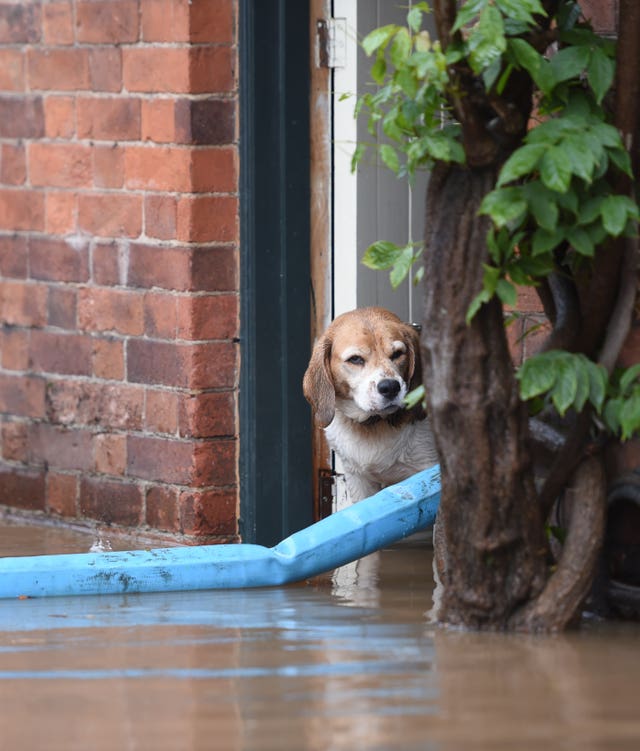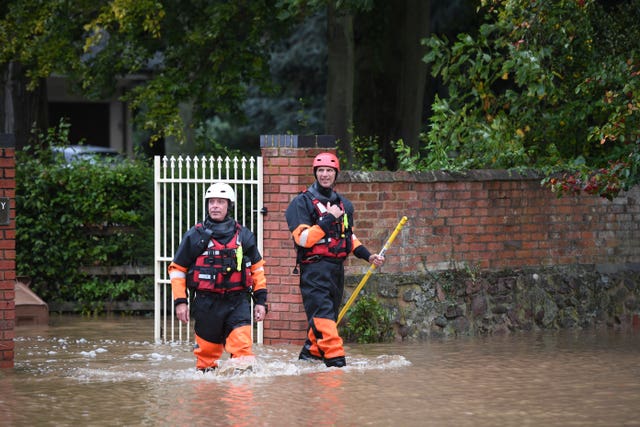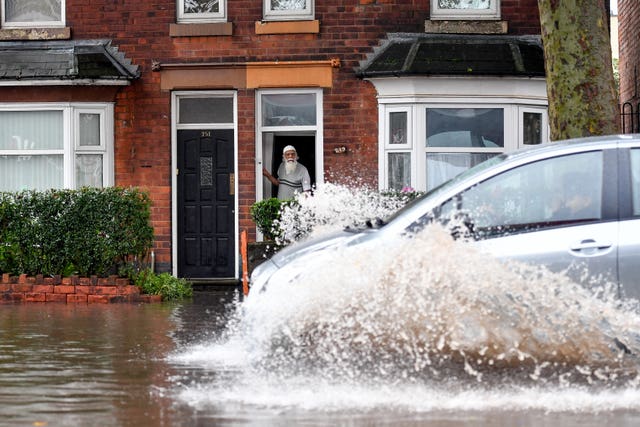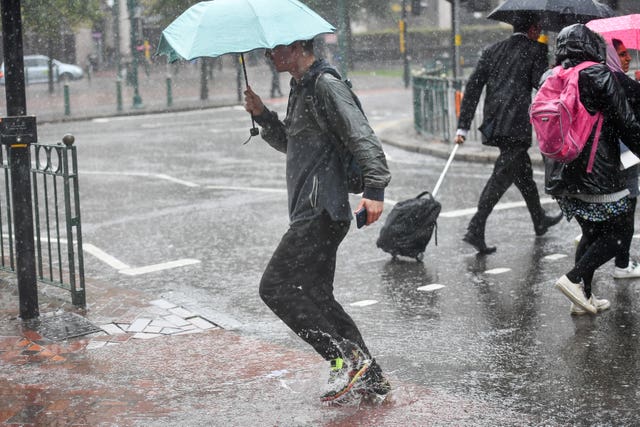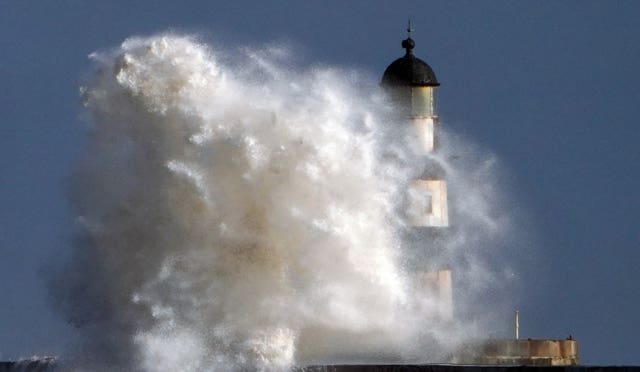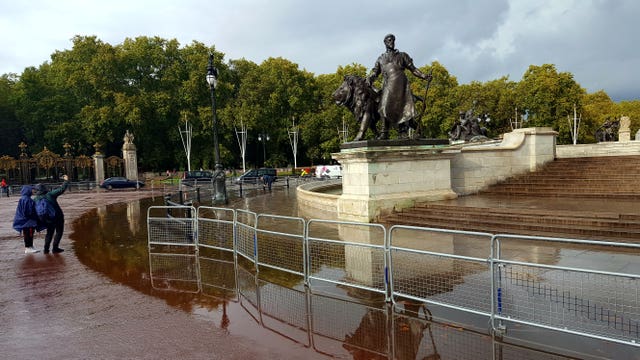 Read Full Story