In Pictures: Born to be mild! Gentlemen bikers take over the roads
Hundreds of motorcyclists riding vintage bikes have hit the roads of central London to take part in the Distinguished Gentleman's Ride.
The charity event, which raises money for the Movember campaign, was held amid drizzly conditions in the capital.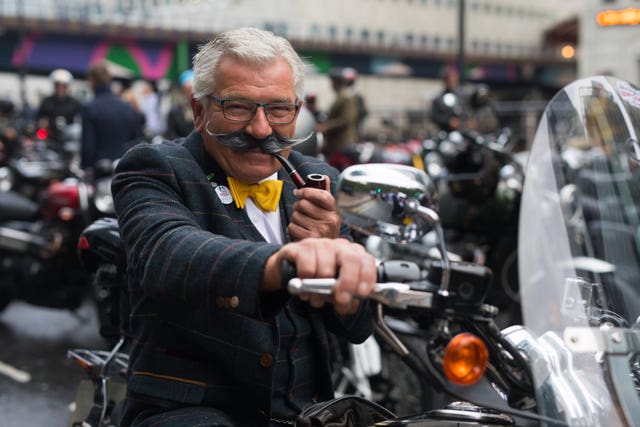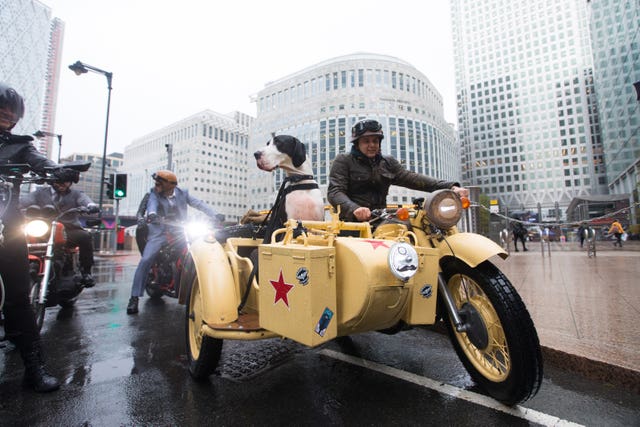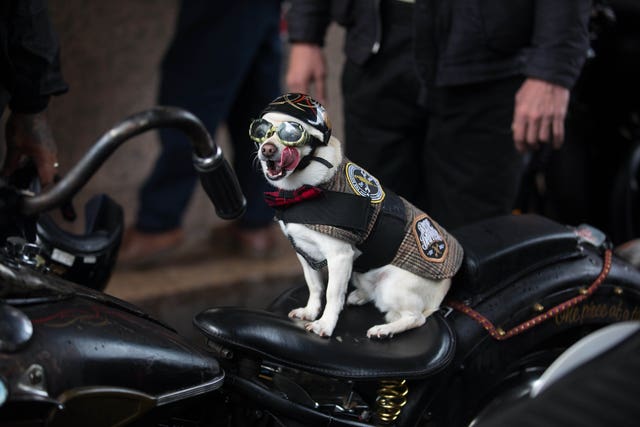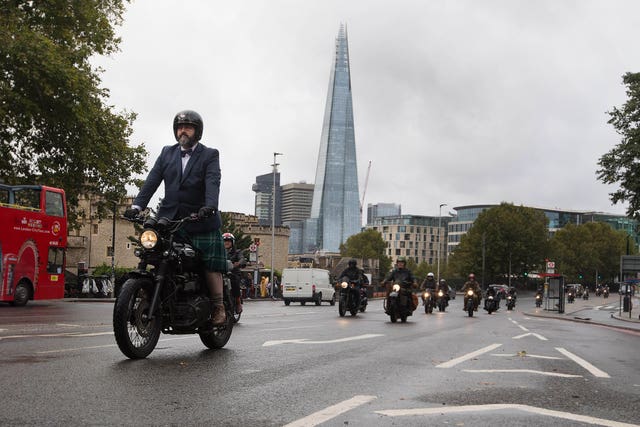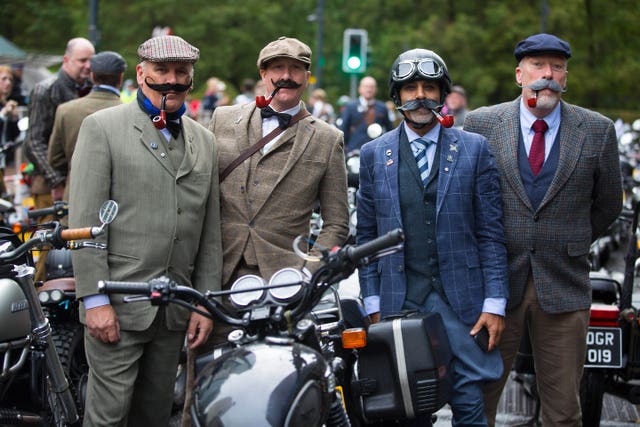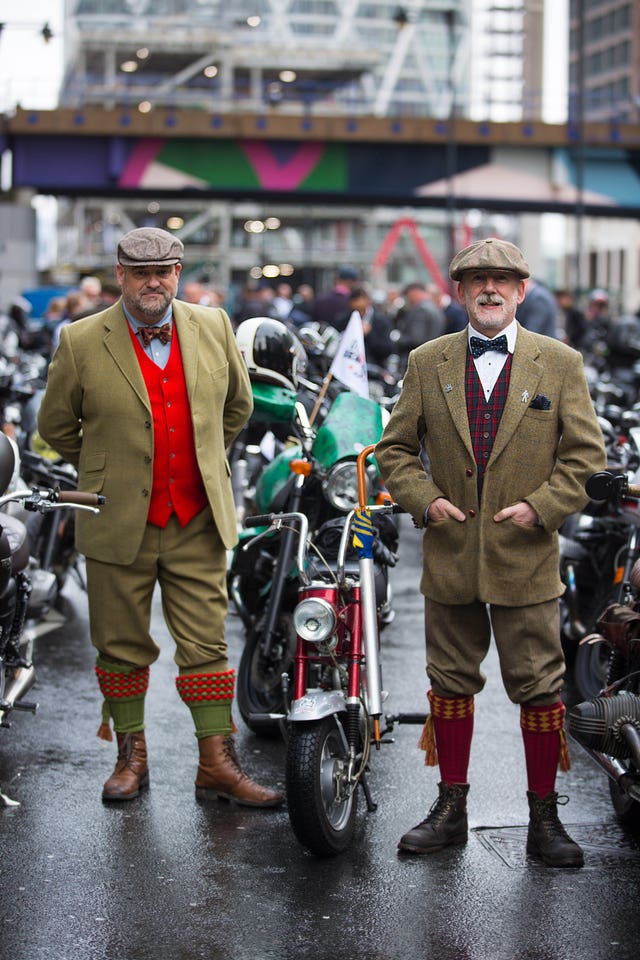 Read Full Story