In Pictures: Young fans delighted as Harry and Meghan arrive in South Africa
There was an ecstatic welcome for the Duke and Duchess of Sussex on the first day of their tour of Africa.
Harry and Meghan left four-month-old son Archie with his nanny while they visited Nyanga township, one of Cape Town's largest black settlements, to see the work of the Justice Desk, a human rights organisation, which is supporting the development of the settlement's children.
The organisation is supported by the Queen's Commonwealth Trust, which has Harry as its president and Meghan as vice-president.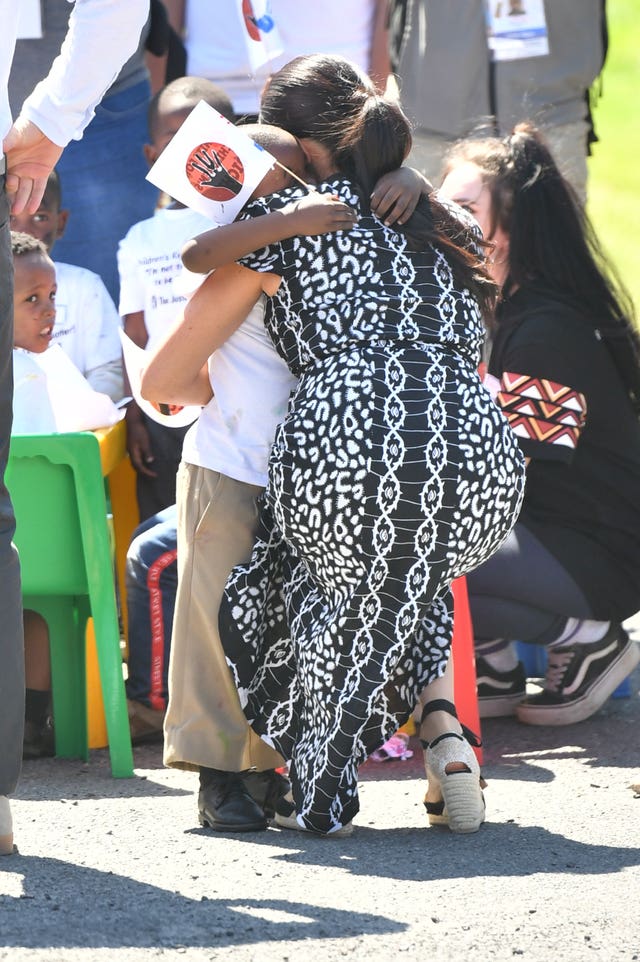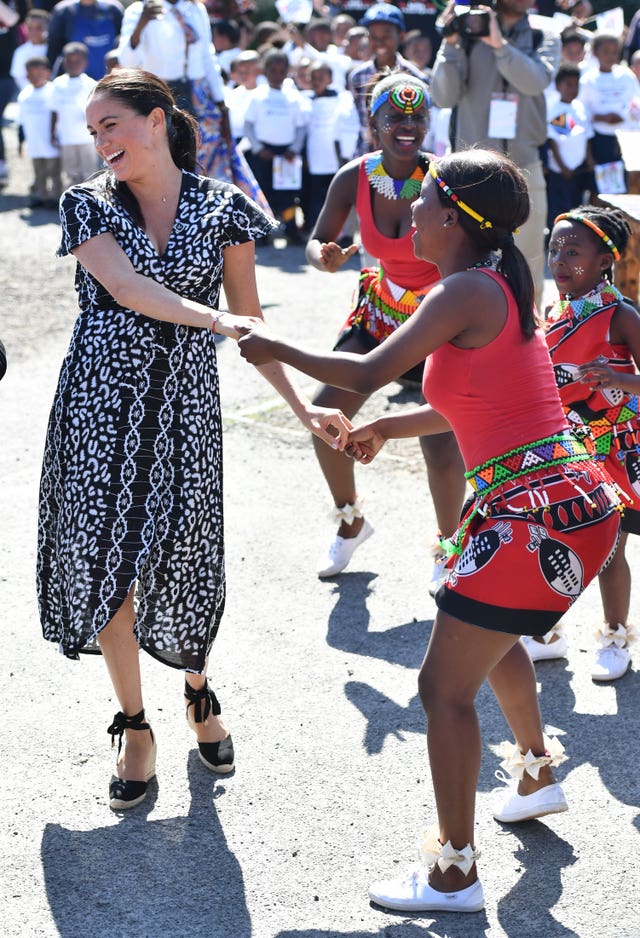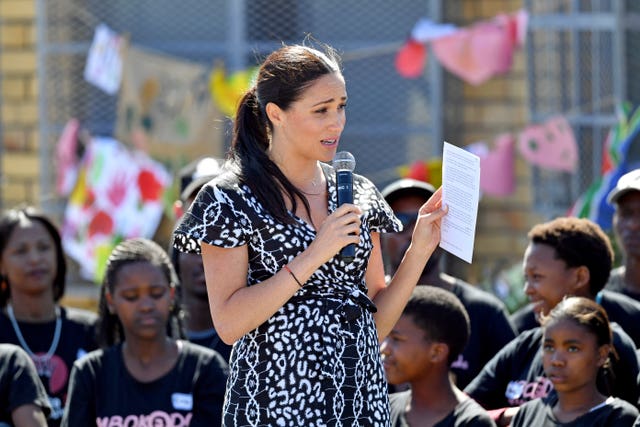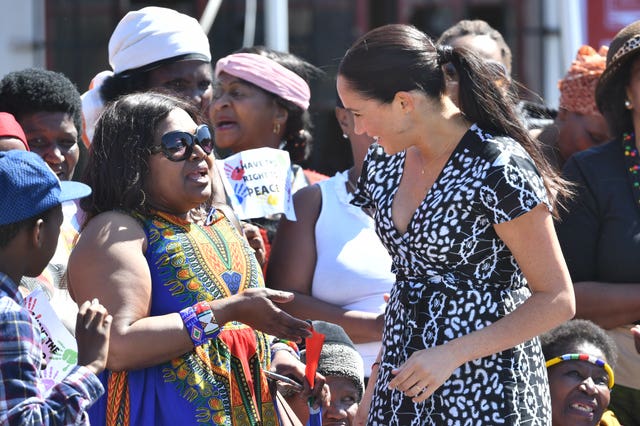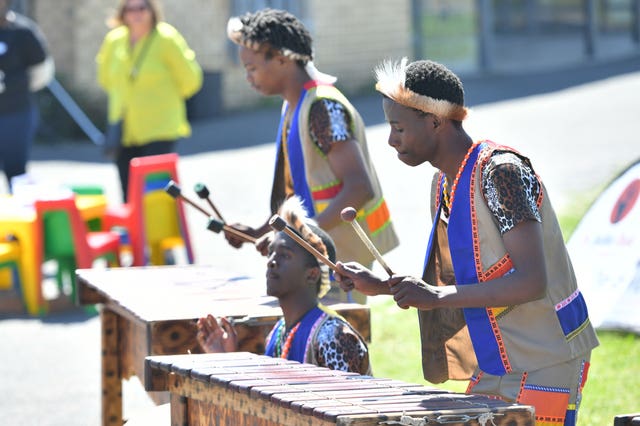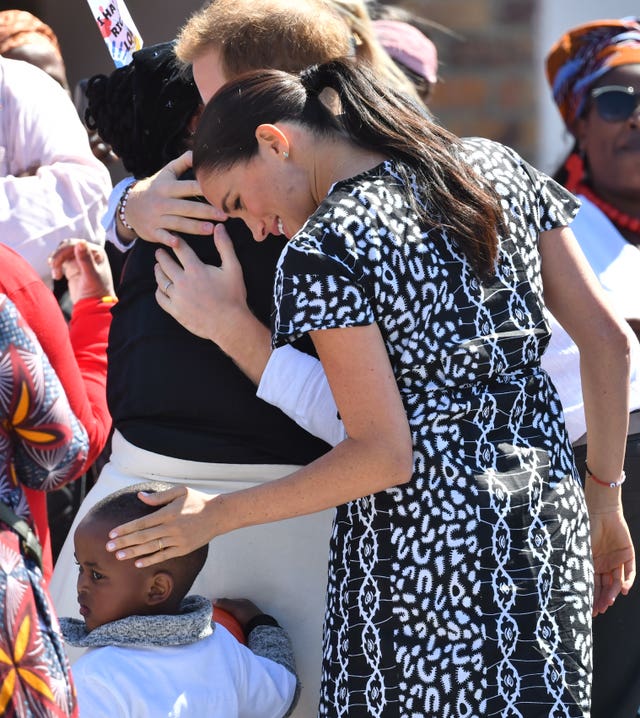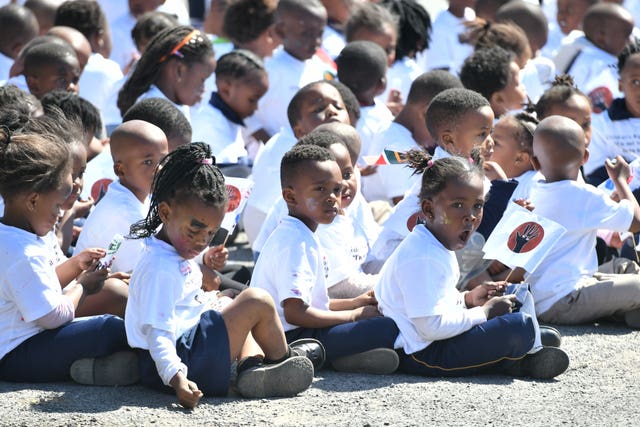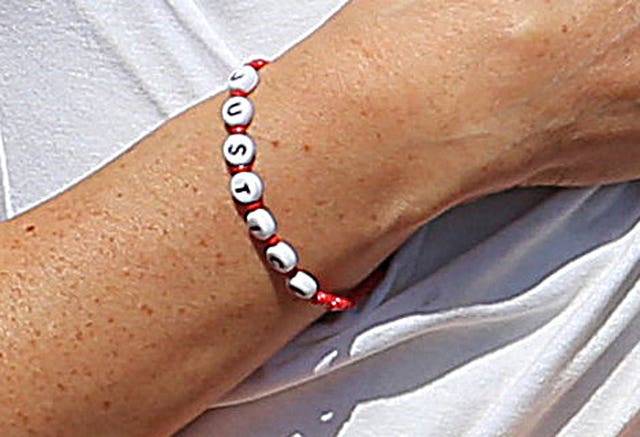 Read Full Story