Johnson wants snap general election if bid to block no-deal Brexit succeeds
The UK could be heading for another general election if MPs back a bid to block a no-deal Brexit on Tuesday.
Prime Minister Boris Johnson insisted "I don't want an election, you don't want an election" but he said he would not seek an extension to the Brexit deadline – which is what a cross-party alliance are demanding if there is not a deal.
A senior Government source said Mr Johnson would request a general election on October 14 if MPs back the cross-party move to seize control of Commons business on Tuesday.
A motion for the early election will be tabled by the Government which would require the support of two-thirds of MPs under the provisions of the Fixed-term Parliaments Act.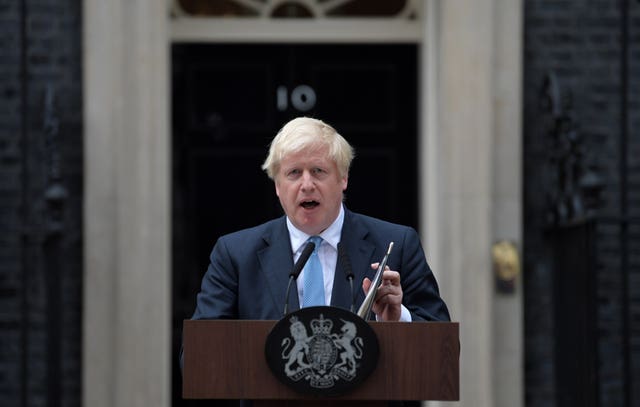 The Government source said MPs will face a "simple choice" tomorrow.
The source said the vote would be treated as though it is a vote of no confidence, and that any Conservative MP voting against the Government would have the whip removed from them.
The source said: "If they vote tomorrow to wreck the negotiation process, to go against giving Britain the ability to negotiate a deal, then they'll also have to reflect on what comes next."
Read Full Story