In Pictures: Notting Hill Carnival takes place in conditions fit for Caribbean
Notting Hill provided suitably sizzling conditions for the annual carnival in temperatures that set a record for the event which celebrates Caribbean countries.
Revellers were kept supplied with plenty of water to drink and to spray over themselves in baking conditions.
The ornate costumes provided a splash of colour on the streets of London while there was a pause to remember the Grenfell Tower tragedy at the tower block which is close to the carnival route.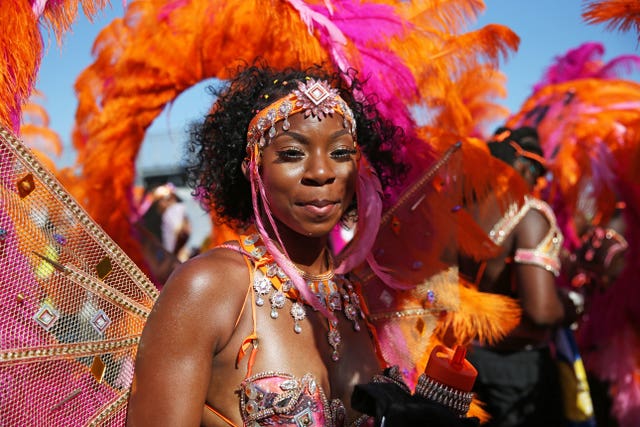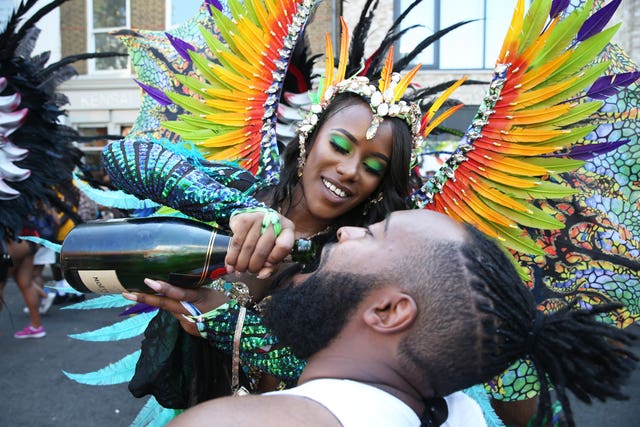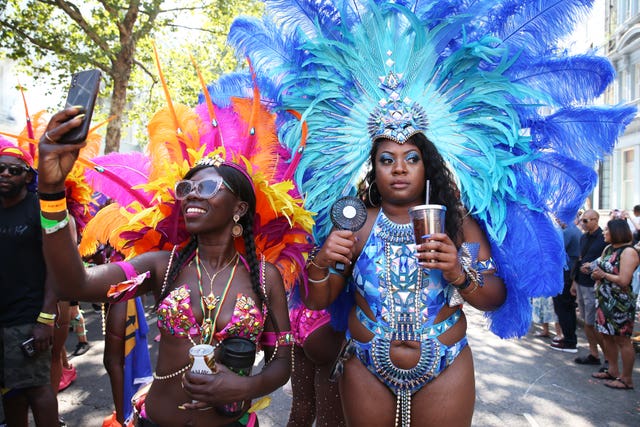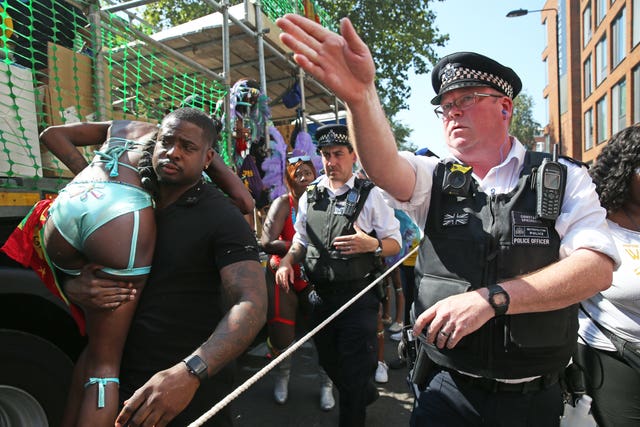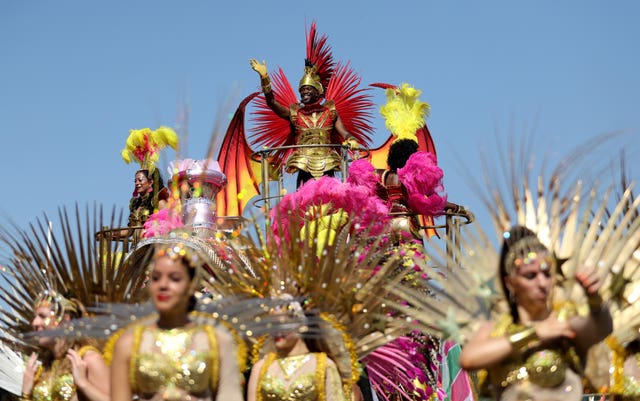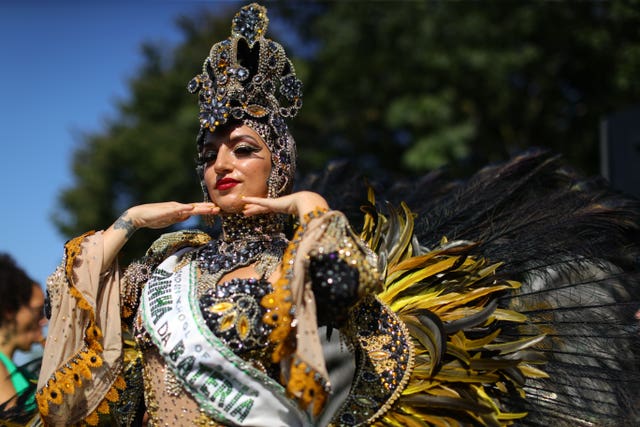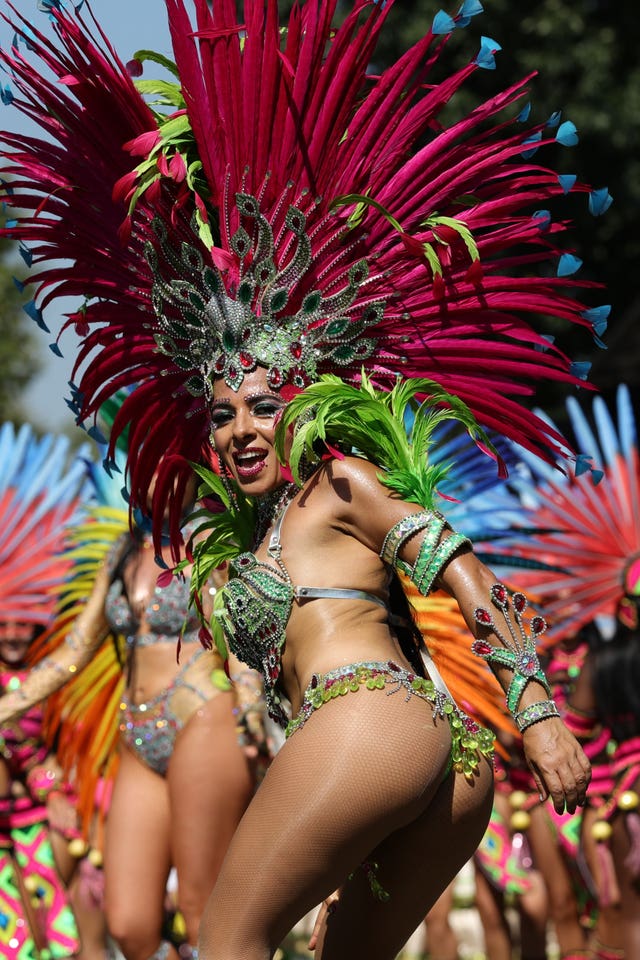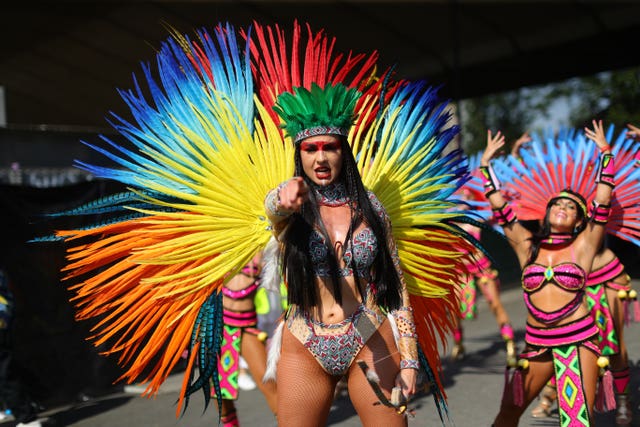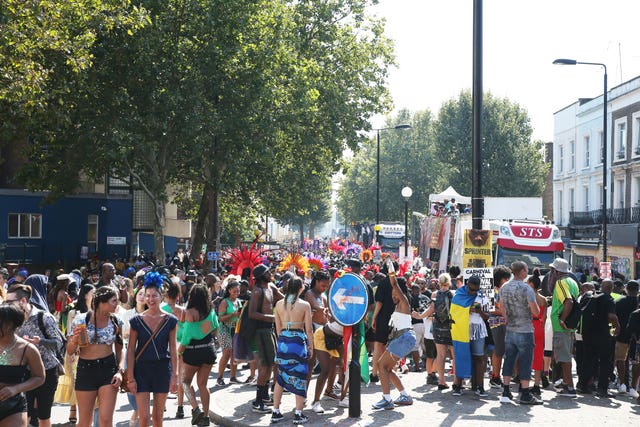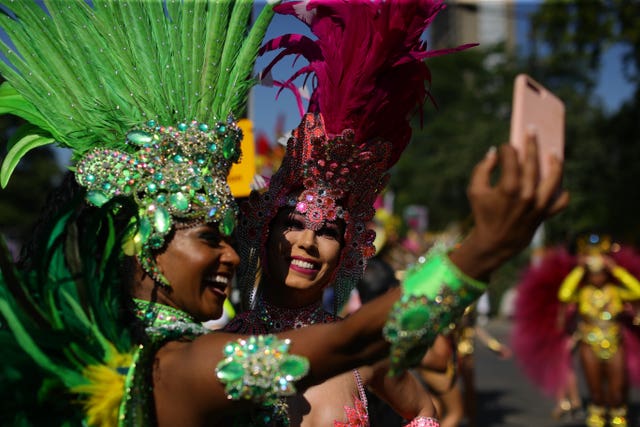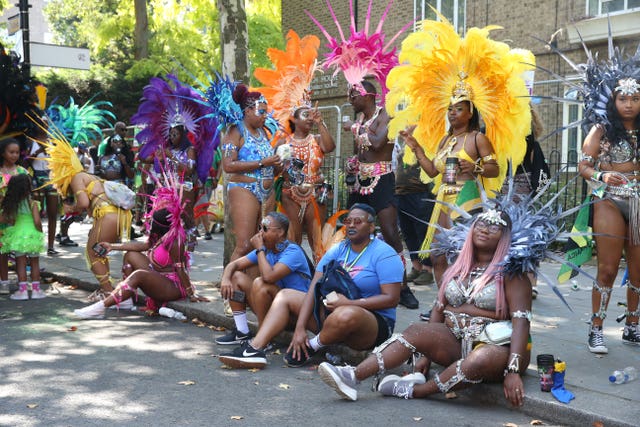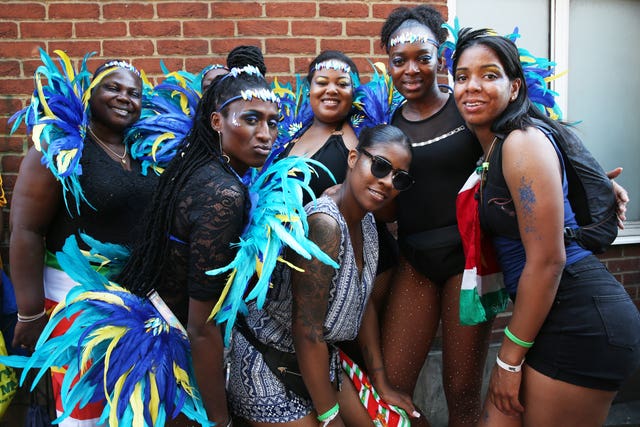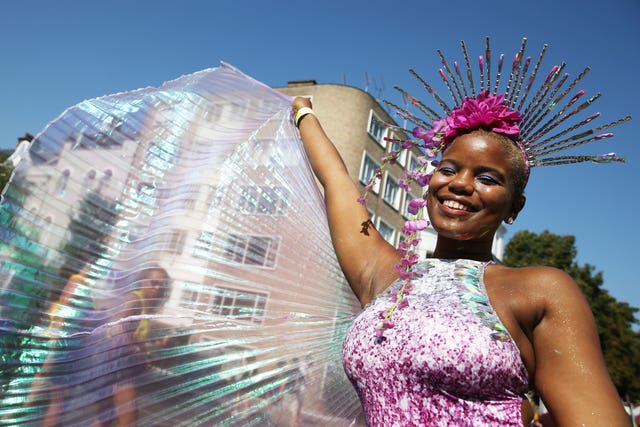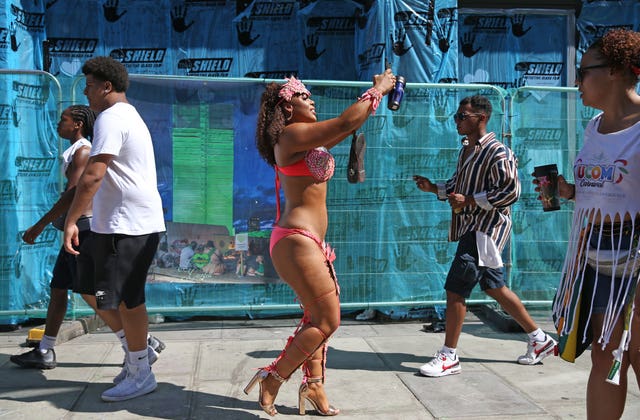 Read Full Story