In pictures: Johnson is seldom camera shy
The former mayor of London is never one to shy away from a photo opportunity.
As Boris Johnson is announced as the next leader of the Conservative Party, we take a look at some of his previous highlights.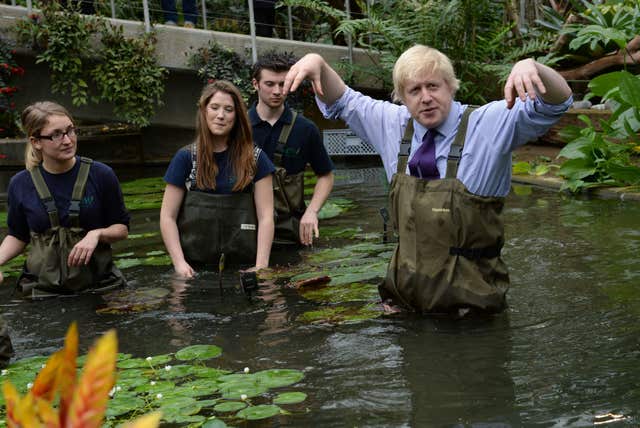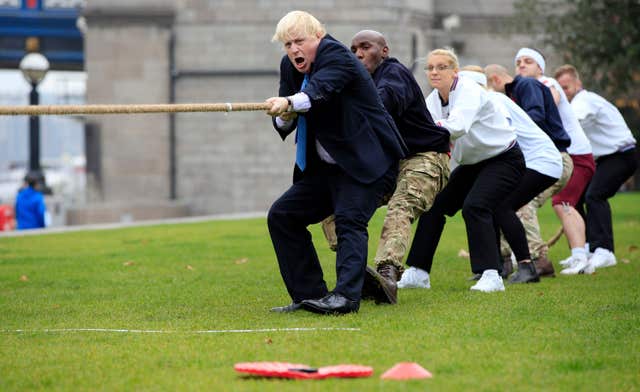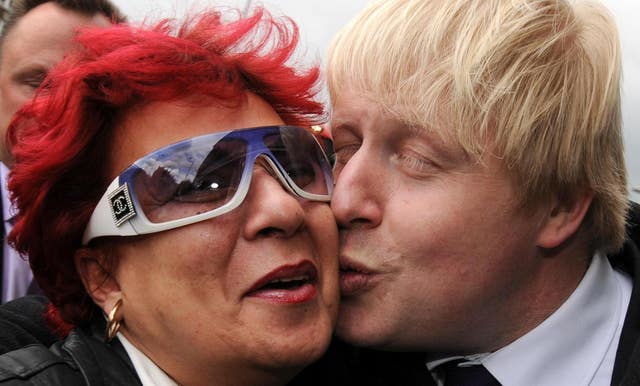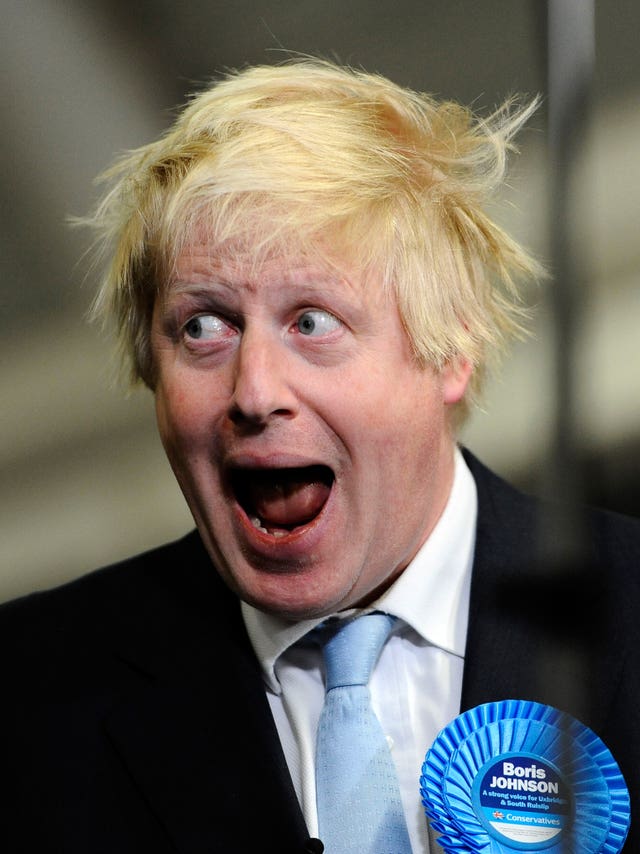 He's also a keen proponent of sport – often pictured riding his bicycle, and seldom shies away from picking up a bat or a ball.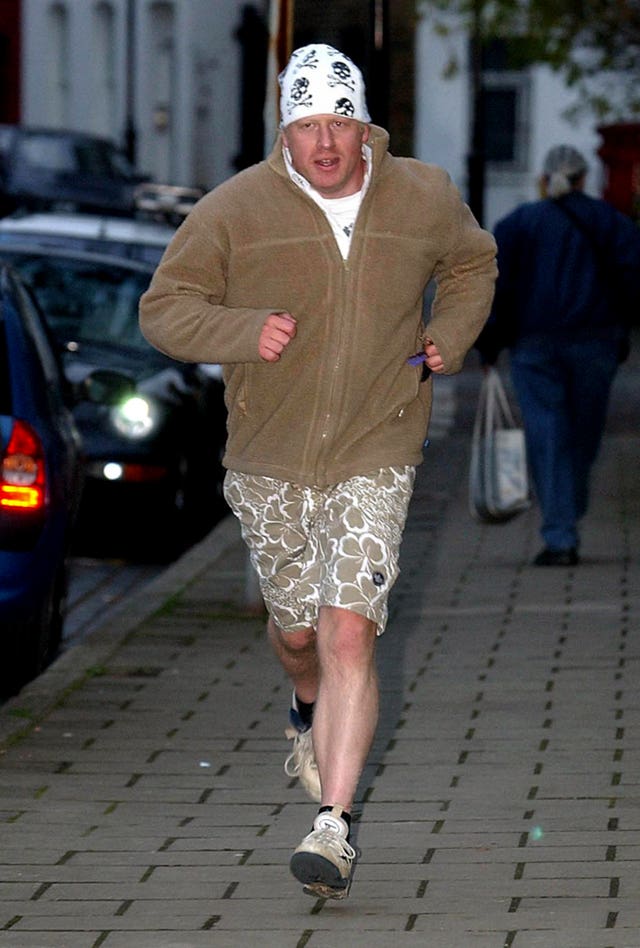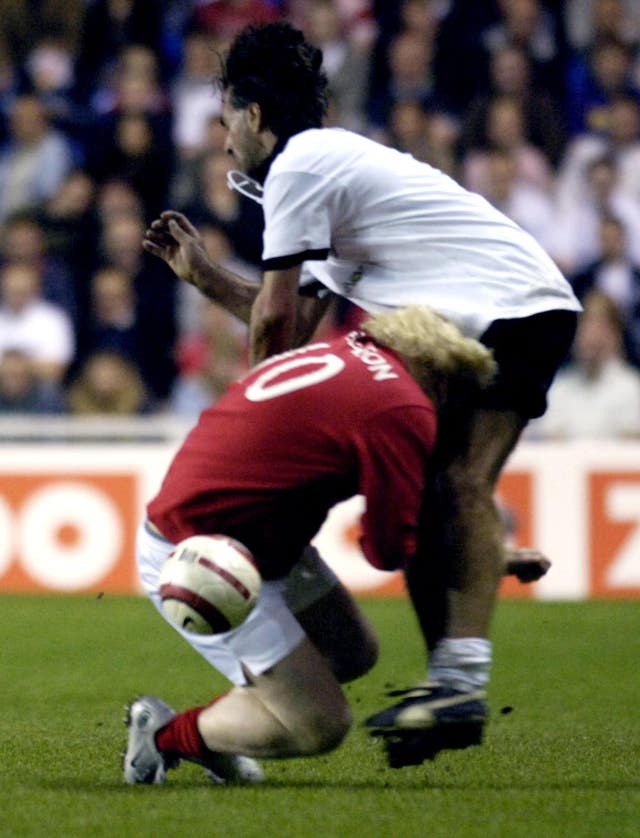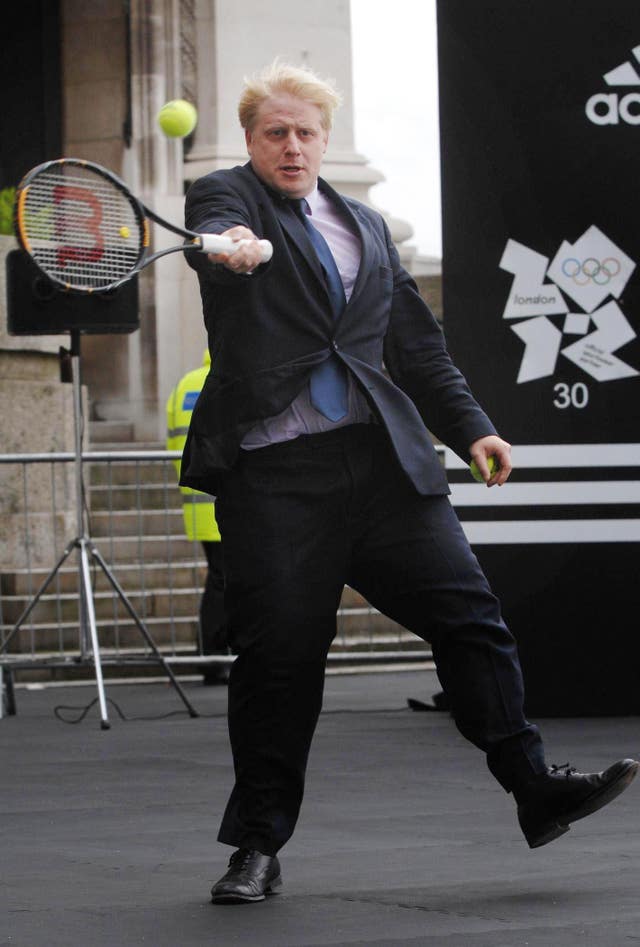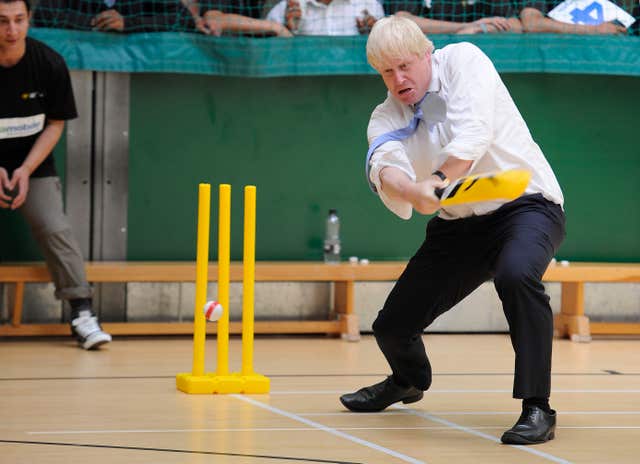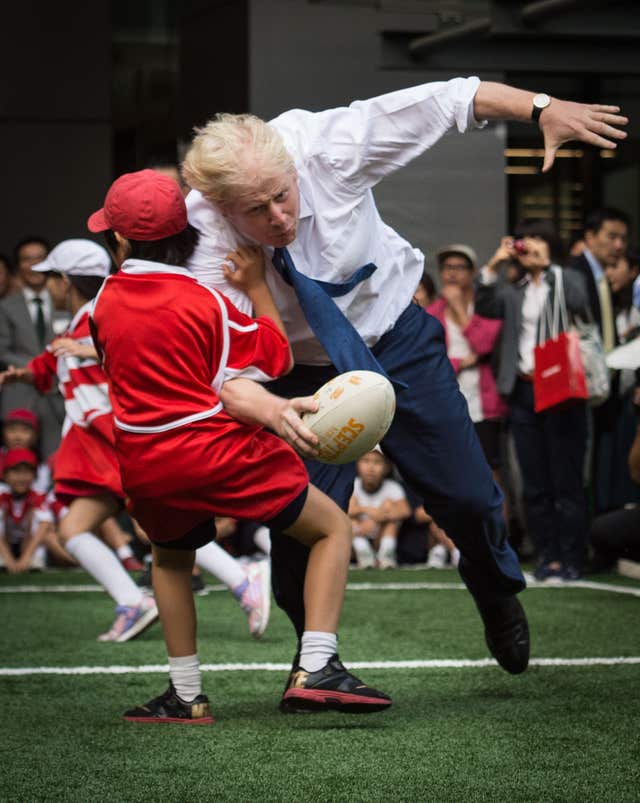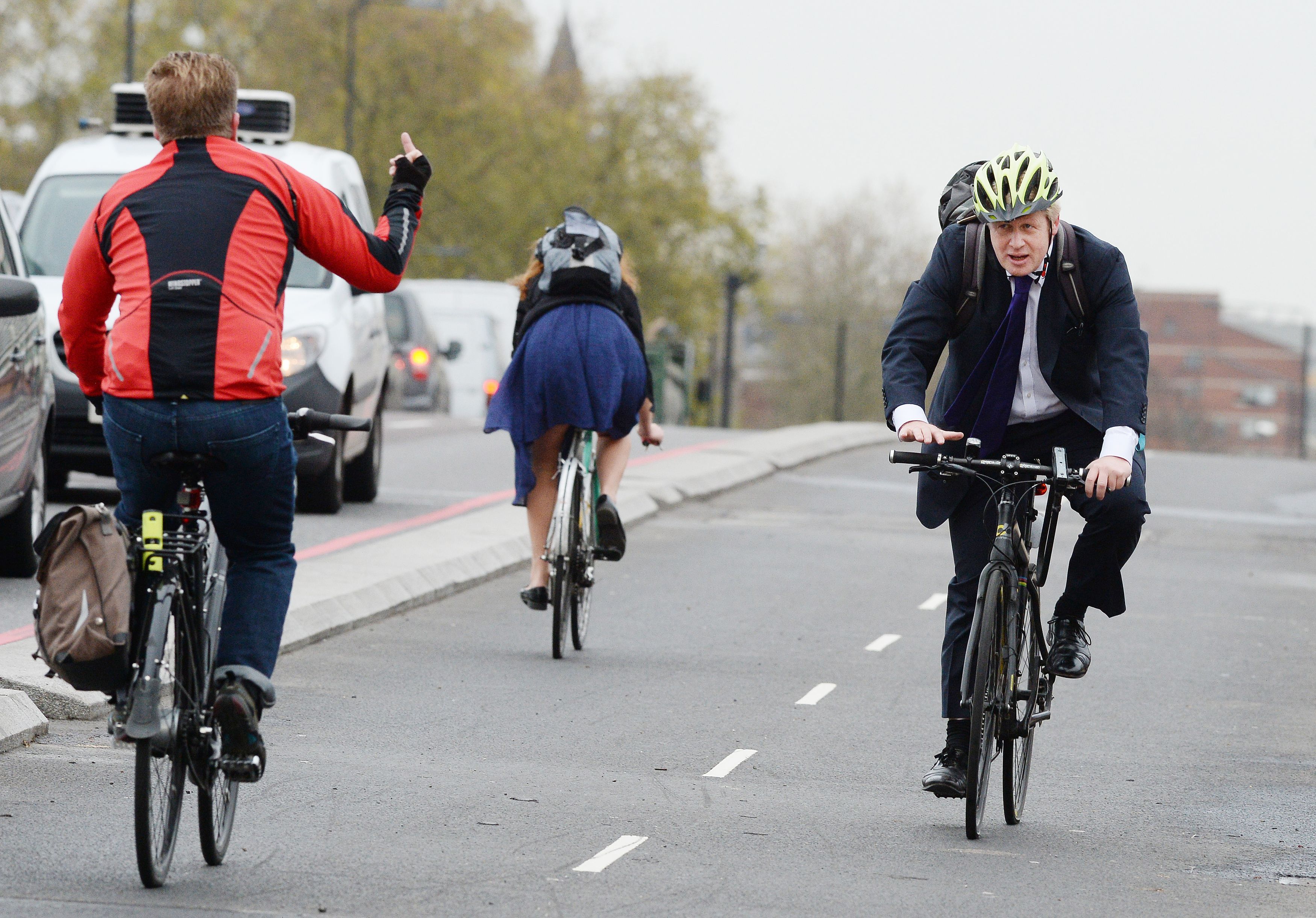 But there is always time in a busy politician's schedule for some light refreshments.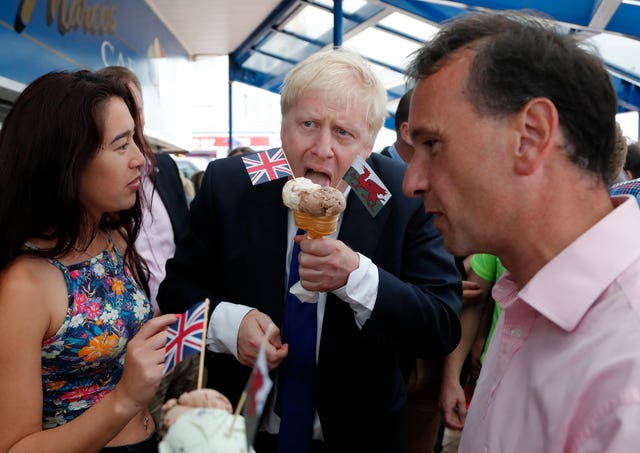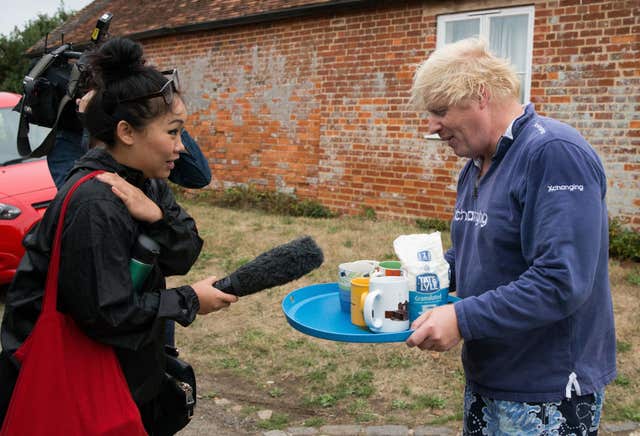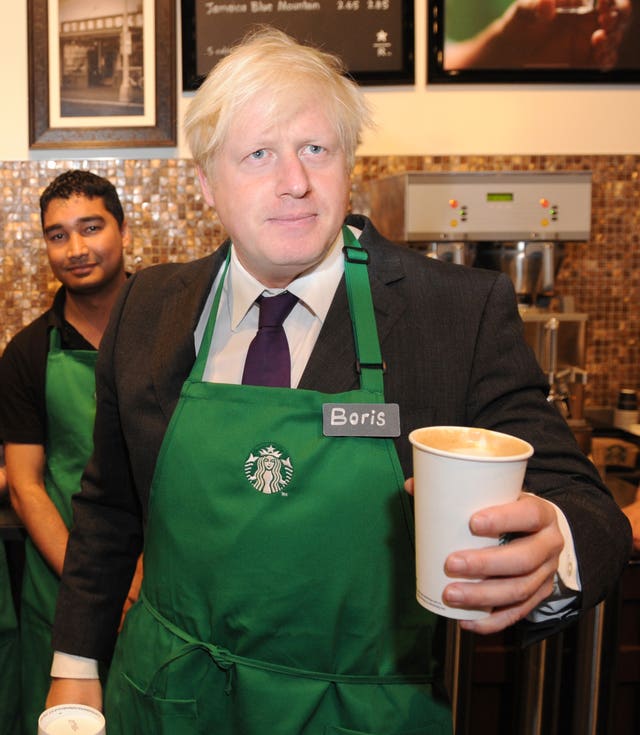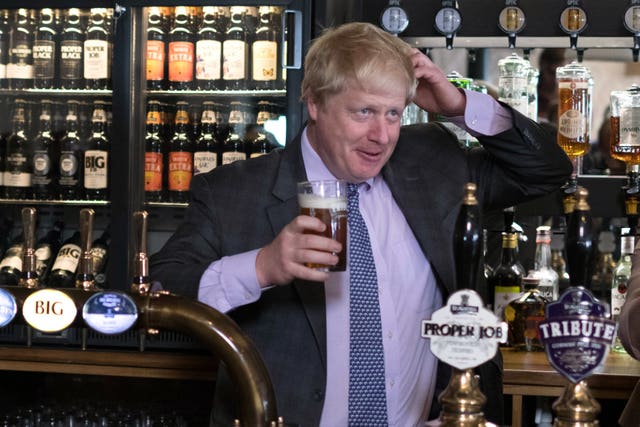 Read Full Story