In Pictures: Cooling down as temperatures rise
Early cloud made way for another scorching summer's day for much of the UK.
The Met Office said a reading of 30.8C was taken in Charlwood, Surrey, on Saturday morning – making it the hottest day recorded so far in 2019.
With the mercury tipped to rise as high as 34C, beaches and swimming pools became busy with those looking for a way to cool down.
For those stuck inland – including the thousands at the Glastonbury Festival in Somerset – shade was at a premium as queues grew at free water stations.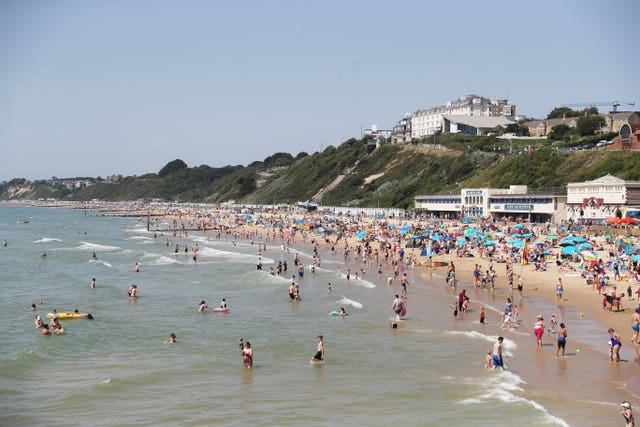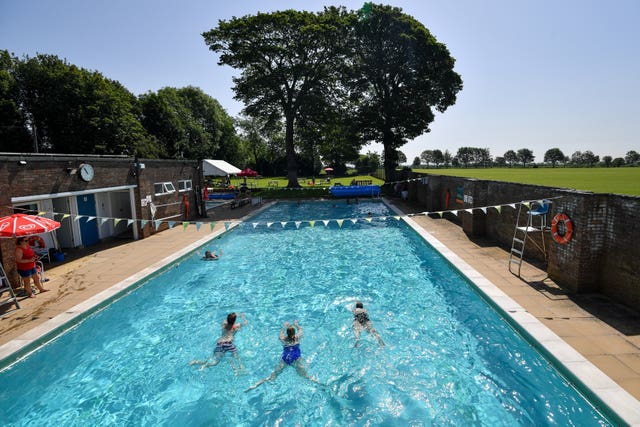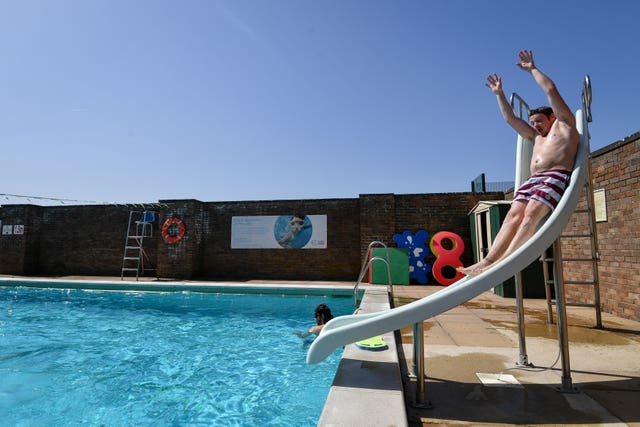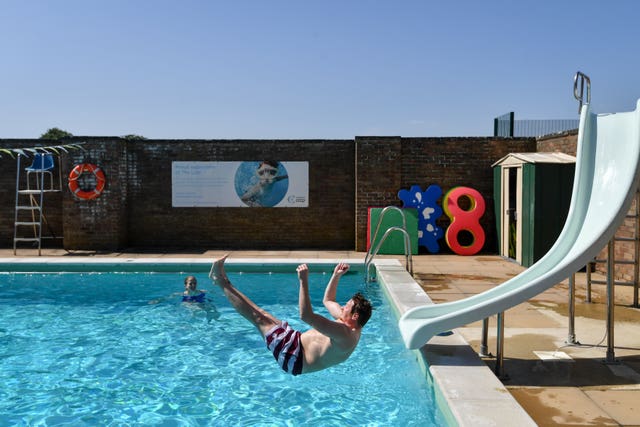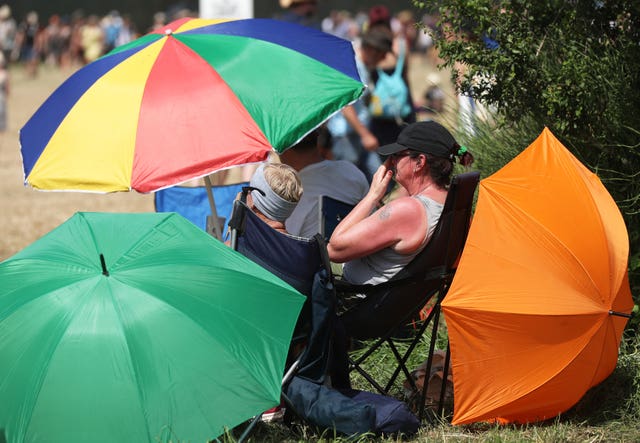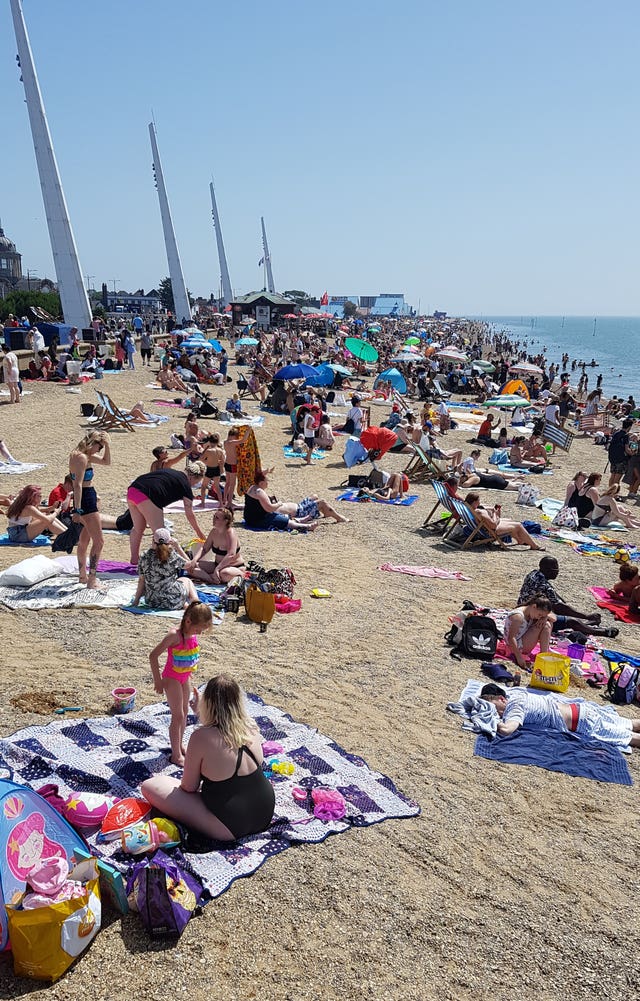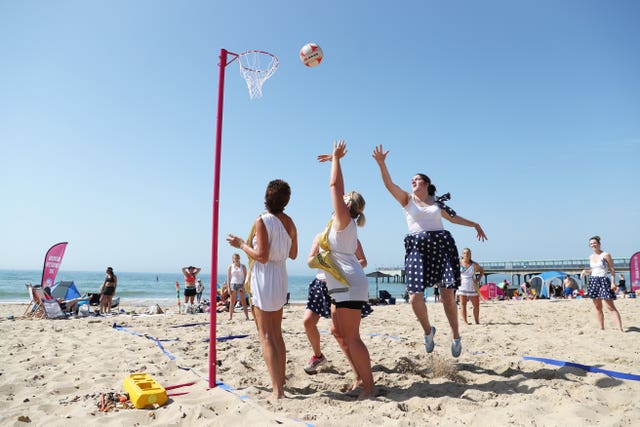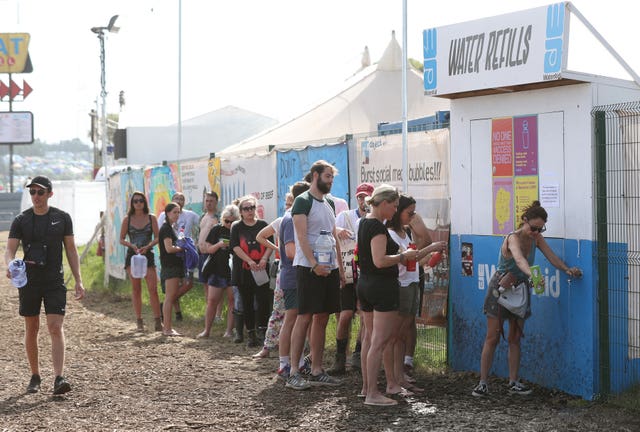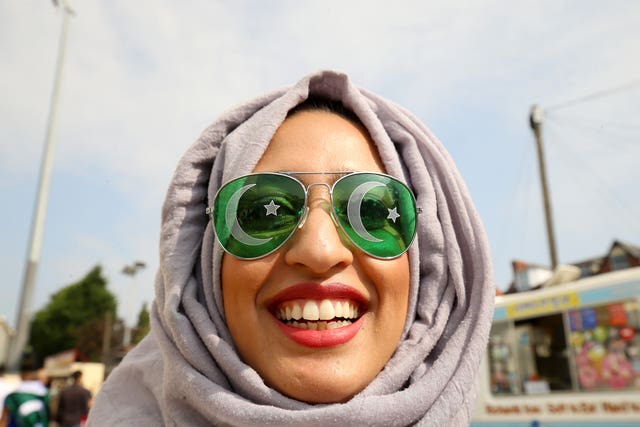 Read Full Story