Man survives bear attack after heeding girlfriend's advice to punch it in the face
A man has survived a bear attack after he heeded his girlfriend's advice to punch it in the face.
Andi Bauer, 26, and Lara Booth, 23, were hiking through the Romanian mountains when he found himself standing a metre away from a female bear and two cubs.
The protective beast bounded towards the PhD student and wrapped its jaws around his right leg - tossing him from side to side.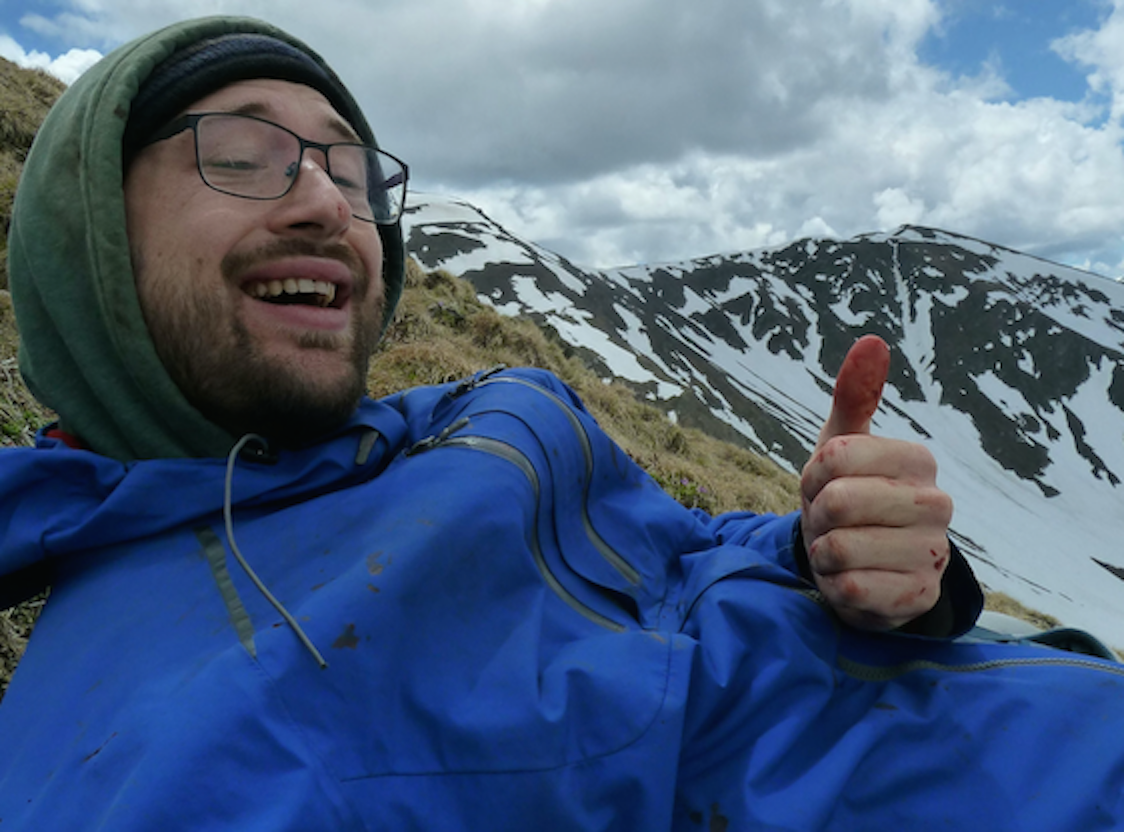 Ms Booth, who was walking 20ft behind, screamed for him to "punch it in the eye" and Mr Bauer launched his counterattack when the bear tried to strike again.
The bear then fled and Ms Booth stemmed the bleeding from Mr Bauer's leg using his socks while she searched for mobile signal to call for help.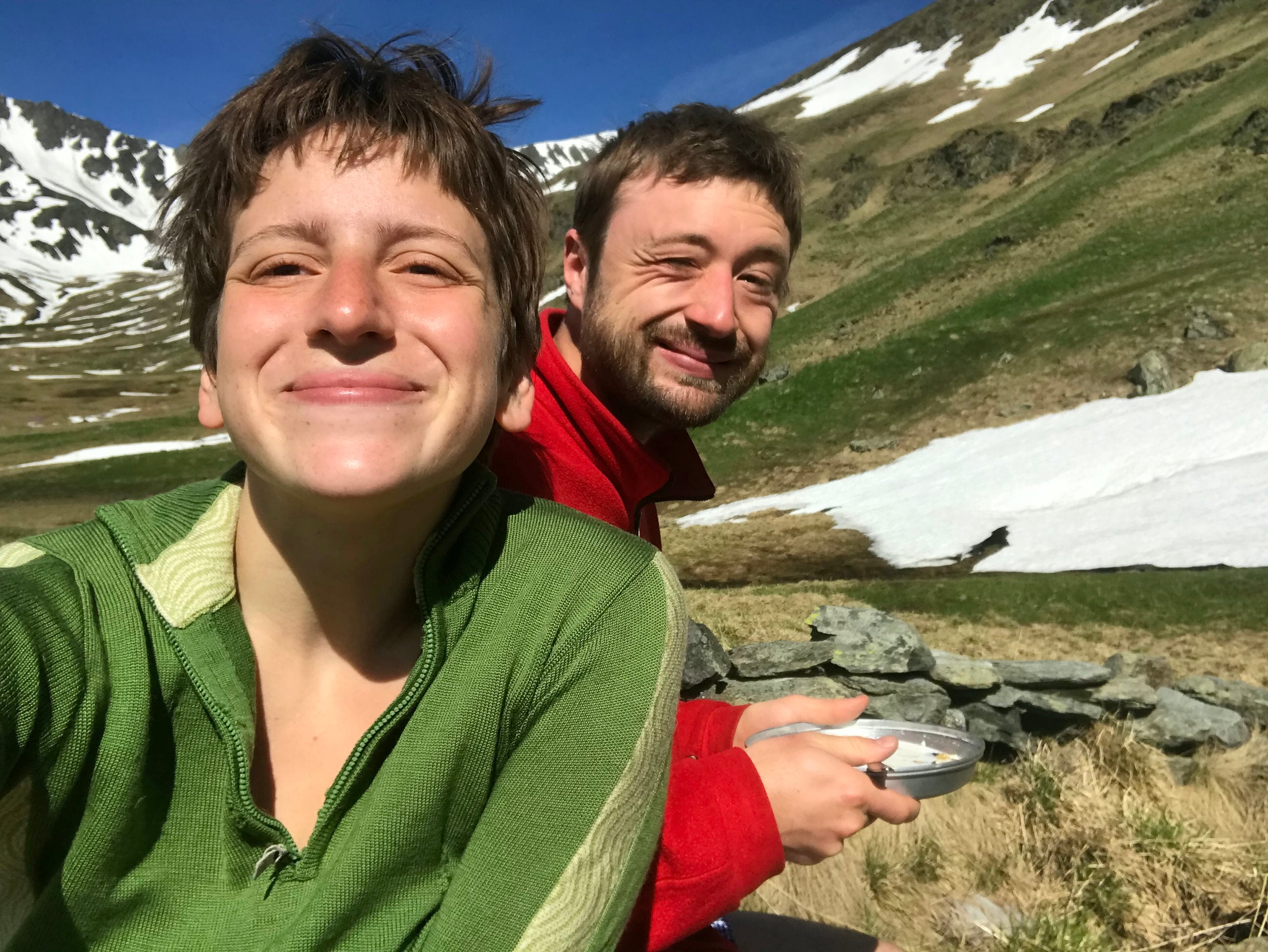 A helicopter took him to hospital where doctors had to screw rods into his leg, which was shattered in three places.
The pair said they feel lucky to be alive.
Mr Bauer, from Germany, said: "I was in a state of shock, so I don't remember the pain any more. But this momma bear was suddenly a metre away from me. It was so loud.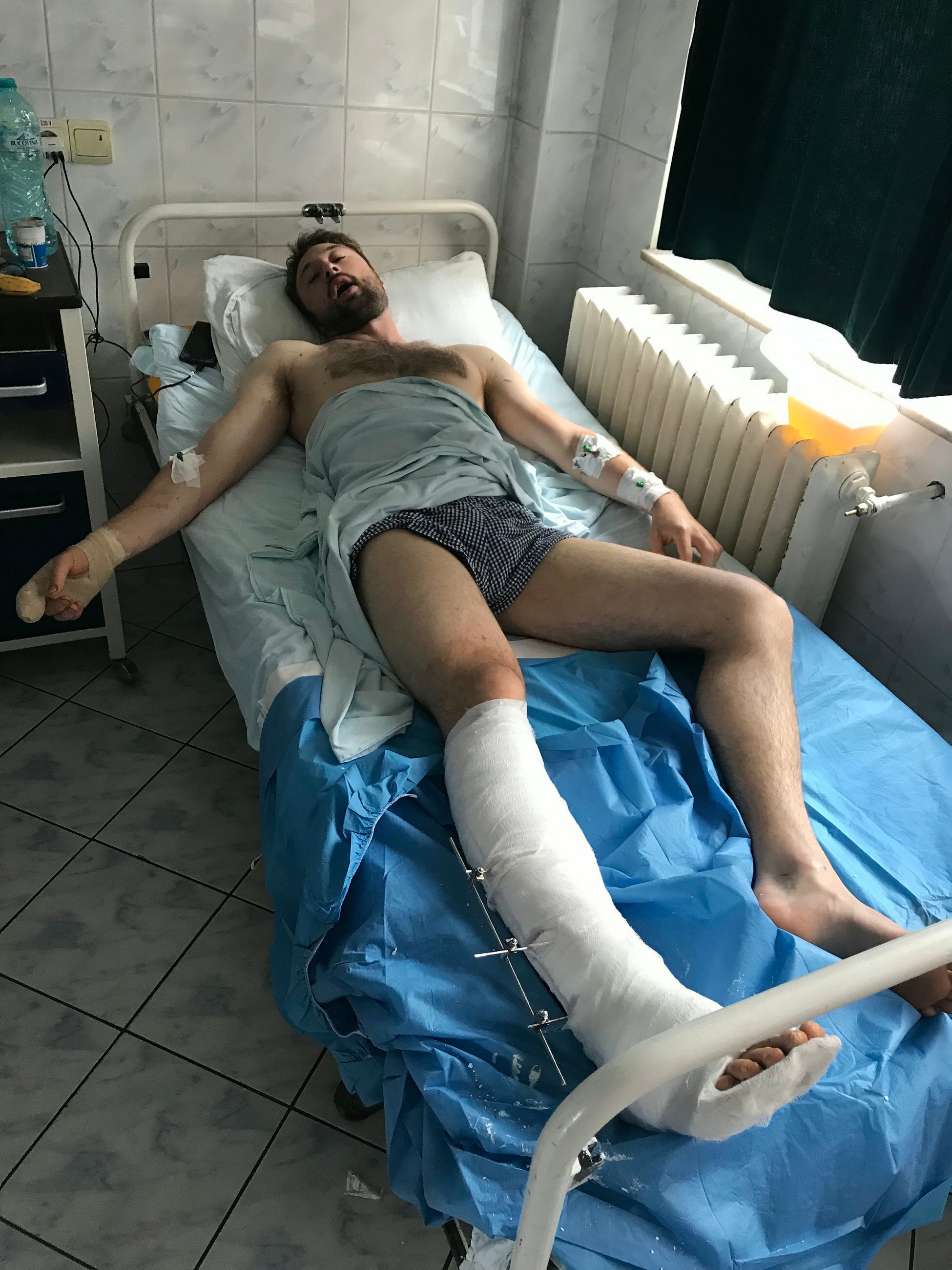 "I had my side turned away from it, so when I saw it bounding towards me I just didn't have time to think about what to do.
"It bit my leg, held on to it, and dragged me and threw me about. I was crying out for help, but there wasn't anything that anyone could do.
"The bear let go of me, and after Lara told me to punch it in the face, I hit it. It then went away. I suppose I'm lucky I got through it. But I'd have been luckier not being attacked."
Ms Booth, from Cambridge, said: "I was frozen with fear when we first saw the bears.
"I was probably useless - I was screaming at Andi the whole time. Keeping calm during an attack like that is hard. I did so as best I could.
"Then I remembered that you're supposed to punch a bear in the eye, so I yelled that and the bear turned around and left him.
"Andi's so lucky to be alive."
The pair were hiking through the Carpathian Mountains in southern Romania in May when he was attacked.
- This article first appeared on Yahoo
Read more
Great-grandad's final wish granted as Burger King burger put on his coffin
Fifth teenager arrested over homophobic attack on gay couple on London bus
Lorry left dangling over dual carriageway after tipping over on bridge
Read Full Story