In Pictures: Theresa May throughout her premiership
Theresa May's tenure as leader of the Conservative Party ends at 5pm on June 7 after just over 1,000 days as Prime Minister.
The UK's second female prime minister entered Downing Street in July 2016 after she was the last candidate standing in the Tory leadership election sparked by David Cameron's resignation over the Brexit referendum result.
From the moment the Queen invited the MP for Maidenhead to form a new government, to some of her final official duties during the D-Day commemorations, we take a look back on an eventful three years in office.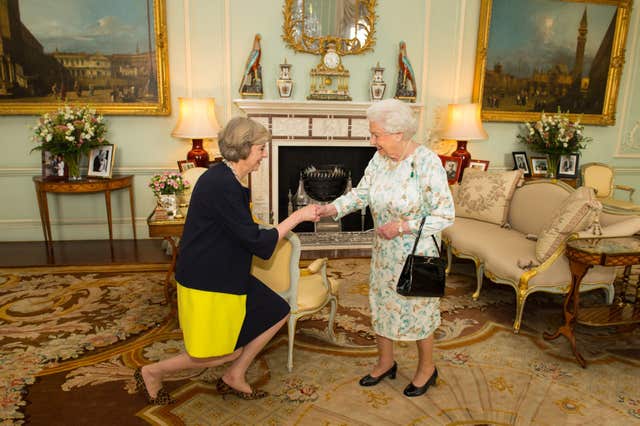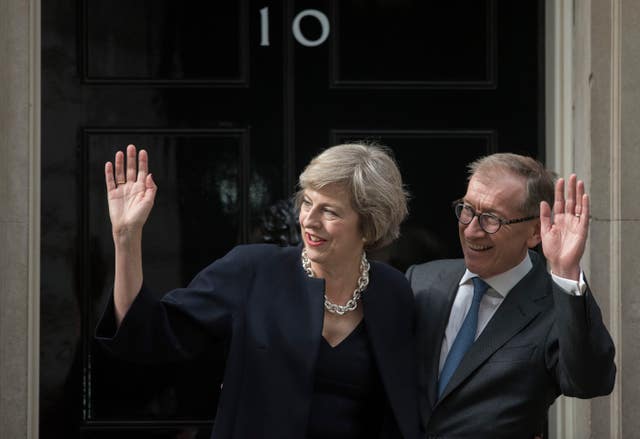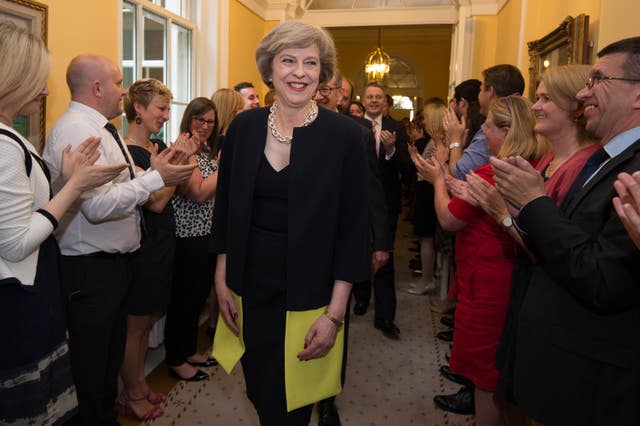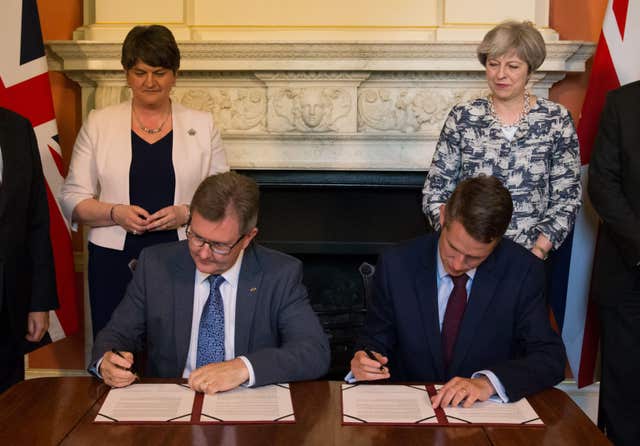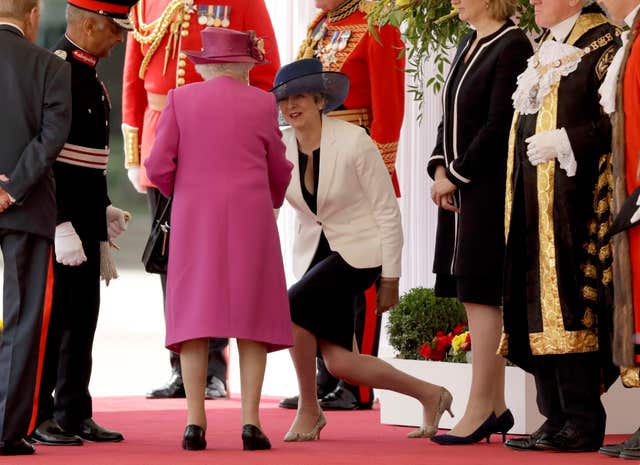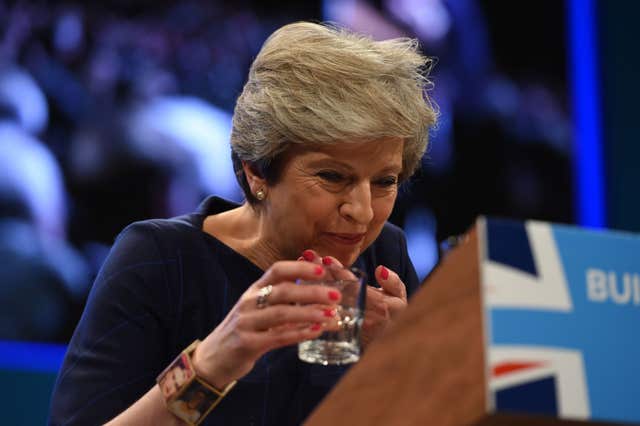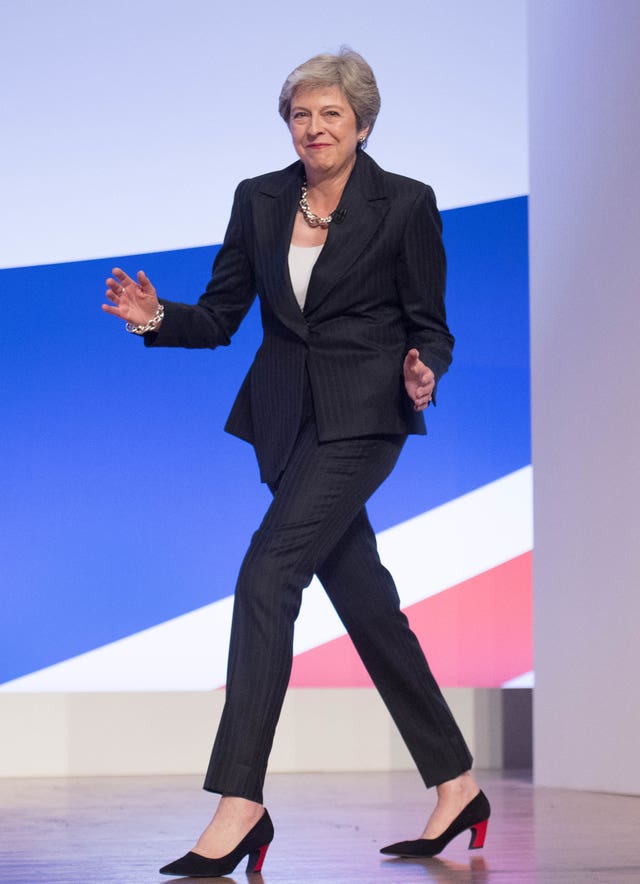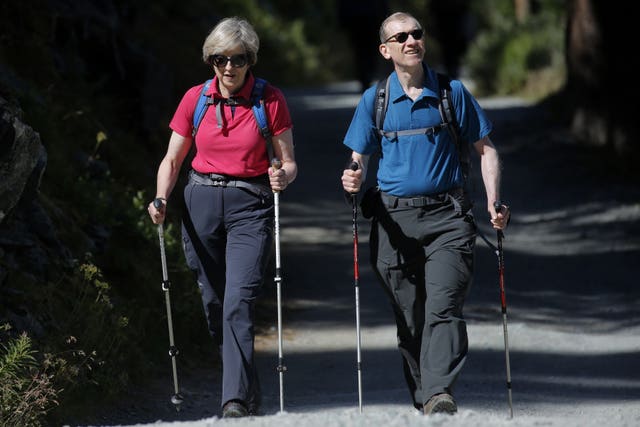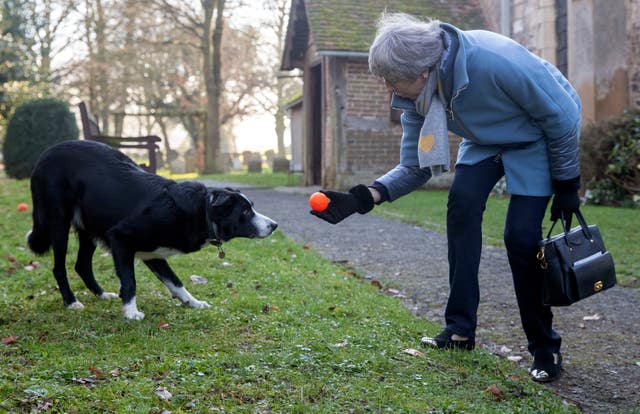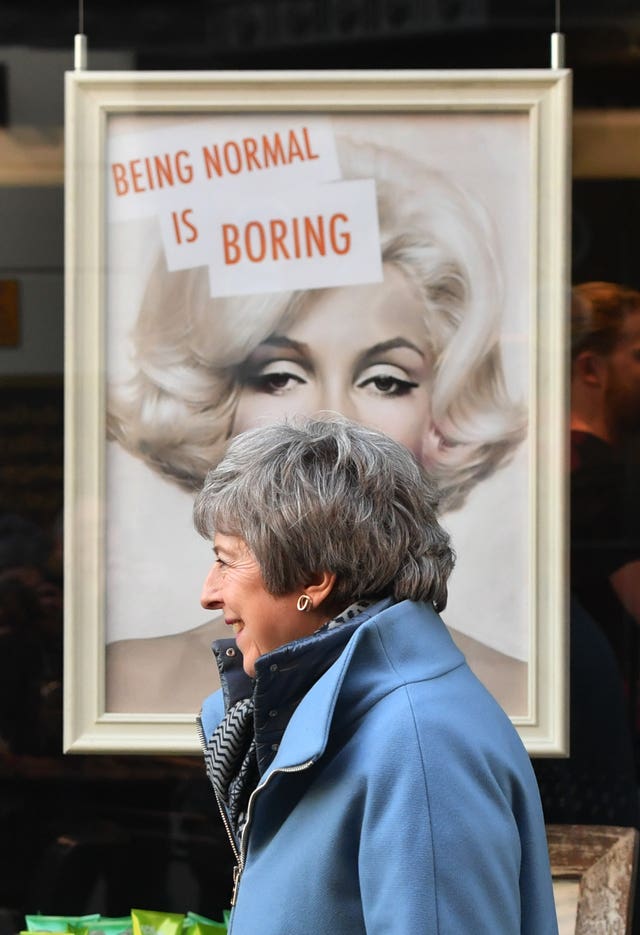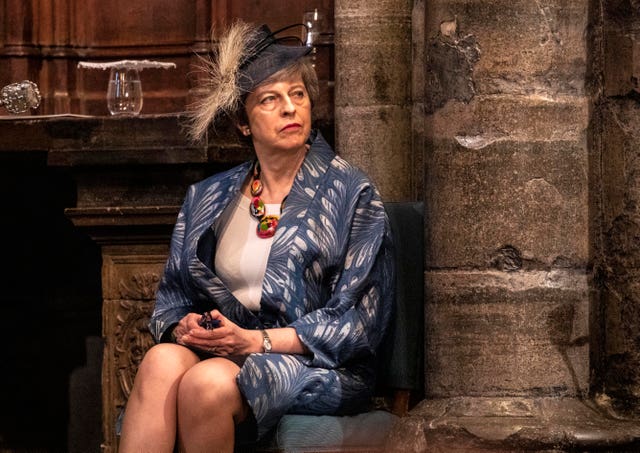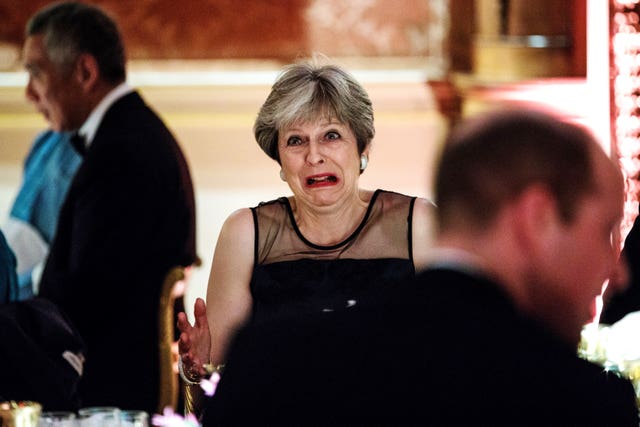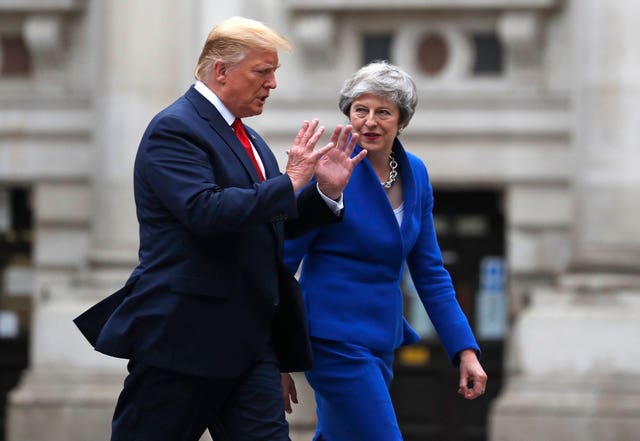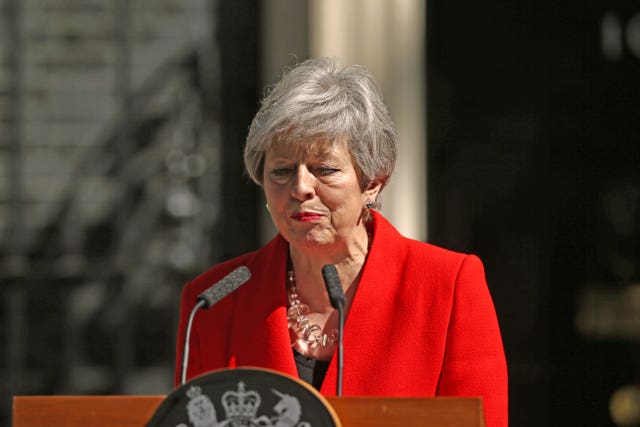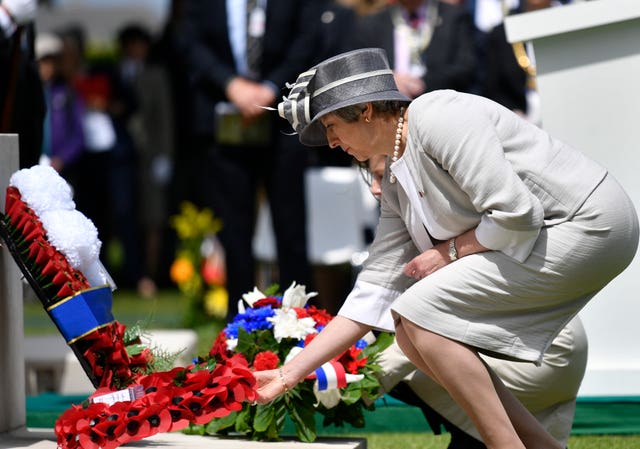 Read Full Story