Mount Everest: 'Zoo-like' conditions caused by climbers 'jostling for position to get pictures for likes'
Climbers who make the perilous journey to the top of Mount Everest are risking their lives to take the best selfies, according to one adventurer.
Ed Dohring, from Arizona, said the conditions on the world-famous peak were "zoo-like" as climbers jostled for position to get the best pictures for social media.
Speaking after the deaths of several climbers of Everest in May, including British climber Robin Haynes Fisher, Mr Dohring compared the world's highest peak to a zoo, adding that it was "scary".
He described a large group of people who were already at the summit as "very rude and unruly", saying they were "basically pushing so they could get better pictures of themselves".
He added to CBS: "I was surprised at how many people were, you know, above 26,000 feet and were really obviously either not fit or not experienced and probably shouldn't have been there."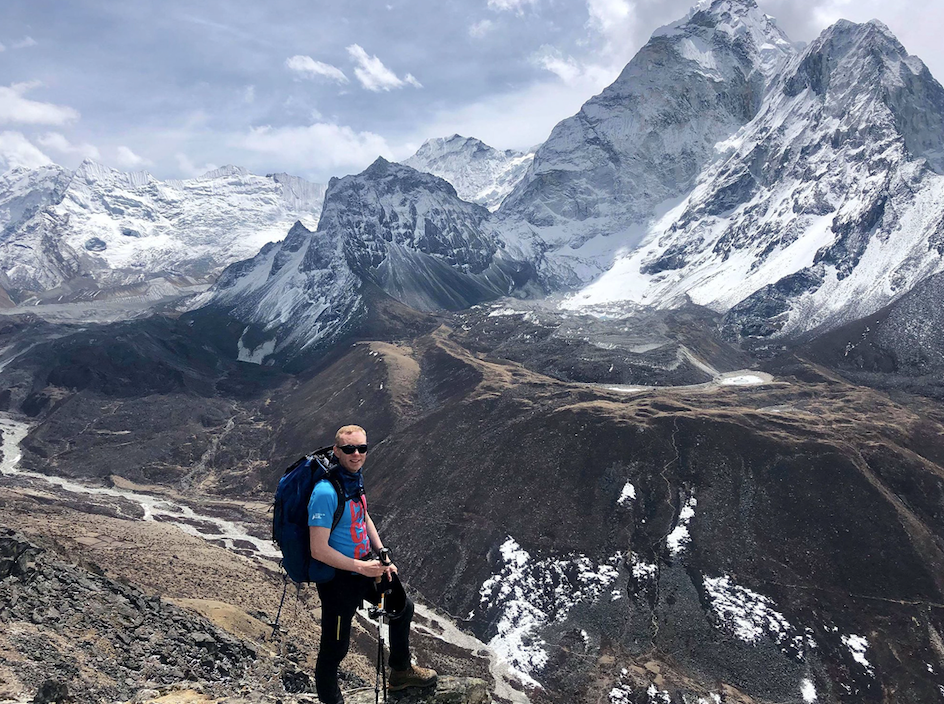 "I certainly wasn't prepared to pass dead bodies that were attached to the safety line. It was very difficult."
Eleven people have died in 10 days as they attempted to reach the top of the 29,029 ft mountain.
Climbers who made their way to the summit spoke of seeing dead bodies along their journey.
Film-maker Elia Saikaly wrote on Instagram: "I can't believe what I saw up there.
"Death. Carnage. Chaos. Lineups. Dead bodies on the route in tents at camp 4. People who I tried to turn back ended up dying. People being dragged down. Walking over bodies. Everything you read in the sensational headlines all played out on our summit night. "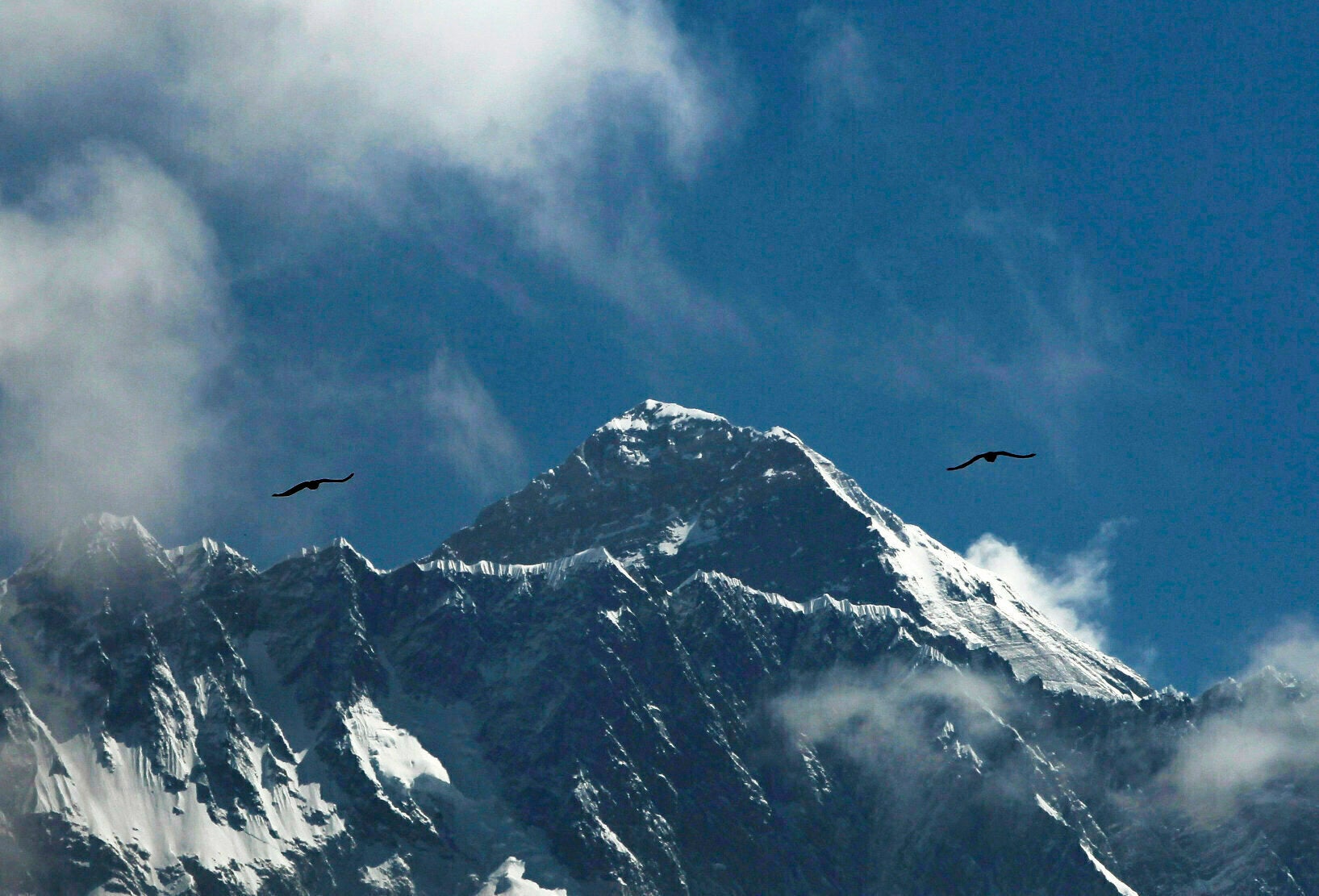 Elia added to The Guardian: "I came across a deceased climber... that person's body was fixed to an anchor point between two safety lines and every single person that was climbing towards the summit had to step over that human being."
There are 41 teams with a total of 378 climbers permitted to scale the mountain during the spring climbing season in Nepal that begins around March and ends this month.
An equal number of Nepalese guides are helping them get to the summit.
British climber Robin Haynes Fisher, 44, died on his descent after reaching the summit of the world's highest mountain.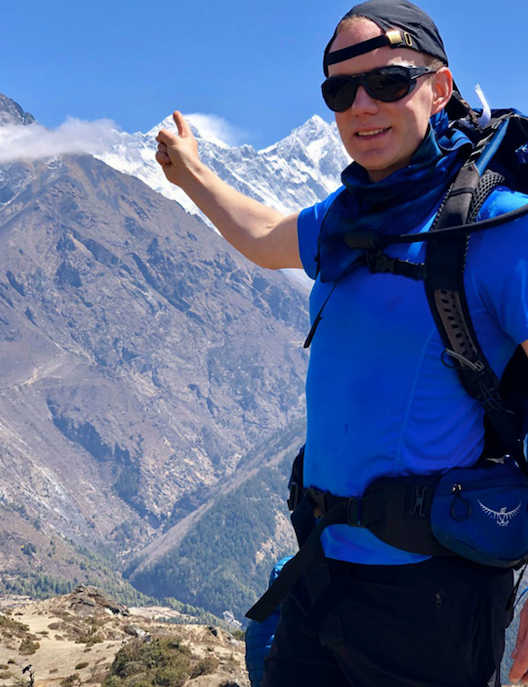 Irish climber Kevin Hynes, 56, died in his tent at 7,000 metres in the early hours of Friday after turning back before reaching the summit.
The father-of-two was part of a group from UK-based climbing company 360 Expeditions which was attempting to scale the world's highest mountain.
His death comes a week after Trinity College professor Seamus (Shay) Lawless, aged 39 and from Bray, Co Wicklow, fell during his descent from the peak having achieved a lifetime ambition of reaching the summit.
The search for Mr Lawless has been called off.
An American climber, Austrian climber and two Indian climbers are also reported to have died.
- This article first appeared on Yahoo
Read more from Yahoo News UK:
Seven people dead after tourist boat sinks in Budapest
Jeremy Corbyn moves closer to second referendum
Your iPhone apps are spying on you (even when you're asleep)
Read Full Story