New definition of Islamophobia sparks backlash as police chief warns it 'could hit terror investigations'
A police chief has warned that counter-terror operations could be hindered if the Government adopts the official definition of Islamophobia.
Martin Hewitt, the chairman of the National Police Chiefs' Council, has written to Theresa May to urge her not to adopt the proposed wording as it could prevent them from shutting down extremist groups or conducting searches at ports.
The proposed definition describes Islamophobia as a 'type of racism that targets expressions of Muslimness or perceived Muslimness'.
Those in favour of the official definition believe it could help Muslims report crime against them, while improving relations between Islamic communities and the Government.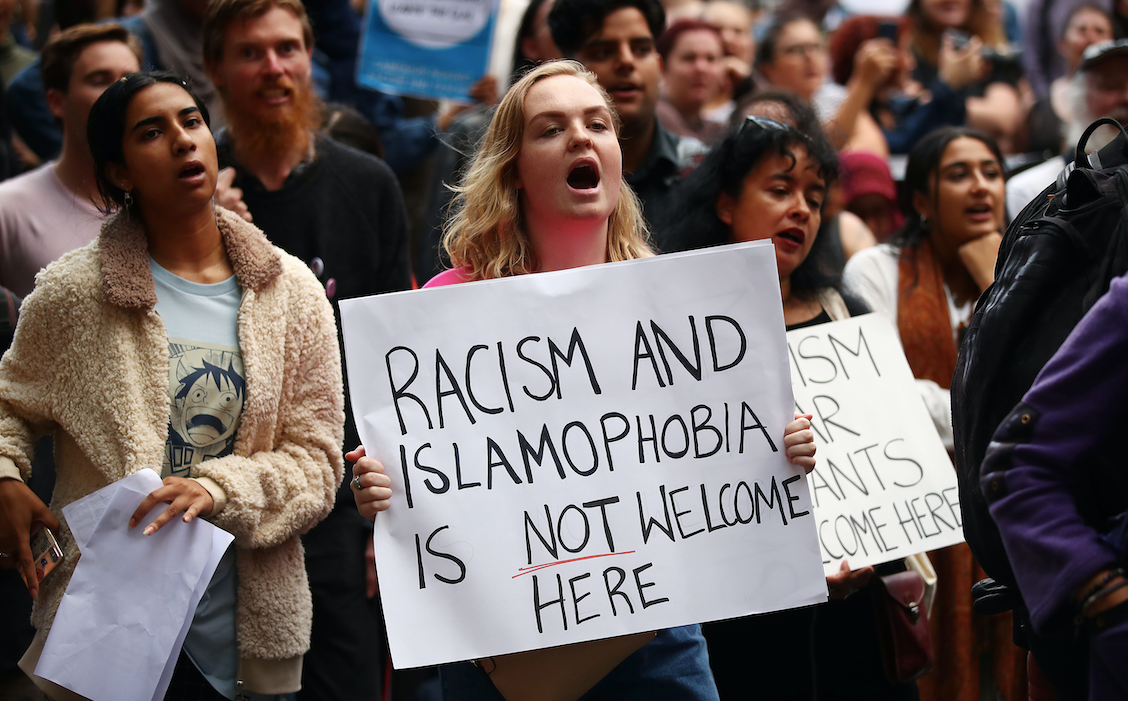 But Mr Hewitt warned that the wording was "perhaps misleading in the context of hate crime... hate crime seeks to protect Muslims and not Islam".
Critics also say the definition could restrict free speech and legitimate debate about Islam.
A group of opposition MPs, led by Change UK's Anna Soubry, are pushing for the official definition to be adopted.
They wrote in a recently-published 72-page report that "the lack of a widely adopted working definition... has led to an increase in Islamophobia in society to devastating effect".
The report added that the lack of a definition "would allow for the continued denial of Islamophobia as a real lived experience".
The authors went on: 'British Muslims would be able to trust the government, which would assist in decreasing the disaffection British Muslims often experience in relation to the Government...
"Not recognising that Islamophobia is a specifically racial and religious form of discrimination leaves Muslims vulnerable to abuse without recourse to legal or political remedy."
Hitting back at accusations that the definition would go against free speech, the authors added: "The aim of establishing a working definition of Islamophobia has neither been motivated by, nor is intended to curtail, free speech or criticism of Islam as a religion.'
"Criticism of religion is a fundamental right in an open society and is enshrined in our commitment to freedom of speech."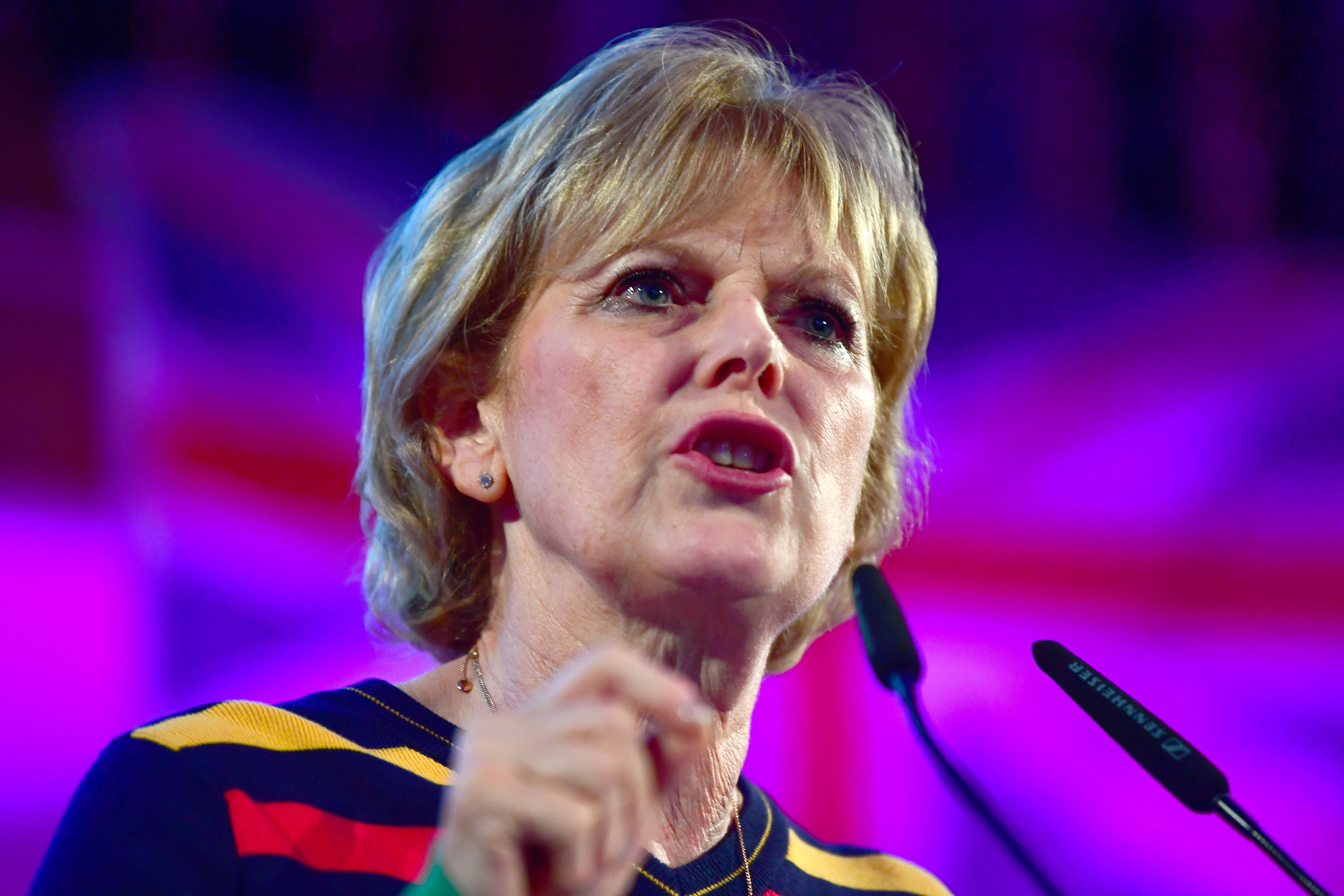 The Muslim Council of Britain has already backed calls for an official definition but suggested a different wording that emphasised "the curtailment of the ability of Muslims to articulate their Muslimness".
However, the National Secular Society opposes the change, arguing that the terminology was "vague and unworkable".
Recent Home Office figures show that over 52% of religious hate crimes recorded by police were Islamophobic.
The Government said it was considering adopting an official wording and MPs will debate the matter on Thursday.
- This article first appeared on
Yahoo
Read Full Story