SNP accuse Tories of 'hypocrisy' over Scotland Office travel spending
The Tories have been acccused of hypocrisy after complaining about travel expenses at Social Security Scotland – as figures show that over £272,557 was spent on travel at the Scotland Office.
Last month, Scottish Conservative MSP Michelle Ballantyne was critical of the social security agency for spending £72,650 on staff travel between September 1 last year and February 28.
However, following a Freedom of Information request by the SNP, it was revealed that the Office of the Secretary of State for Scotland spent a total of £272,557 on travel between September 2018 and March 31.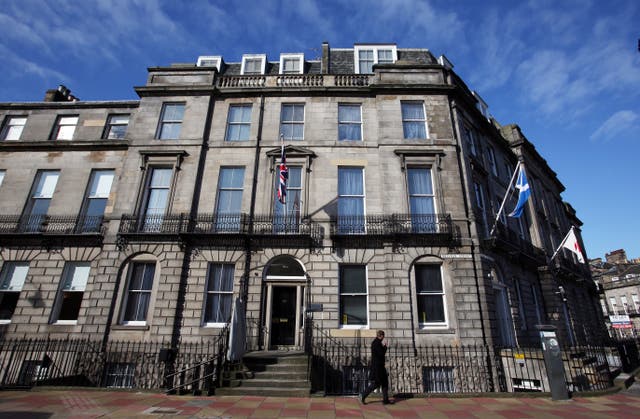 It includes £98,905 on air travel, a total of £60,974 spent on rail travel, and a £10,645 spend on taxis.
Costs falling under the category of "Hotels, Subsistence & Motor Mileage" amounted to a total of £97,596.
A sum of £1,096 also went towards car hire, whilst £3,339 is categorised under miscellaneous travel.
SNP MSP George Adam said that the "pointless" Scotland Office should be abolished.
"The Tories are the very worst sort of hypocrites," said Mr Adam.
"They scream blue murder over modest costs to establish a new social security system, delivering extra financial support and benefits to households across Scotland.
"But the pointless Scotland office spent almost four times that amount over the same period on David Mundell's junkets, jollies and taxi fares.
"The Scotland Office is well past its sell by date. It's time to abolish this PR agency for the union and transfer its budget to Holyrood to deliver public services in Scotland."
Read Full Story
Click here to comment