More than 90,000 people have signed up to Help to Save accounts
More than 90,000 people have signed up so far to the Government's Help to Save accounts which encourage people to build a "rainy day" fund and get into the habit of putting money away.
The account offers working people on low incomes a 50% bonus, rewarding savers with 50p for every £1 saved.
Over four years, a maximum bonus of £1,200 is available on savings of up to £2,400.
Figures from HM Revenue and Customs (HMRC) show 64,350 people have so far made a deposit – with more than £13 million having been put away.
Tom Selby, senior analyst at AJ Bell, said: "Given the hype around the Help to Save initiative ahead of the 2016 Budget, it is hard to escape the conclusion the programme has been something of a damp squib.
"While it is clearly positive over 60,000 people have benefited from a 50% top-up on money saved through the scheme, that is a small fraction of the 3.5 million who could have claimed.
"Given the scheme is aimed directly at those on the lowest incomes, it is perhaps little surprise take-up has been so low.
"If you are on benefits and struggling to make ends meet, even a significant savings carrot will make little difference to your spending decisions."
Kate Smith, head of pensions at Aegon, described the scheme, with its bonus, as "very attractive" and encouraged people to make the most of it.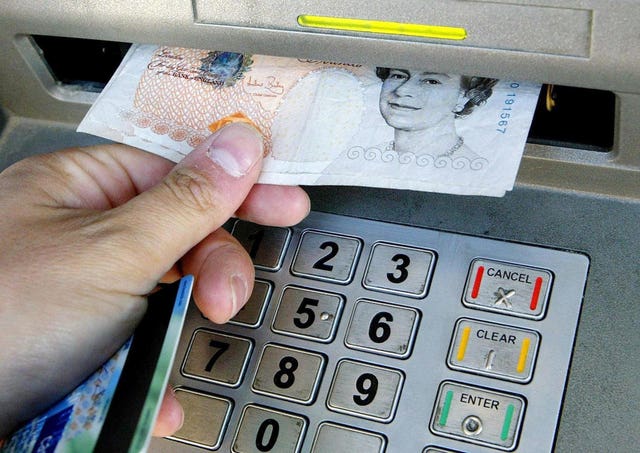 Help to Save is available to working people on tax credits, or universal credit claimants with a minimum earned income equivalent to 16 hours per week at the national living wage in their last assessment period.
Account holders can save between £1 and £50 every calendar month and accounts last for four years from the date the account is opened.
People do not need to save into Help to Save accounts every month to receive a bonus.
After two years, savers get a 50% tax-free bonus on the highest balance they have achieved.
If they continue saving, they could receive another 50% tax-free bonus after a further two years.
John Glen, Economic Secretary to the Treasury, said: "Savings are an essential part of planning for the future, so it's good to see thousands of people getting into the habit with Help to Save.
"Anyone who is eligible should take a look and sign up. It's flexible, secure and easy to use.
"Even if you can only save a small amount each month, it will help you prepare for whatever the future brings, and you'll get a 50% boost on your savings from the Government, too."
Read Full Story