Claims management companies preparing to meet regulator standards
People using claims management companies can expect to get a clearer idea of what they are getting and how much it will cost when the City regulator begins oversight of firms from April.
From April 1, claims management companies (CMCs) set up or serving customers across Britain will be overseen by the Financial Conduct Authority (FCA), which wants to ensure firms are clear and up-front about fees and are keeping transparent records of dealings with customers.
The new regime is expected to drive up standards and help consumers make more informed decisions. It could also encourage trust in firms that meet the rules.
Customers who are unhappy with a firm will be able to take their complaint to the Financial Ombudsman Service (FOS).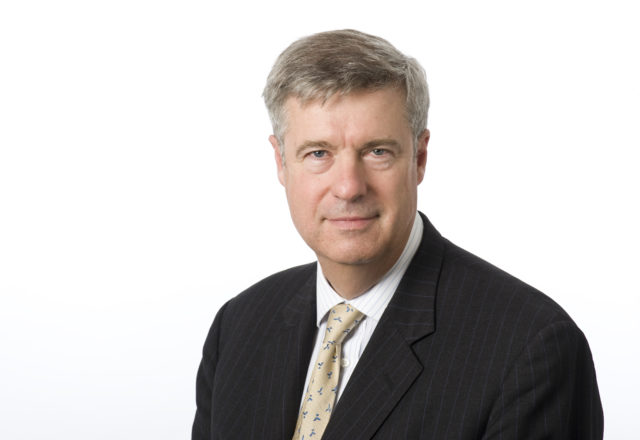 Jonathan Davidson, director of supervision – retail and authorisations at the FCA, told the Press Association: "Consumers will be able to have a clear understanding of what they're getting and how much it will cost them, and hopefully if there are any other alternatives they have a basis to make a choice which is informed."
Many people have turned to CMCs to help with claims such as payment protection insurance (PPI) in recent years.
CMCs take a chunk of PPI payouts, but there is plenty of help free available for people to make a claim – for example on the websites of the FCA, the FOS, Citizens Advice and MoneySavingExpert.com.
However, a previous "financial lives" survey from the FCA found that 67% of customers who used a CMC over the past three years to make a financial services claim would not have done so without the involvement of a CMC.
The FCA will be regulating financial services CMCs as well as those involved in other activities, such as firms helping people with personal injury claims like whiplash after a car accident.
The sector been tarnished in the past by concerns over some firms pestering people with cold calls and bringing spurious claims, but efforts have been made in recent years to clamp down on nuisance calls and exaggerated claims.
Mr Davidson said CMCs generally provide a "valuable service".
He said CMCs have "done a good job, on the whole" in helping customers check PPI and making claims.
The FCA aims to put more power in the hands of consumers, before, during and after they have used a CMC.
Firms that want to continue operating in the sector will need to apply for full authorisation with the FCA, which means meeting its standards.
Under the FCA's plans, people heading these companies will also need to meet the appropriate standards – senior managers will need to show they are fit and proper and acting with integrity.
The FCA has consulted on applying its senior management and certification regime (SM&CR) to CMCs.
SM&CR has ​​​​​introduced new standards of professionalism, conduct and governance to the firms it regulates, as well as enabling it to hold individuals accountable for their actions. It will publish its decision on whether to apply SM&CR to CMCs in the spring.
Under the FCA's oversight, companies will also need to demonstrate they are making sure complaints have a good, arguable basis and are not frivolous.
Mr Davidson said the FCA wants to make sure customers are charged a fee they understand.
"What we are saying is that before (consumers) agree a contract the CMC will need to give them a short summary document which has certain key pieces of information."
This will include showing the fees to be charged in a way that gives people a realistic sense of the costs.
Firms describing themselves as "no win, no fee" will be expected to spell out the cost of the service.
If there is a free available alternative this will also need to be made clear.
Firms will also need to record calls with customers so they can be looked into if necessary.
In the midst of the PPI scandal fallout in 2011, more than 3,000 CMCs were operating, but now the figure is more like 1,200 – of which around a quarter are thought to be dormant.
Around 700-750 CMCs are expected to come under the FCA's supervision in April.
The deadline for making PPI complaints is August 29.
Some CMCs may decide to close their doors when this source of revenue ends, while others may shift their focus to other areas.
"We don't have a good sense of that yet," said Mr Davidson.
But he said CMCs are a "vibrant industry" and added: "A number of companies are exploring, it is my sense, other ways in which they might be able to help."
Mr Davidson said the FCA's regulation is about "making sure that overall trust in the industry increases and everyone reaches a good minimum standard of behaviour".