In Pictures: Meghan shows off temporary henna tattoo during Morocco visit
The Duke and Duchess of Sussex took part in a henna ceremony during a visit to Morocco's high Atlas Mountain region.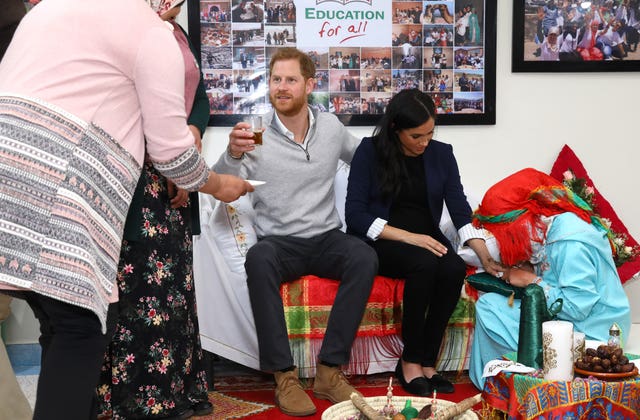 Meghan had her left hand marked with a temporary tattoo as part of the occasion.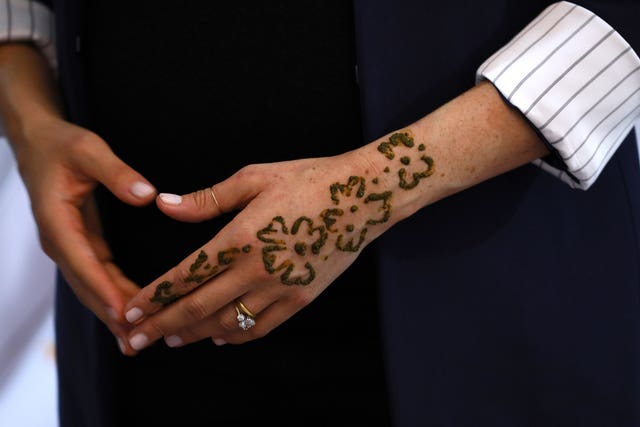 She later showed off the design to the young women the royal couple met at a boarding house for students from remote communities.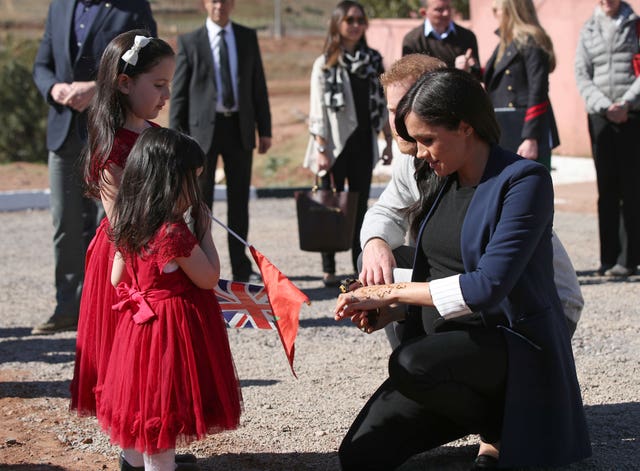 Harry and Meghan were welcomed to the town of Asni in brilliant sunshine by girls Holding Union and Morocco flags.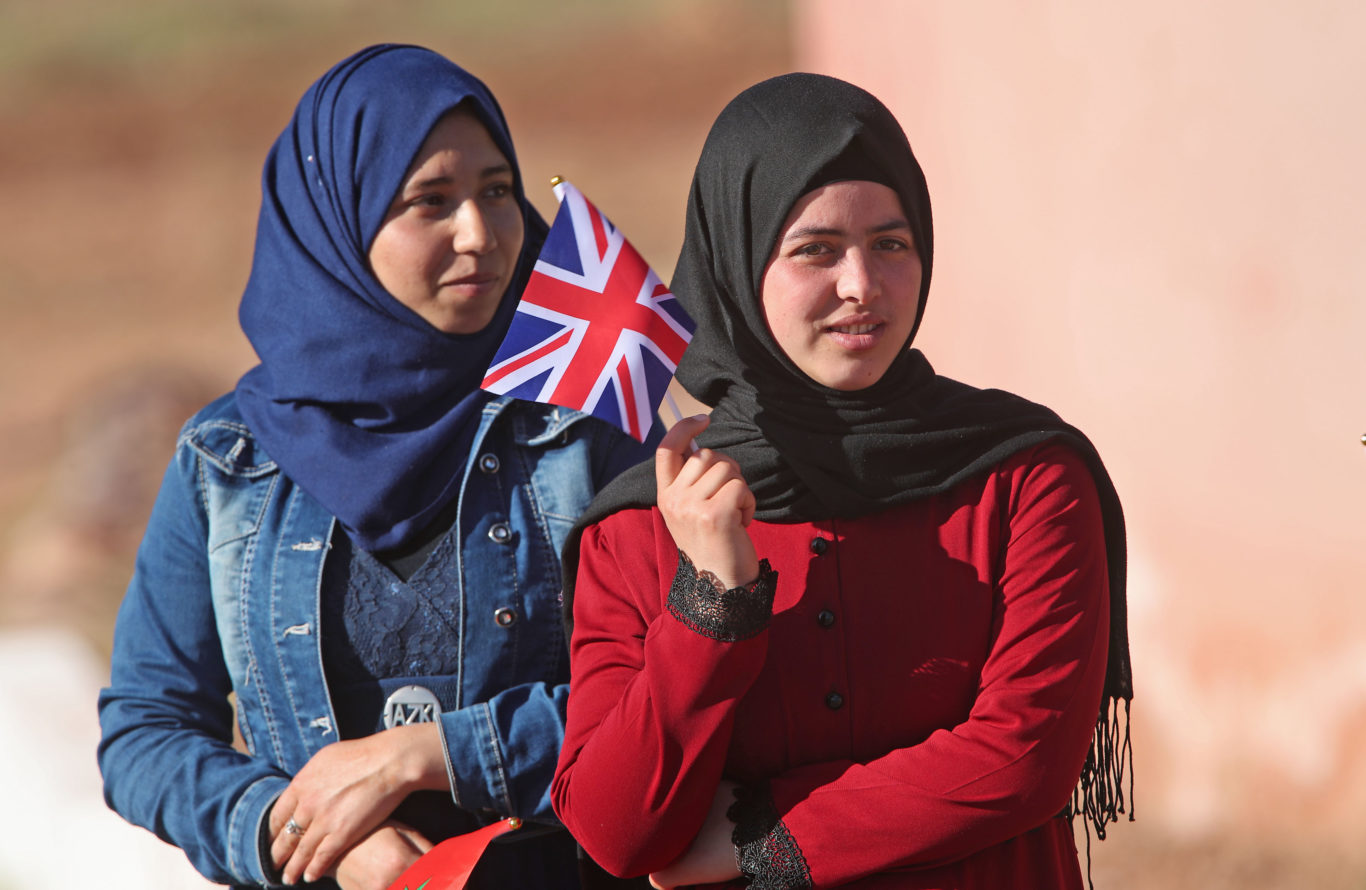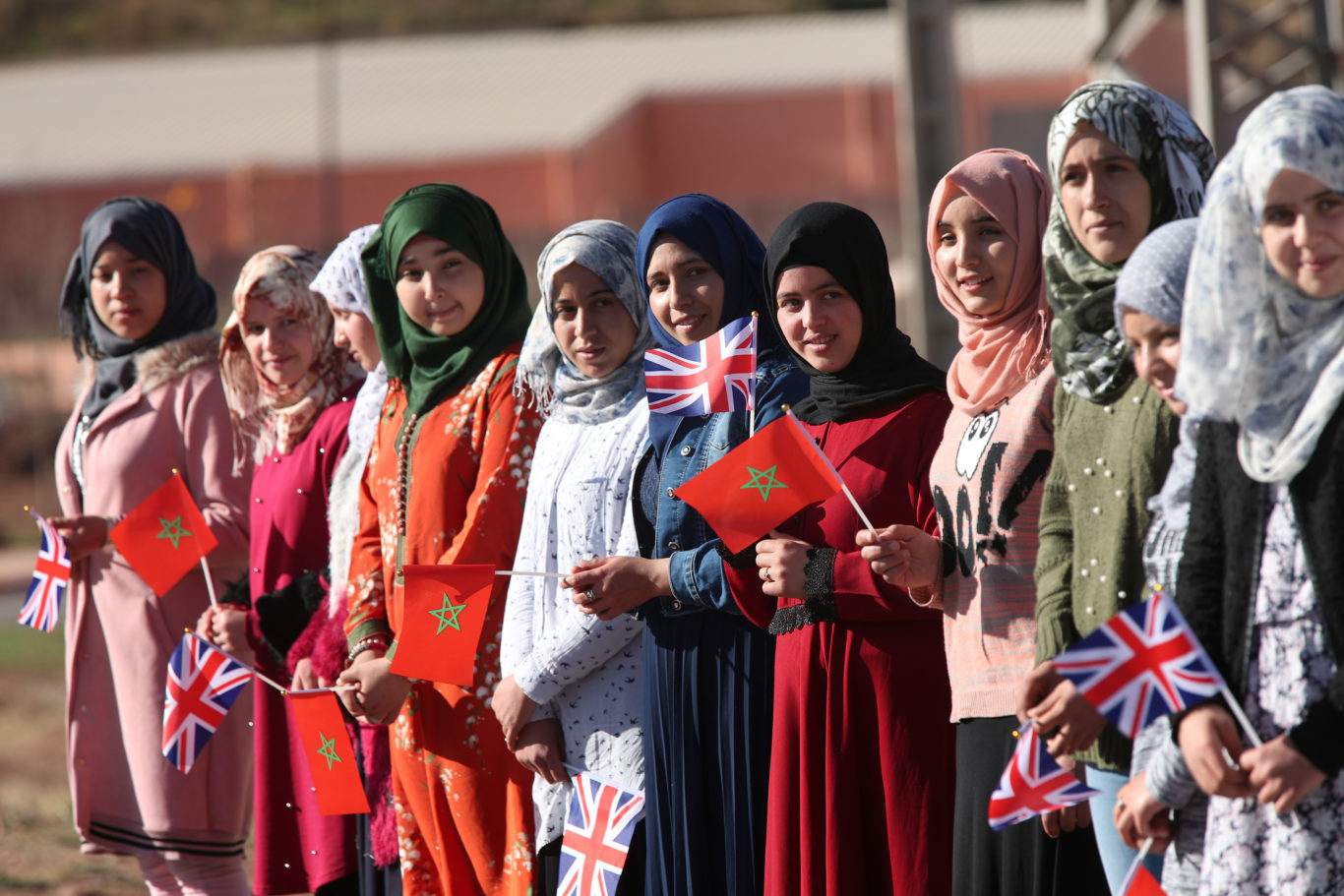 Meghan and Harry walked along a line of waiting teenagers and following local custom touched a hand to their heart each time they shook the hand of a student.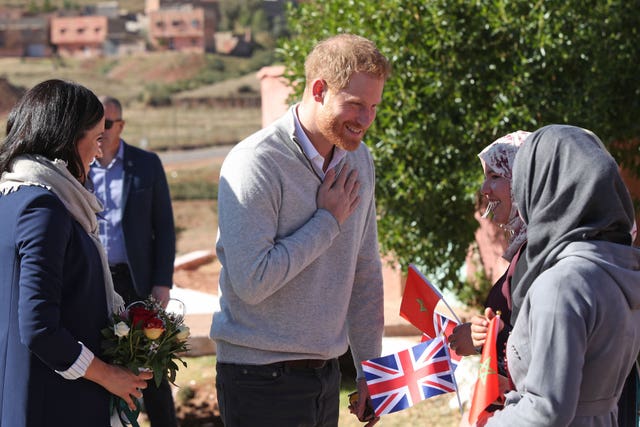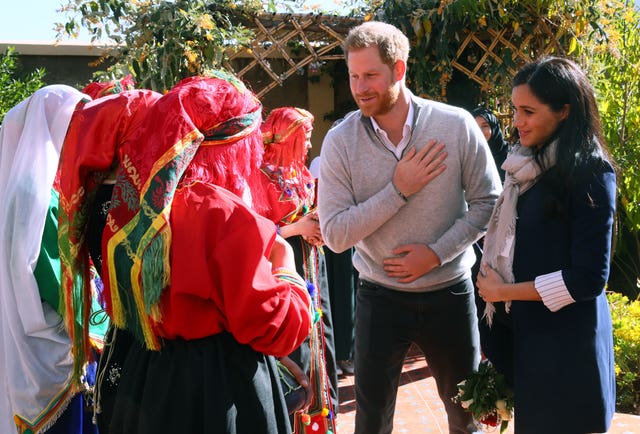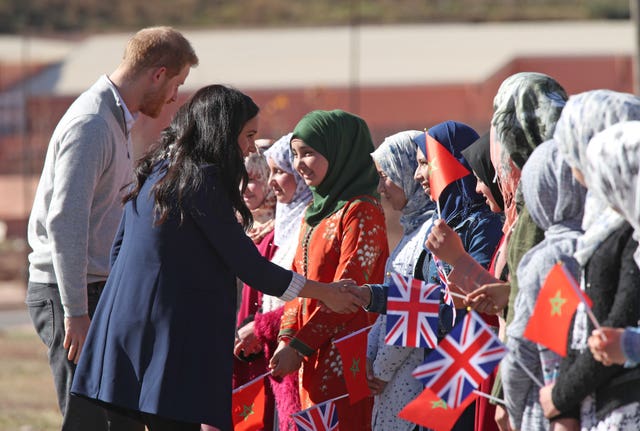 The duke asked one pupil "Is this the best school in Morocco?" and as they were taken inside the boarding house he put his hand reassuringly on the back of his heavily pregnant wife.