In Pictures: Solstice celebration at Stonehenge
Crowds have gathered at Stonehenge in Wiltshire to watch the sun rise after the longest night of the year.
The traditional event attracted hundreds to the monument on what is a special calendar date for the Pagan community.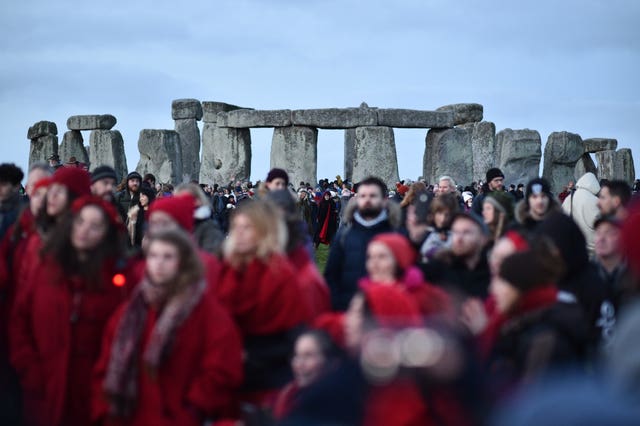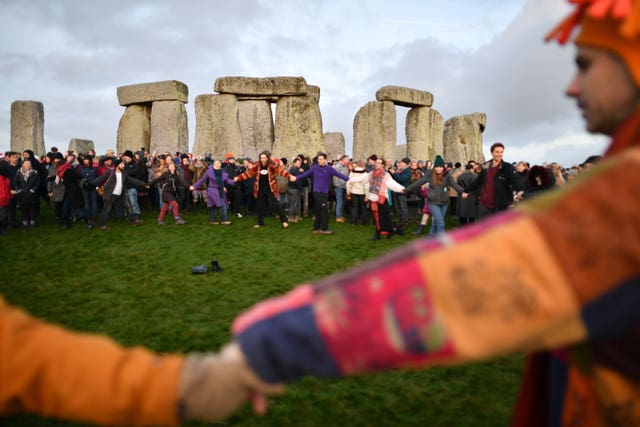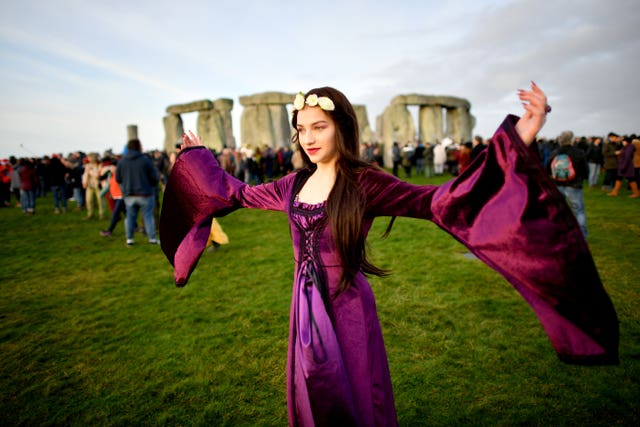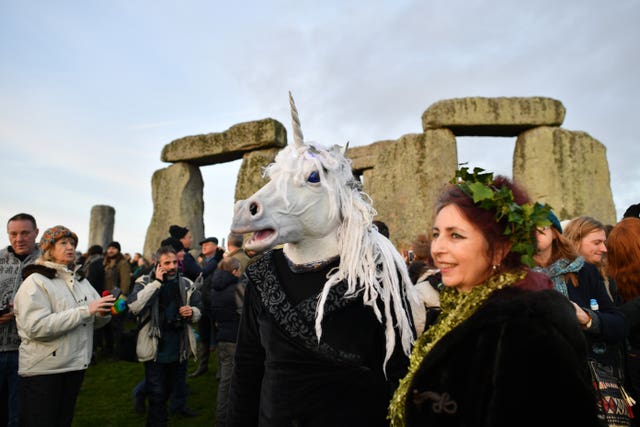 English Heritage opened the ancient monument for free and gave those attending a rare opportunity to walk inside the circle and touch the stones as the sun rose just after 8am.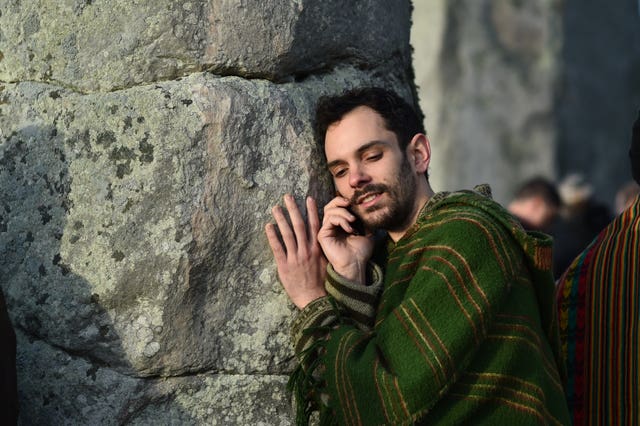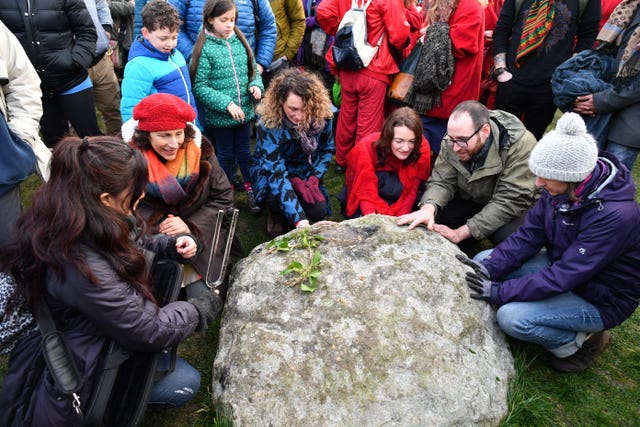 The winter solstice marks the 24-hour period with the fewest daylight hours of the year.
A choir sang and musicians played inside the stone circle to mark the occasion.