May: UK will be in uncharted waters if Brexit deal is rejected by MPs
Theresa May has warned Tory MPs they risk handing Jeremy Corbyn the keys to Number 10 unless they back her Brexit deal.
With a looming Commons vote, the Prime Minister is fighting to save both her Brexit plan and her premiership in the face of a mounting Tory revolt.
Downing Street insisted that the vote would still go ahead on Tuesday amid speculation she might be forced to delay the showdown.
Mrs May warned Tory would-be rebels the country would be in "uncharted waters" if the deal is rejected.
"It would mean grave uncertainty for the nation with a very real risk of no Brexit or leaving the European Union with no deal," she told the Mail on Sunday.
"We have a leader of the Opposition who thinks of nothing but attempting to bring about a general election, no matter what the cost to the country.
"As someone who cares passionately about my country and my party, I believe Jeremy Corbyn getting his hands on power is a risk we cannot afford to take."
Reports suggested Mrs May could make an emergency trip to Brussels ahead of a planned summit on Thursday in an effort to secure further concessions in an effort to win over critics of her plan.
The Prime Minister's comments came as her Government was hit by another resignation over the Brexit plan.
Will Quince, a ministerial aide to Defence Secretary Gavin Williamson, hit out at the backstop plan to avoid a hard border with Ireland, saying it could result in the UK being "tied to the negotiating table for years, until we agree to anything in desperation" to get out of the situation.
Writing in the Sunday Telegraph, Mr Quince said: "I do not want to be explaining to my constituents why Brexit is still not over and we are still obeying EU rules in the early 2020s or beyond."
The same newspaper reported that another parliamentary private secretary was on the verge of quitting, and said Cabinet Brexiteer Penny Mordaunt was considering whether to back the deal or resign.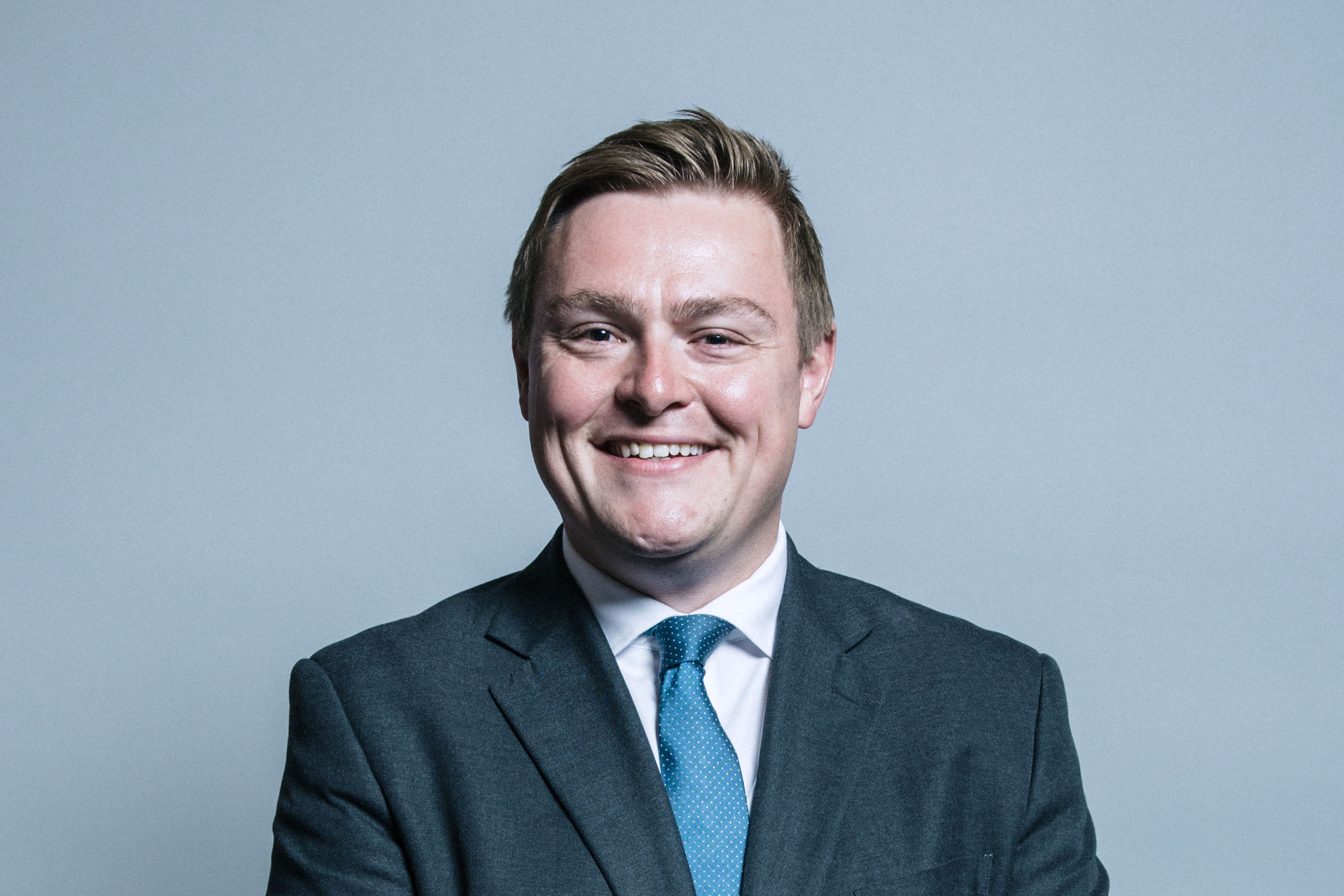 But Mrs May insisted her deal was the best way for Brexiteers to get the UK out of the European Union.
With the vote expected to result in a Government defeat, some Cabinet ministers have urged her to delay while others have already begun promoting the idea of alternatives.
Work and Pensions Secretary Amber Rudd suggested a Norway-plus model, remaining in both the single market and customs union, as a "plausible" option that could get through the House of Commons.
But Brexiteers would loathe an arrangement that keeps the UK aligned to EU rules without a seat at the table in Brussels and does little, if anything, to tackle free movement.
A rejection for Mrs May's deal could also boost the cause of campaigners calling for a second referendum.
"If you want Brexit, make sure you get it, and that's about this deal," Mrs May said.
The Prime Minister insisted she still believed she was the best leader for the Tory party and spoke of her hope that the Brexit deal would be secured by Christmas.
"I think most people want us to do this, to get it done and get it all wrapped up by Christmas and actually focus on the future," she said.
But her position appears precarious, with potential rivals on manoeuvres in case she is ousted or quits.
Brexiteers Boris Johnson, David Davis and Priti Patel all addressed grassroots Conservative activists on Saturday at the National Conservative Convention, fuelling speculation about their ambitions.
Home Secretary Sajid Javid and Foreign Secretary Jeremy Hunt have also been touted as a potential joint ticket.
Former Brexit secretary Mr Davis warned the Tory leadership not to attempt to "bully" MPs into supporting a "failed strategy".
Ahead of the Commons showdown, controversial activist Tommy Robinson will lead a pro-Brexit march in London on Sunday – with a rival counter-demonstration set to oppose it.
Elsewhere in the capital, a rally will be held by the pro-EU Best for Britain and the second referendum campaign the People's Vote, featuring politicians including Lord Heseltine and celebrities such as actors Charles Dance and Jason Isaacs.
Lord Heseltine will warn politicians that Britain's youth will "never forgive us" unless they are given the chance to reverse Brexit.