In pictures: Festive fun as crowds descend on London for Santacon
It's the most wonderful time of the year – and festive spirits were high during Santacon London 2018.
Revellers donned their Santa suits and other Christmas outfits for the annual tradition, which is described by organisers as "non-profit, non-political, non-religious and non-sensical".
The good news for the real Father Christmas, if he was among those attending, is he has more than a fortnight to recover before the hard work really begins.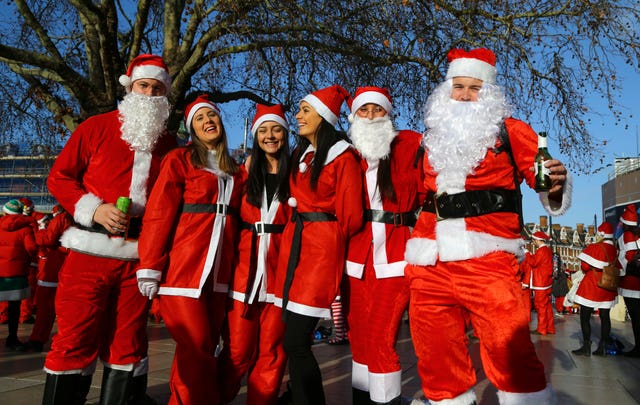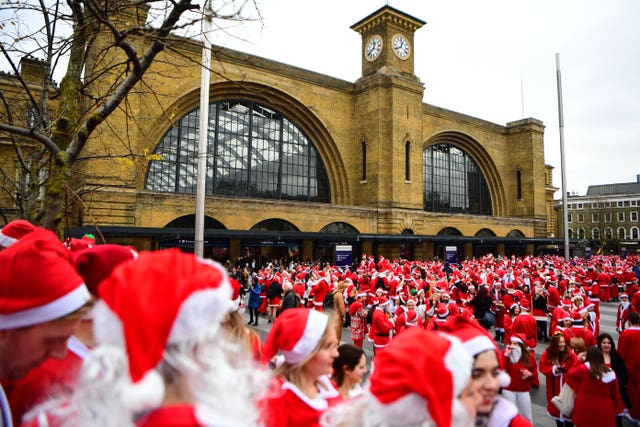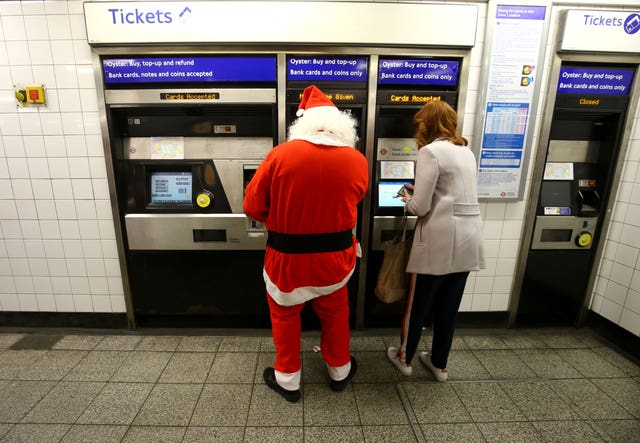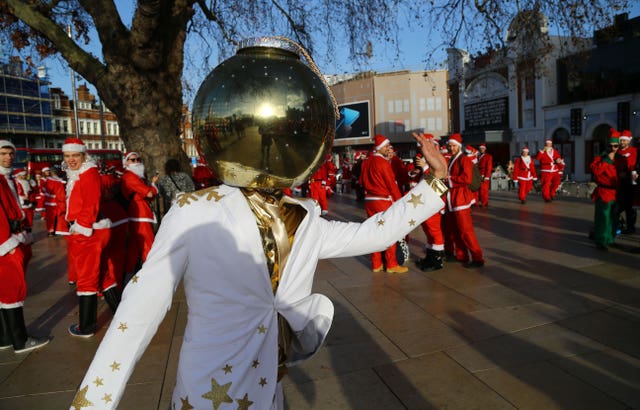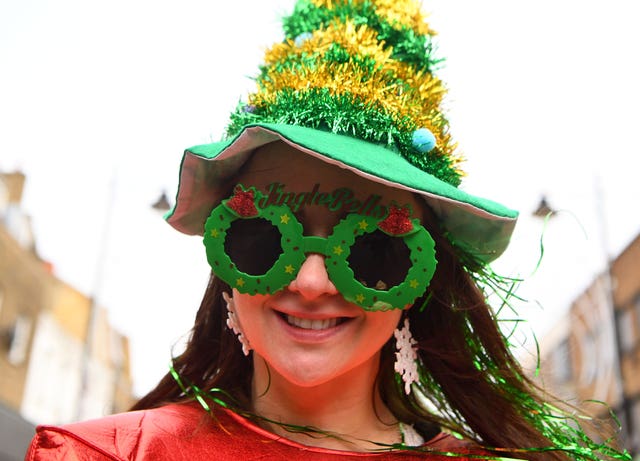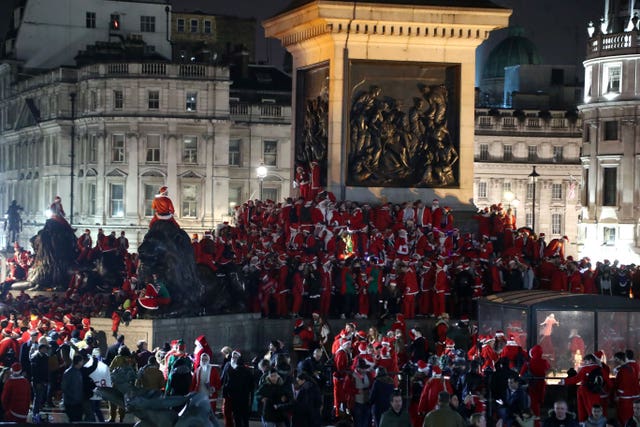 Read Full Story