Grenfell fire coroner meets Queen at Buckingham Palace
The Grenfell coroner has joined the Queen for a private lunch at Buckingham Palace.
Dr Fiona Wilcox, senior coroner for Inner West London, has previously called on the NHS to set up a screening programme for those exposed to smoke and fire in the disaster, which killed 72 people.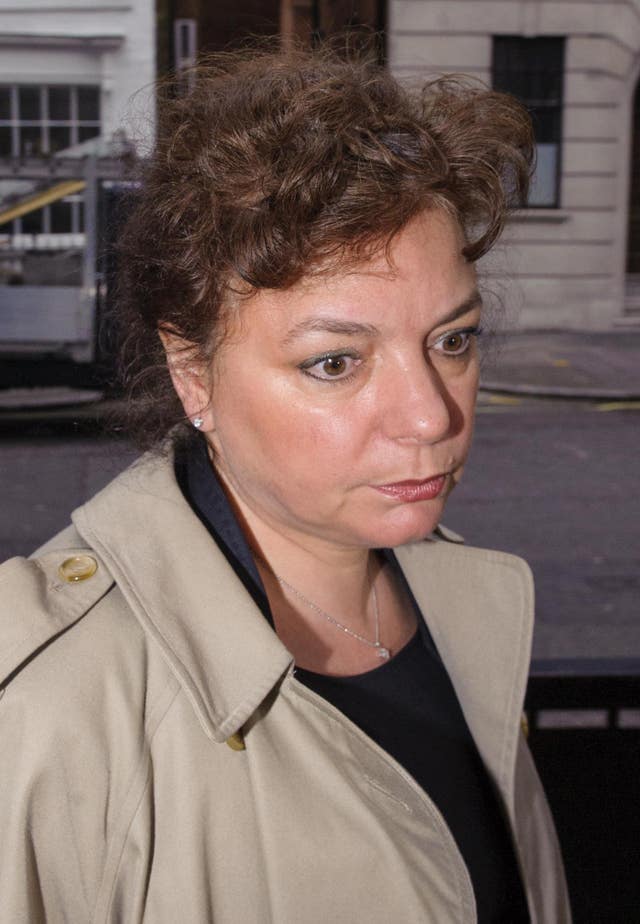 The catastrophic fire broke out in the 24-storey Grenfell Tower block in west London on June 14 last year.
Dr Wilcox was responsible for opening, adjourning and suspending inquests into the deaths, until the police investigation and public inquiry have finished.
She held a two-minute silence and read the names and ages of victims at the end of an arduous identification process that lasted five months.
She was one of eight guests invited to dine with the monarch at a private lunch in the royal residence's 1844 Room.
Others included racing car designer Adrian Newey.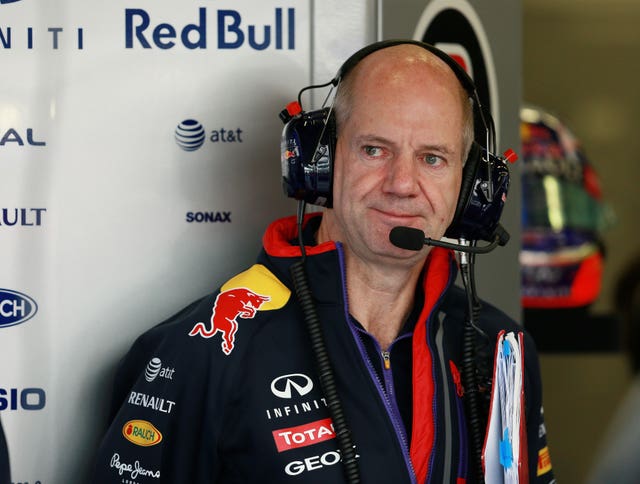 Mr Newey, chief technical officer of Red Bull Racing, has won 10 Formula One constructors' titles and propelled some of the world's most famous racers to the Drivers' Championship
The Queen also invited mathematician Sir Alan Wilson, who is director of special projects at The Alan Turing Institute.
Sir Alan's research focuses on mathematical modelling of cities.
The institute is the national institute for data science and artificial intelligence and was set up in honour of life-saving Second World War code-breaker Alan Turing.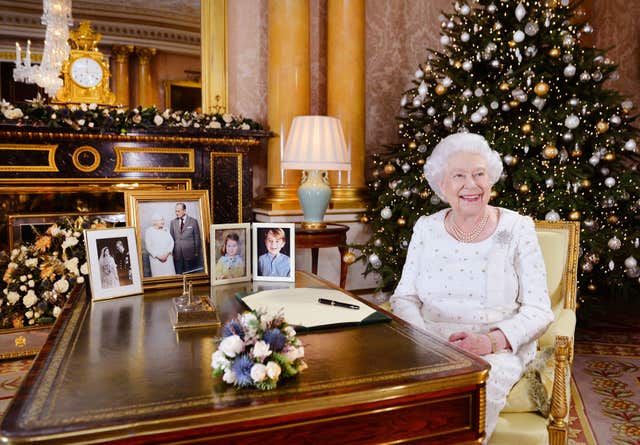 Turing, who was gay, was given a posthumous royal pardon by the Queen in 2014 for his conviction in 1952 when he was arrested for having an affair with a man.
Others invited to the palace were Zoe Carr, chief executive of Wise Academies; Professor Dame Jane Francis, director of The British Antarctic Survey; Professor Sir John Bell, Regius Professor of Medicine at Oxford University; retired gamekeeper Ian Grindy; and Vice Admiral Clive Johnstone, Commander of Nato's Allied Maritime Command.
Since 1956, the Queen has given luncheon parties at the palace to meet people from different walks of life.
Guests also usually join the monarch for drinks beforehand and for coffee in the 18th Century Room afterwards.
Read Full Story
Click here to comment