Paedophile admits attacking girl but denies murdering Babes in the Woods
A convicted paedophile has denied the Babes in the Woods murders but admitted his "shame" at attacking a seven-year-old girl less than three years later.
Russell Bishop, 52, is on trial for the second time over the deaths of nine-year-olds Nicola Fellows and Karen Hadaway.
The girls, dubbed Babes in the Wood, were sexually assaulted and strangled in a den in Wild Park, Brighton in October 1986.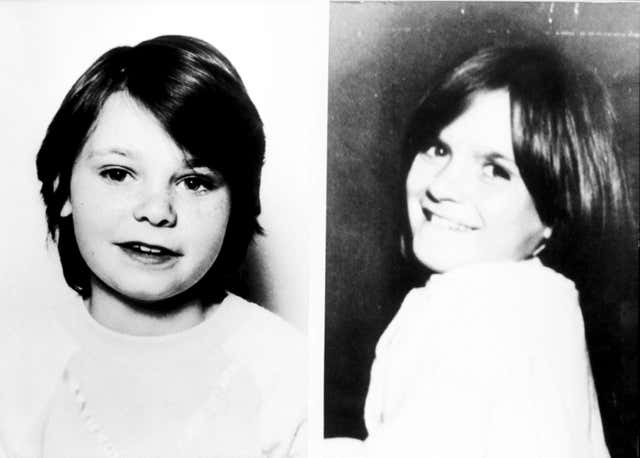 Former roofer Bishop was cleared of their murders in 1987 but within three years was jailed for life for the kidnap, sexual assault and attempted murder of a seven-year-old girl at Devil's Dyke on the South Downs.
He was ordered to stand trial at the Old Bailey for the killings of Nicola and Karen in light of new forensic evidence.
Bishop's legal team has cast suspicion on Nicola's father Barrie Fellows suggesting he had a gap in his alibi, watched a video of his daughter being abused, and been violent in the past.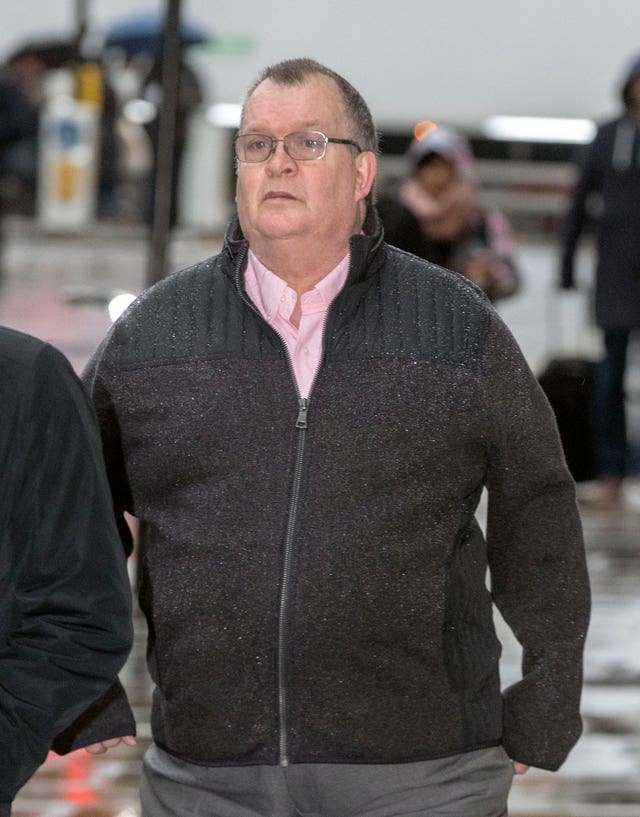 However, the court has heard forensic evidence taken from a Pinto sweatshirt discarded along Bishop's route home which was linked to the defendant and the girls.
Giving evidence, Bishop appeared emotional as he told jurors he did not kill Nicola or Karen and he did not know who did.
Bishop said he felt "deeply ashamed" for abducting a younger girl in 1990.
He said he was "in a bad state" after his first murders trial.
On the day he attacked the seven-year-old girl he was fixing his brake pipes, that had been cut eight or nine times since his acquittal.
He "started to go mad, screaming, shouting and turned to throw the spanner" when he saw the girl and "grabbed hold of her", he said.
He told jurors he had given evidence in his trial for that attack but did not tell the truth "in any shape or form".
Bishop told jurors he had smoked cannabis for "pain relief" for an injury to his left shoulder and had known Mr Fellows through playing football in the park.
Before his arrest for the murders, Bishop had been fined and given community orders for theft-related and driving offences.
He denies two counts of murder.
Read Full Story