Legal issues delay new trial of man for schoolgirl murders in 1986
The second trial of a convicted sex predator for the murders of two nine-year-old girls 32 years ago has been hit by delay due to "legal issues".
Russell Bishop, 52, is accused of sexually assaulting and strangling Nicola Fellows and Karen Hadaway in a Brighton park in October 1986.
An Old Bailey jury sat for four days as the prosecution case was opened and they visited the scene of the girls' deaths.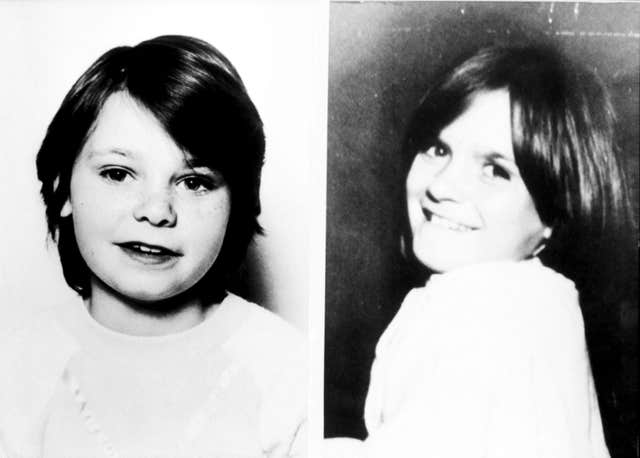 The case was adjourned last Friday for legal issues in the absence of the jury.
On Thursday, Mr Justice Sweeney told jurors it was taking longer than expected.
The judge said: "Sadly, do not get too comfortable in your seats.
"You remember that I told you when we parted that I had some legal issues to deal with, and as I explained to you before, they are legal matters I deal with in your absence.
"It is unfortunately taking considerably longer than I anticipated. It's no-one's fault."
The trial has previously heard how Nicola and Karen went missing while out playing together in Wild Park after school.
Following a search by police and volunteers, the girls were found dead in a wooded den near a landmark called Jacobs Ladder the next day.
The Court of Appeal ordered a fresh trial in light of new DNA evidence after Bishop was cleared of
the murders in 1987.
Three years after his acquittal, Bishop was convicted of the kidnap, indecent assault and attempted murder of a seven-year-old girl at Devil's Dyke on the South Downs.
Bishop, formerly from Brighton, denies two charges of murder
Read Full Story