Sister of vanished baby believes bodies can be identified in Tuam mass grave
A Manchester woman whose sister vanished from a mother and baby home in Ireland said she is confident the remains of children buried there can be exhumed and identified.
Annette McKay's mother, Maggie O'Connor from Co Galway, was sent to the mother and baby home in Tuam when she was 17.
Ms McKay, 64, who did not know about her oldest sister for years, believes she could be among the 800 babies and infants thought to be buried in a septic tank after dying at the home which was run by the Bon Secours, a Roman Catholic religious order.
It's understood that her sister, named Mary Margaret O'Connor, died in the Tuam facility in 1943 from natural causes.
It was announced on Tuesday that the remains of children found buried at the Bon Secours home will be exhumed, identified if possible, and then reburied.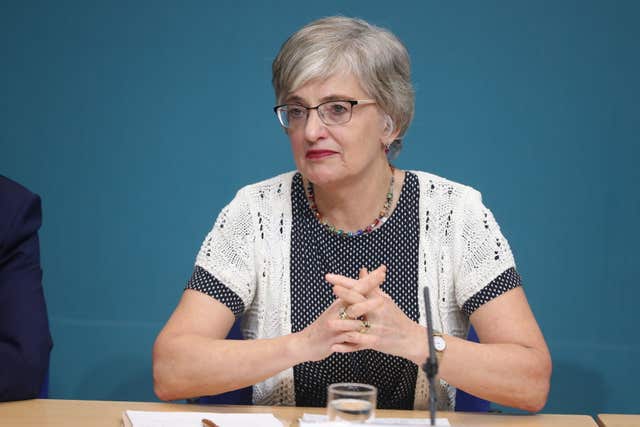 Ms McKay said that she "couldn't believe" the announcement.
"I had to read it about three times. But there are some caveats as it states that they will investigate 'available space', so we don't know what that means," she said.
"It will be an interesting discussion about what the available space actually means and covers because if they are going into that first chamber and find three bodies or 30 bodies and people ask where the rest of the remains are. That will bring up a lot of unanswered questions.
"Once it starts they will have to commit to it, they can't leave behind bodies."
The cost of the operation has been estimated between 6 million euros and and 13 million euros, and the Bon Secours have offered the Government 2.5 million euro towards the bill.
Ms McKay said the cost should be equally shared between both State and the Catholic Church "as they are both to blame".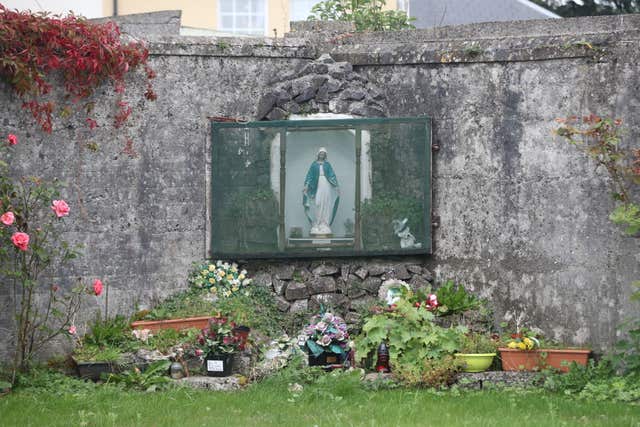 "We just want them to get on with it as soon as possible. We know this will be complicated and difficult but we just need to see a timetable and a plan," she added.
"I think once they make the first dig they cannot go back. They couldn't do a half job."
On Wednesday, Irish premier Leo Varadkar said the excavation of the mass grave will be "slow and painstaking".
Mr Varadkar said the Government would implement a multidisciplinary framework and the action being taken will be phased.
The recovery of remains will be conducted by systematic ground-truthing and forensic analysis.
"I'm not sure if anyone knows what we're getting into, but it was the right decision," Mr Varadkar added.
Minister for Children Katherine Zappone said every effort will be made to identify the remains at the site through sophisticated DNA testing.
Ms McKay said she has placed her confidence in a number of experts.
"The experts say that DNA testing has moved on and it's far more sophisticated and comprehensive than the Government realise," she added.
"We will continue to hold the Irish government to account. This is the first step and we are not going to sit back and say that's everything accomplished because it isn't."
Ms McKay said if her sister is identified among the remains, she will have her buried beside their mother who died two years ago.
"My mother, at 92, deserves to have her baby back with her. That's the only decent, compassionate thing they could do for the family," she added.