Bercow labels EDL founder Tommy Robinson 'loathsome, obnoxious, repellent'
John Bercow has labelled former English Defence League leader Tommy Robinson a "loathsome, obnoxious, repellent individual", after photos emerged of him dining in Parliament.
Robinson's contempt of court case was sent to the Attorney General on Tuesday, after which he reportedly went for lunch in the House of Lords.
The Commons Speaker was asked to take up the matter with his counterpart in the upper chamber by the SNP's Stewart McDonald (Glasgow South) in a point of order after PMQs.
Mr McDonald described Robinson as a "violent, racist thug and fraudster" who he said should not be "invited to walk amongst us on the parliamentary estate".
He told the Commons: "It's entirely correct that members of both Houses engage in robust, political debate around the parliamentary estate.
"But today we have learned that yesterday the violent, racist thug and fraudster known as Stephen Yaxley-Lennon, or Tommy Robinson, was invited on to the estate and wined and dined in the House of Lords yesterday.
"I understand that sometimes we have to engage in views that one might not agree with, but surely, surely the fact that a man who is as guilty as he is – on stirring up racial hatred, organising violent, thuggish crimes around the country, setting up the EDL and everything that comes with it – crosses a line.
"And such a person shouldn't be invited to walk amongst us on the parliamentary estate."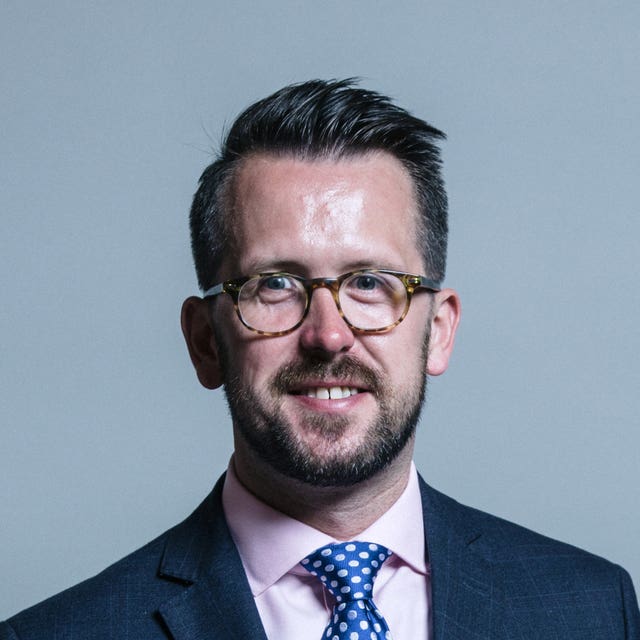 Mr Bercow replied: "First, I share his assessment of the individual concerned: a loathsome, obnoxious, repellent individual and I make no bones about my view being the same as his on that front.
"Secondly, however, and this is the procedurally significant point, the question of who might be invited to dine in the other place is outside of my remit.
"I always appreciate the enthusiasm of (Mr McDonald) for extending my reach and scope; however, this is a matter for the other place."
He added: "My advice to him is that if he wishes to pursue the matter he should in the first instance, both as a matter of courtesy and of practicality, write to the Lord Speaker to register his views."
The Sun newspaper reported that Robinson enjoyed a three-course lunch with Ukip peer Lord Pearson in the Lords on Tuesday.
But Robinson denied the lunch was "boozy", saying in an Instagram post: "Boozy lunch? I was drinking water."
And Ukip leader Gerard Batten tweeted: "More lies from the Sun. It was no boozy lunch – the booze flowed at the Red Lion in Whitehall after lunch. And no red wine was served.
"The MSM should be telling the truth about how the Judge dropped the case like a hot brick when he read Tommy's statement."
Robinson was freed from prison in August after three judges quashed a contempt of court finding made at Leeds Crown Court.
But he could be jailed again if he is again found in contempt for filming people in a Huddersfield grooming trial in Leeds and broadcasting the footage on social media.
The Old Bailey heard on Tuesday that he denied breaching the Contempt of Court Act and making a broadcast likely to seriously prejudice the trial. He was released on bail.
Read Full Story