Who is Tommy Robinson and why is he facing the courts?
– Who is Tommy Robinson?
Real name Stephen Yaxley-Lennon, the 35-year-old founded the English Defence League in 2009 and became the subject of a high profile "Free Tommy Robinson" campaign.
– Is this his first run-in with the law?
No. He has previous convictions for assault and was imprisoned in 2013 for using someone else's passport to travel to the US.
Other convictions include drugs and public order offences and he was jailed in 2014 for 18 months for mortgage fraud.
In May last year, Robinson was found to be in contempt by filming in the precincts of Canterbury Crown Court and was handed a suspended sentence of three months.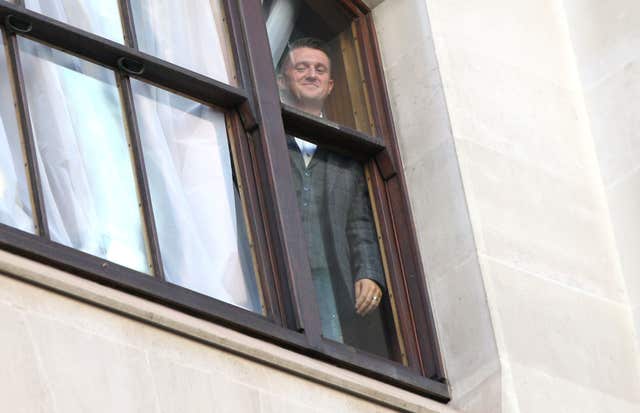 – How did Robinson get into trouble at Leeds Crown Court?
It is claimed he breached Section 4(2) of the Contempt of Court Act 1981 and made a broadcast on social media that seriously prejudiced one of the linked Huddersfield grooming trials.
The judge had made an order postponing publication of the trial until the end of linked trials due to be heard in September.
But on May 25, Robinson allegedly live streamed a video from outside the main public entrance to the court used by jurors and defendants, before he was arrested.
– What happened to him?
On May 25, he was found to have been in contempt of court by Judge Geoffrey Marson QC at Leeds Crown Court and was sentenced to 13 months in jail, including the earlier three month term.
– How did he get out of jail?
Robinson spent just over two months behind bars before the case was sent to be heard by the Recorder of London, Judge Nicholas Hilliard QC, on the orders of the Court of Appeal.
It was then sent to the Old Bailey because of "defects" in the process that led to the contempt finding.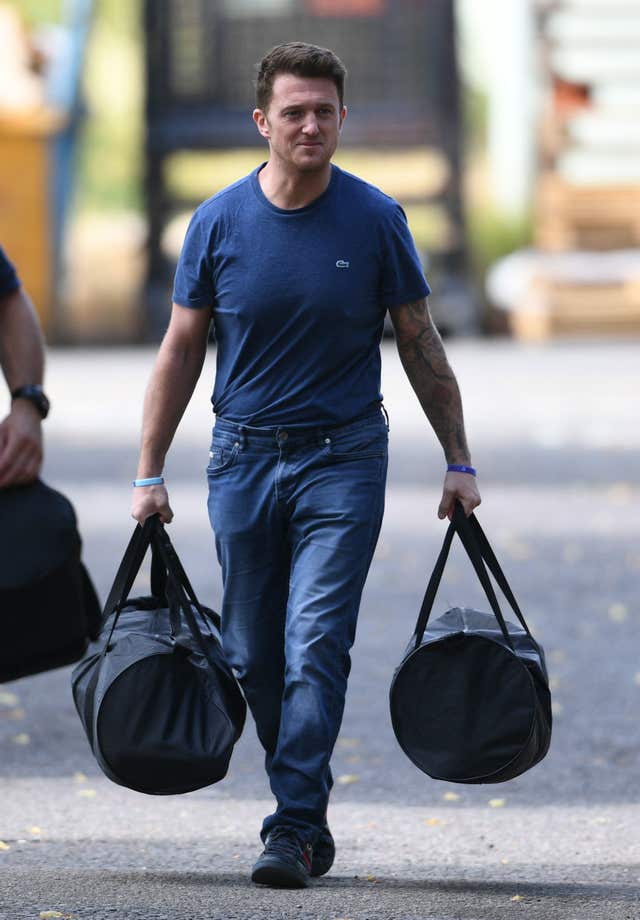 – What happened at the Old Bailey?
Initially, Judge Hilliard ruled that he could hear the case himself.
The attorney general had appointed an Advocate to the Court to help with the relevant law and facts of the case, but not to lead evidence or cross examine witnesses.
But on receiving a letter from Robinson, the judge said it had made clearer the "nature and extent of the controversies" in the case.
Robinson was allowed bail and emerged from court to claim he was the victim of a "political witch-hunt".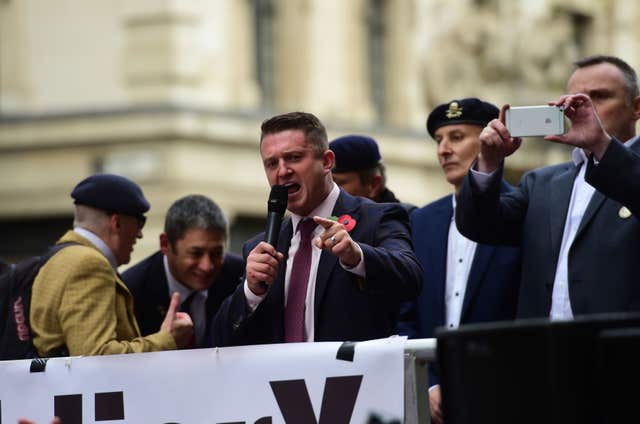 – What happens next?
The Attorney General Geoffrey Cox QC will consider the case and has the power to refer it to the High Court for consideration as a potential contempt of court.
The potential penalties for contempt of court are imprisonment, a suspended sentence or an unlimited fine.