Delta announces new Boston route from Edinburgh
Air links between Scotland and the US have been boosted by the announcement of a new service to Boston.
Delta Air Lines will double its flights from Edinburgh next summer by adding the route to Boston's Logan International Airport.
The service is to be operated in conjunction with Delta's joint venture partner, Virgin Atlantic and run from May 24 next year.
The airline announced there will be two flights on the Boston route every day during the peak summer months, adding to the daily service they currently operate to JFK Airport in New York.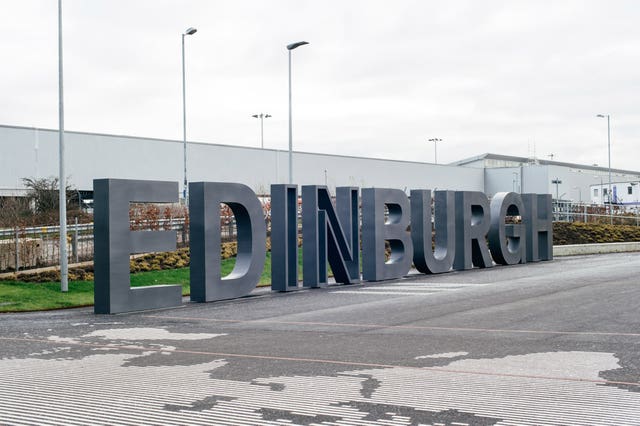 Roberto Ioriatti, Delta vice president, said: "More American tourists visit Scotland than from any other country – over half a million in 2017 – and with more than 2,000 extra seats each week between the US and Edinburgh, Delta will help increase visitor numbers, contributing to the local economy."
Gordon Dewar, Edinburgh Airport chief executive, added: "More choice for passengers and growing Scotland's connectivity to the world are key themes in our strategy for Scotland's busiest airport, and Delta's decision to grow its presence here will deliver that.
"It also strengthens our partnership with them and we look forward to working together to make the route a success."
Michael Matheson, Cabinet Secretary for Transport, Infrastructure and Connectivity, also welcomed the announcement, saying: "Not only will this give Scottish businesses a direct route into important North American markets, but it will also give inbound visitors even more options when it comes to getting a taste of the world class tourism experience on offer in Scotland."
Read Full Story