May calls on Cabinet to 'stand together and stand firm' on Brexit
Theresa May has called on her Cabinet to "stand together and stand firm" on Brexit, after negotiations with the EU stalled in the run-up to a crucial summit.
The Prime Minister's plea came in an extended three-hour meeting of Cabinet at 10 Downing Street, where ministers offered strong support for her insistence any Brexit deal must preserve the integrity of the Union and cannot bind the UK indefinitely into a customs backstop arrangement.
Despite intense speculation over a possible walkout in recent days, no minister indicated they might consider resigning from the Government over Brexit.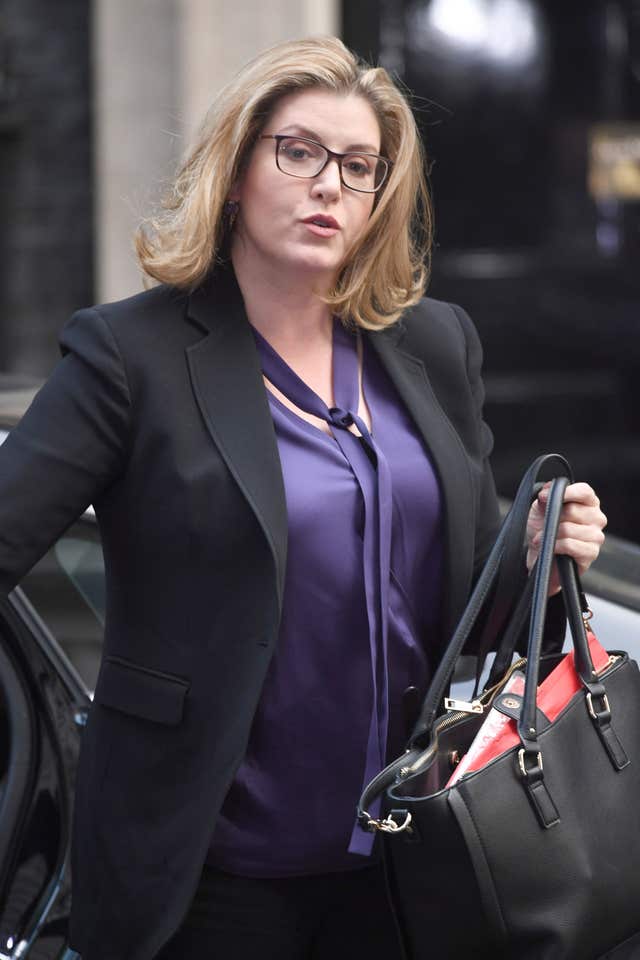 The meeting came as Mrs May prepared to address leaders of the remaining 27 EU states at a Brussels summit on Wednesday which had once been billed as the "moment of truth" for Brexit but now seems certain to pass without agreement on the terms of the UK's withdrawal.
Reports from Brussels suggested senior European Commission officials were casting doubt on whether a mooted special Brexit summit will be called in November, if no agreement has been reached on the "backstop" arrangement being sought to avoid a hard border in Ireland.
The EU's chief Brexit negotiator Michel Barnier said "we need more time" to find an agreement to deliver an orderly UK withdrawal and keep the Irish border open.
"We will take this time, calmly and seriously, to find this global agreement in the next weeks," he said.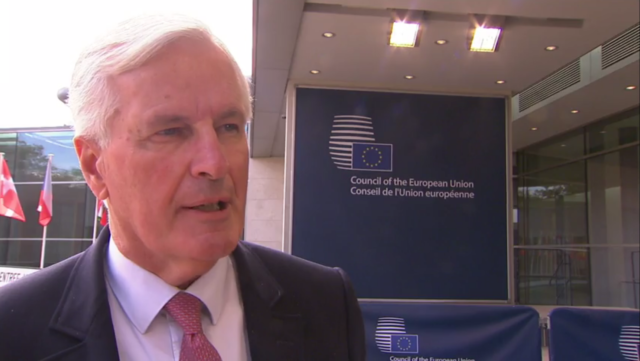 Mrs May told Cabinet that progress had been made on a number of issues in negotiations, but two "sticking points" remained:
– That it would not be possible for her or any other UK Prime Minister to sign up to an agreement that which created a customs border down the Irish Sea;
– That any agreement must ensure that the UK is not kept indefinitely in a "backstop" arrangement against its will.
Mrs May's official spokesman said the PM received "strong" support from Cabinet on these two points.
The Prime Minister told Cabinet she was committed to securing a Brexit that delivers on the referendum result, safeguards jobs and security and preserves the Union, telling ministers: "I'm convinced that if we as a Government stand together and stand firm, we can achieve this."
Read Full Story