William to hold reception for British divers who led Thai cave rescue
The Duke of Cambridge is to host a Buckingham Palace reception for the British divers who helped rescue 12 trapped boys from a cave in Thailand.
A daring operation was launched to reach the young footballers and their team coach after they became stranded more than two miles deep inside the Tham Luang cave network on June 23.
They spent 18 days marooned in the dark – their exit cut off by a flash flood – before specialist dive teams guided them out one by one.
British diving experts and support workers were hailed as integral to the rescue bid, which also involved specialists from the US, Belgium, Australia and Scandinavia.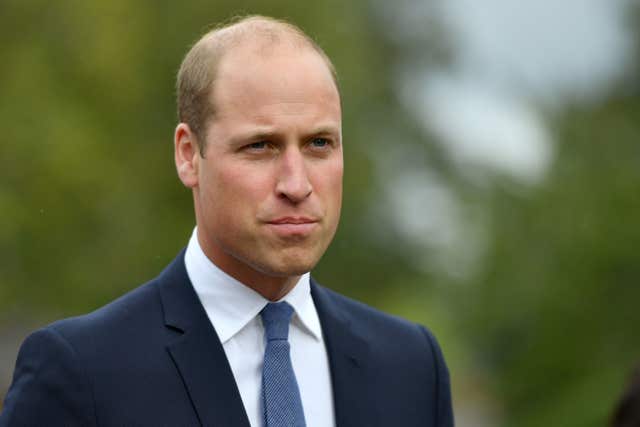 Kensington Palace said William will welcome members of the British team to Buckingham Palace in recognition of "the extraordinary contribution" they made to the boys' survival.
The team and their coach were fitted with oxygen masks and led through the flooded tunnels using guide ropes, in an operation that ended on July 10.
After the rescue, one of the British divers, Vernon Unsworth, became locked in an extraordinary dispute with billionaire business magnate Elon Musk.
Mr Unsworth, who lives in Thailand, had accused the Tesla chief of a "PR stunt" after he built a small submarine and shipped it to Thailand to help with the rescue.
In response, Mr Musk claimed the diver was a "pedo" in a tweet to his 22.5 million followers – and is now being sued in a US court over the slur.
Along with several divers, staff who provided co-ordination, infrastructure and operational help with the mission are expected to attend Tuesday's event.
Kensington Palace said the reception was organised with Mountain Rescue England and Wales, of which William is a patron, and the British Cave Rescue Council.
Read Full Story