Westminster terrorist tried to clear debts as part of his faith, inquest told
Westminster terrorist Khalid Masood tried to clear his debts as part of his Muslim faith before launching his murderous attack, an inquest has heard.
Masood, 52, killed four people and seriously injured 29 more after ploughing through pedestrians on Westminster Bridge in a rented 4×4 before knifing Pc Keith Palmer to death.
His 82-second rampage was brought to an end when he was shot three times by a Cabinet minister's bodyguard outside the Palace of Westminster on March 22 last year.
On Thursday, an inquest into his death heard of Masood's violent criminal past, including two spells in prison, where he converted to Islam.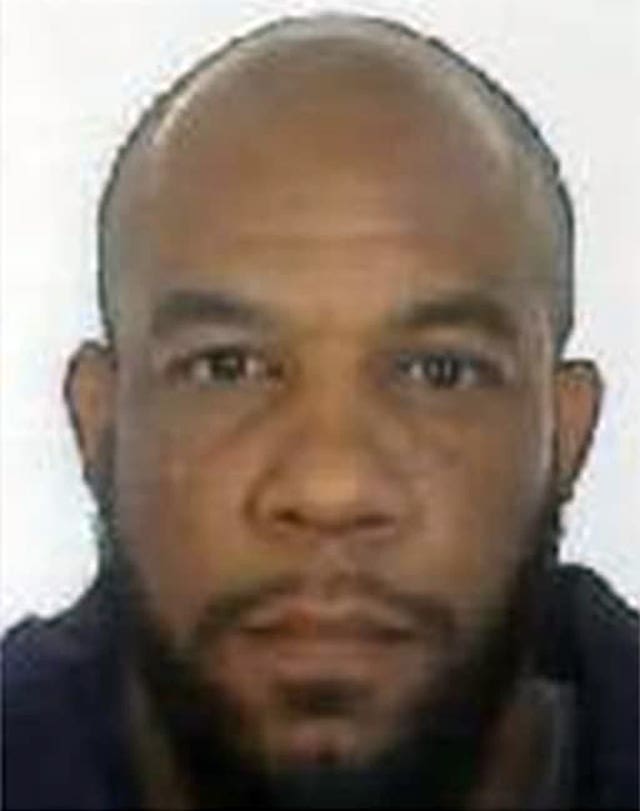 The jury at the Old Bailey was shown a compilation of CCTV footage which captured his movements in the days leading up to the attack.
The clips included a trip on March 9 to a branch of Tesco near his Birmingham home, where he bought two kitchen knives.
One was used to stab Pc Palmer to death, along with a hunting-style knife, while the other was left in the Hyundai Tucson he crashed into the railings outside the Palace of Westminster.
Detective Chief Inspector Dan Brown described Masood's financial woes before the attack.
"He wasn't a man of particularly good means.
"However, he appeared to have tried to organise his finances prior to this attack, which we later discovered… was part of the Muslim faith to leave no debts, but he was not a man who had particular assets," he said.
The officer said Masood had been struggling to make payments for credit cards and utility bills and had been refused a loan, but it was part of his religion to settle his debts.
"As part of his Muslim faith he didn't want to leave anything for his dependants," he added.
Jurors were also told of Masood's last words to his family members as he planned his attack.
He told his mother, Janet Ajao, "they'll say I'm a terrorist. I'm not" at the end of a visit to Wales on March 17, while he told his eldest daughter he was planning to go to Morocco, the inquest heard.
Masood sent a "Jihad document", which ended with a request to "pray for me" to 39 apparently random contacts on his mobile phone, including his wife, Rohey Hydara, moments before mowing down pedestrians on Westminster Bridge.
He struck American tourist Kurt Cochran, 54, retired window cleaner Leslie Rhodes, 75, mother-of-two Aysha Frade, 44, and Romanian designer Andreea Cristea, 31, before crashing his car and stabbing Pc Palmer, 48, to death.
Mr Brown said counter-terror police found no evidence to suggest anyone else was involved in the attack or knew about it beforehand.
The chief coroner, Judge Mark Lucraft QC, said he would sum up the evidence to jurors on Friday morning and give written legal directions before they retired to consider their conclusions.
Read Full Story