'Early deal to avoid winter general election in Ireland would provide stability'
Political negotiations to avoid a general election in Ireland need to be concluded within weeks to provide stability in advance of Brexit, the country's finance minister has said.
Paschal Donohoe said talks with main opposition party Fianna Fail on extending the confidence supply deal that is keeping the minority Fine Gael-led government in power need to be completed soon.
Taoiseach and Fine Gael leader Leo Varadkar has earmarked Halloween as a potential deadline for concluding the exchanges.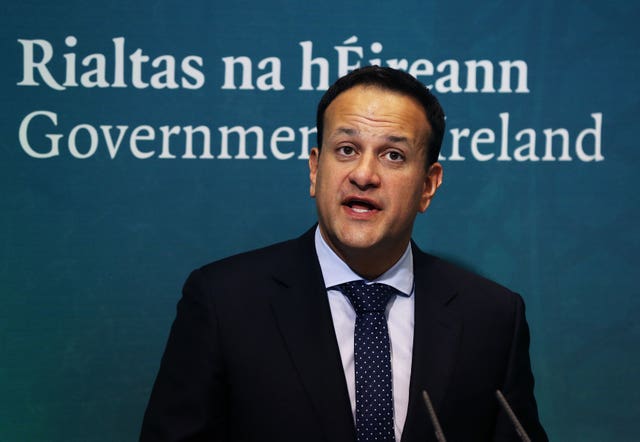 But Fianna Fail leader Micheal Martin has expressed doubt about that timeframe, insisting a detailed review of the outworking of the deal is required first.
If the talks fail to secure an extension to the confidence and supply arrangement, Ireland will be facing a winter general election only months before Brexit.
The pact between the two arch-rivals of Irish politics was struck after marathon negotiations following the inconclusive 2016 general election. It was to last three Budgets.
The third Budget was unveiled by Mr Donohoe in the Dail parliament on Tuesday.
Fielding listener calls on RTE Radio One on Wednesday – a post-Budget tradition in Ireland – Mr Donohoe reiterated his party's desire for the confidence and supply agreement to be extended to the summer of 2020.
"What the Taoiseach wants to see happen is get ourselves to a point that we have stability and certainty regarding where the Dail is going to end," he said.
"But it is important to see if we can reach agreement in relation to this soon."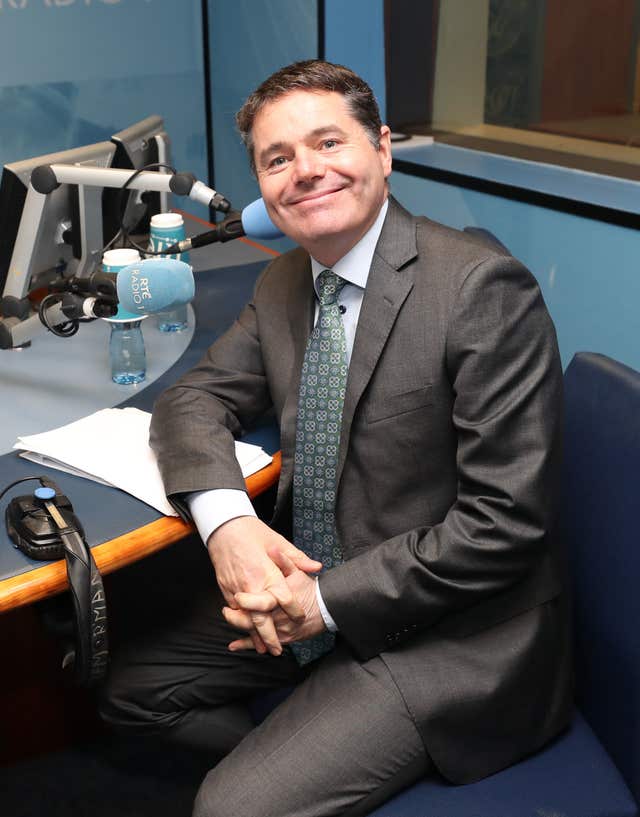 In regard to Fianna Fail, he added: "They have said on many occasions what they want to do is play a constructive role within the Dail. I think it is a good development that Deputy Martin contacted the Taoiseach last night.
"If we are all serious, which I believe many are, about trying to create an atmosphere of political stability to deal with challenges such as Brexit then I think it is in the interests of all that that can be achieved."
Earlier Mr Martin told RTE that he did not see negotiations concluding by Halloween.
He said there was a need to analyse in close detail how the deal had operated since 2016, expressing concern that the Government had failed to deliver on key issues, such as health and housing.
"A review is about understanding why certain things happened and why other things didn't happen, and in terms of housing and health there are big questions," he said.
Addressing speculation that Mr Varadkar might be wanting to force a pre-Christmas election to give him the chance to form a majority administration, Mr Martin said: "If the Taoiseach wants a general election then he should come out and say he wants a general election."
Read Full Story