Irish hauliers hit out at failure to tackle rising fuel costs
Hauliers have slammed Ireland's budget for failing to tackle rising diesel costs.
Following days of speculation, diesel and petrol prices remains untouched however critics have claimed that the budget has failed the licensed haulage sector.
Verona Murphy, President of the Irish Road Haulage Association (IRHA), said that while it welcomes no changes in excise levels for diesel, it has raised concerns that the measures announced on Tuesday does not address the rising cost of diesel for the haulage industry.
Ms Murphy slammed the so-called Brexit-proof budget saying it has "utterly failed" hauliers in Ireland.
"While the IRHA welcomes the absence of an increase in Carbon Tax and no changes to the excise levels for diesel, we are very concerned that the measures announced make no allowance for the rising cost of diesel for the licensed haulage sector," she said.
"These rapidly rising costs are threatening the very viability of our sector, at a time when we are facing into the abyss with Brexit."
The IRHA urged Minister Donohoe to revamp the existing Diesel Rebate Scheme to take account of rising fuel costs and to ensure that the sector could be Brexit-ready.
"The Minister's failure to incorporate this into the Budget is hugely disappointing and shows us that this government simply do not get what we as an industry are facing at this time," Ms Murphy added.
She said that the threat of a no-deal Brexit is adding to fears that the price of diesel will continue to rise on top of the 14% increase in the last year.
Ms Murphy added: "Economist Jim Power said recently that the potential cost of Brexit to the haulage industry in the first year he believes could well exceed the initial estimation of 180 million euro.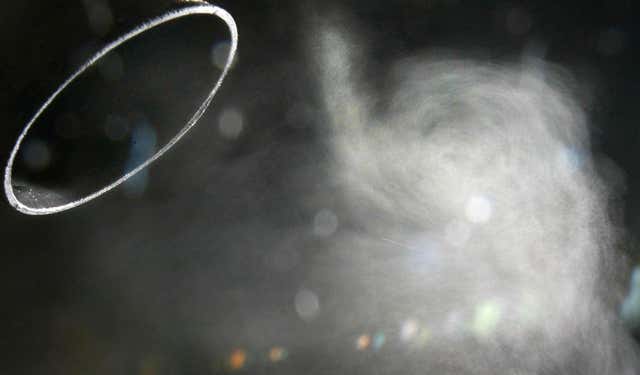 "If this Government is serious about having Irish industry Brexit ready then the Finance Bill needs to reflect revised measures on the Diesel Rebate Scheme."
Ms Murphy said that she would be seeking an urgent meeting with Minister Donohoe to voice her members concerns.
"My members are concerned and angry at the Government's unwillingness to recognise their precarious plight."
Plans to encourage the uptake of gas-propelled commercial vehicles as an alternative to diesel was also unveiled in the budget.
The Finance Minister is to introduce a new accelerated capital allowances scheme for gas-propelled vehicles and refuelling equipment.
Ms Murphy added: "The proposed Gas Capital Allowance Scheme for Commercial Vehicles represents an Alice In Wonderland proposal and will do little for 99% of the national haulage fleet, addressing rising fuel costs will make a real difference."
Read Full Story