Travel arm to help WH Smith shrug off high street blues
WH Smith is set to avoid the mounting gloom on Britain's high street in full-year figures next week thanks to another impressive performance from its travel arm.
The group has seen sales decline at its 610-strong high street business for several years, but this has been more than offset by its burgeoning chain of shops at railway stations and airports, as well as cost-cutting efforts.
Sales at its travel arm overtook those at the high street stores for the first time in the last financial year, making it the largest part of the group by both sales and profit.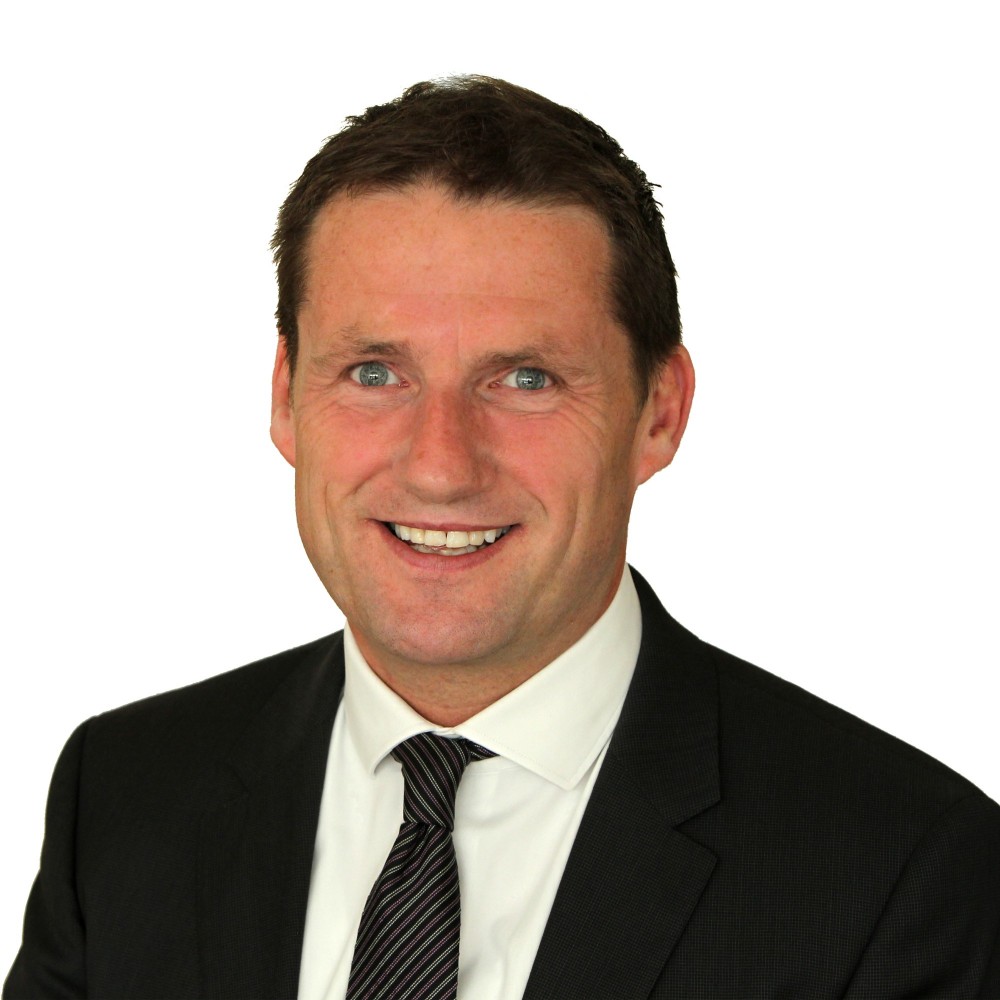 Another stellar showing from the travel division is predicted to help profits move higher yet again, with analysts pencilling in a 3.9% rise to £145.4 million.
Thursday's figures for the year to August 31 come after a decent third quarter, with the travel business boosted by growing passenger numbers and a narrowing of sales declines in its high street arm to 1%.
Total travel shop sales leapt 8% higher, or 3% up on a like-for-like basis, and the group said the division had continued to perform strongly in a fourth-quarter update in August.
But its results for the high street outlets will be watched closely given the recent woes, which has seen a raft of profit warnings and the high profile collapse of House of Fraser.
George Salmon, equity analyst at Hargreaves Lansdown, said: "Smith's has consistently turned in impressive performances in recent years.
"Dividends and profits have risen every year in the last decade, and growth's come without a penny of net debt creeping on to the balance sheet."
He added: "Cost-cutting is likely to remain the dominant theme in the UK high street, while there's plenty more airports and train stations out there for Smith's travel business to expand into.
"We'll be interested to see if the pace of the roll-out quickens."
In its last update, WH Smith said it expanded its travel business further in the UK and internationally, with 286 stores now overseas.
It added that it continues to "see further opportunities in the international news, books and convenience travel market".