Inquest into girl's death after eating Pret baguette must be 'watershed moment'
The family of a teenager who died after suffering a fatal allergic reaction to a Pret A Manger sandwich said they hope the inquest into her death will serve as a "watershed moment" to save lives.
Natasha Ednan-Laperouse, 15, collapsed on a British Airways flight from London to Nice in July 2016.
She had been on her way to a four-day break in France with her father and best friend when she bought an artichoke, olive and tapenade baguette as they passed through Heathrow Airport's Terminal 5.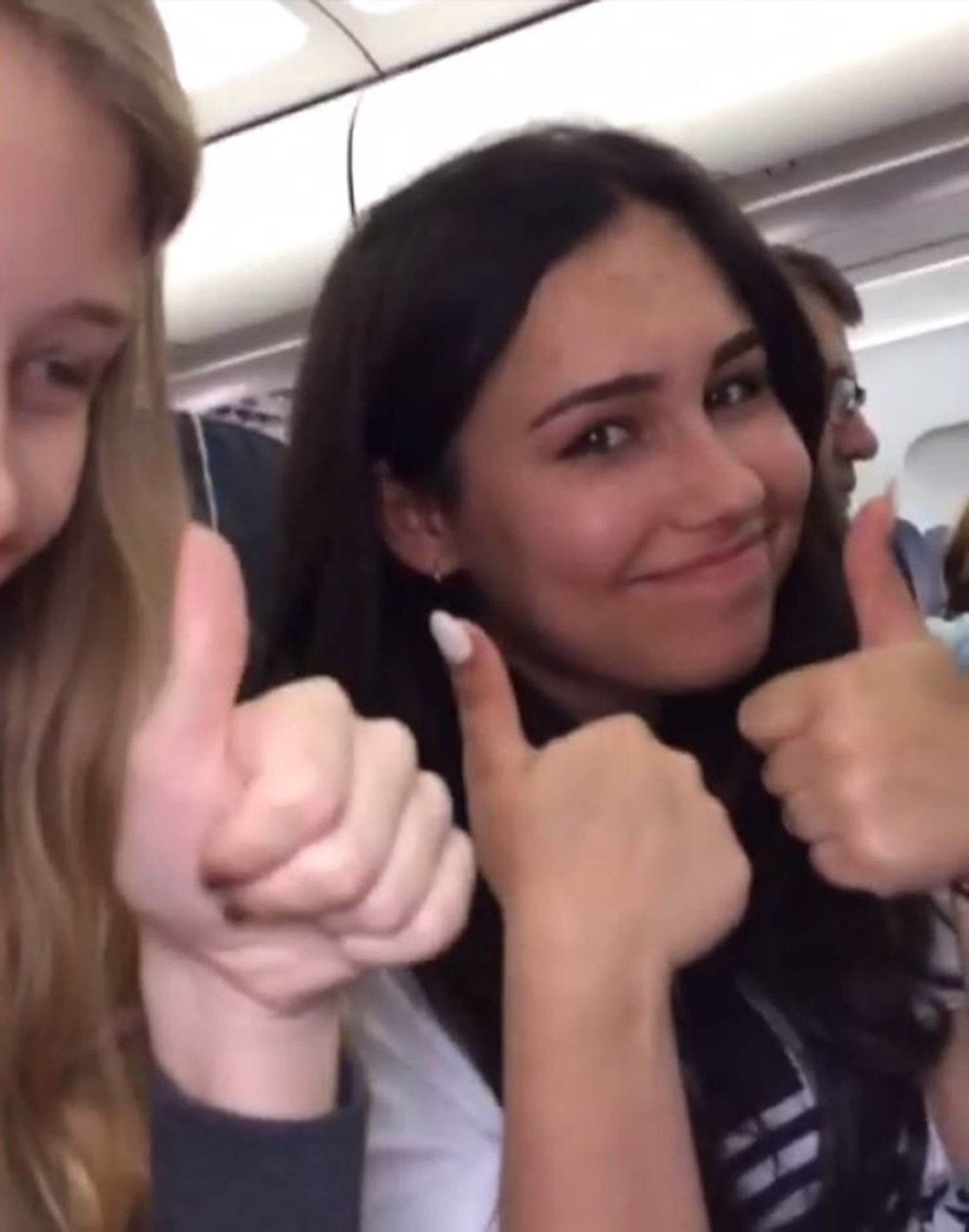 A video of her smiling, putting her thumbs up to the camera and holding hands with her friend moments before she fell ill was released by her family after Coroner Dr Sean Cummings recorded a narrative conclusion at West London Coroner's Court on Friday.
Offering his condolences to the family he said to Natasha's father, Nadim: "I can't imagine what it was like for you on that plane."
Mr Ednan-Laperouse, 53, wept as he said: "Terrible."
Reading a statement to reporters outside court, along with his wife Tanya, 51, and son Alex, 15, he said they believed the inquest showed Natasha had died because of "inadequate food labelling laws".
"It feels to us that if Pret A Manger were following the law, then the law was playing Russian Roulette with our daughter's life," he said.
"It's clear that the food labelling laws as they stand today are not fit for purpose and it is now time to change the law.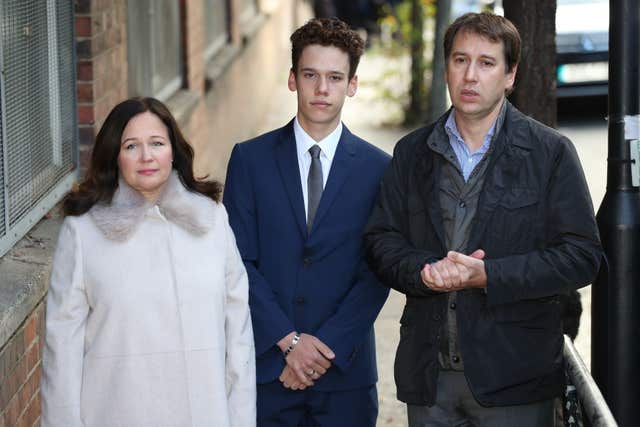 "Natasha's inquest should serve as a watershed moment to make meaningful change and to save lives."
The coroner criticised Pret for the firm's approach to allergen labelling information at the time and raised concerns over the adequacy of food regulations.
He said: "Natasha Ednan-Laperouse died of anaphylaxis in Nice on July 17 2016 after eating a baguette, purchased from Pret A Manger at London Heathrow's Terminal 5.
"The baguette was manufactured to Pret specifications and contained sesame, to which she was allergic.
"There was no specific allergen information on the baguette packaging or on the (food display cabinet) and Natasha was reassured by that."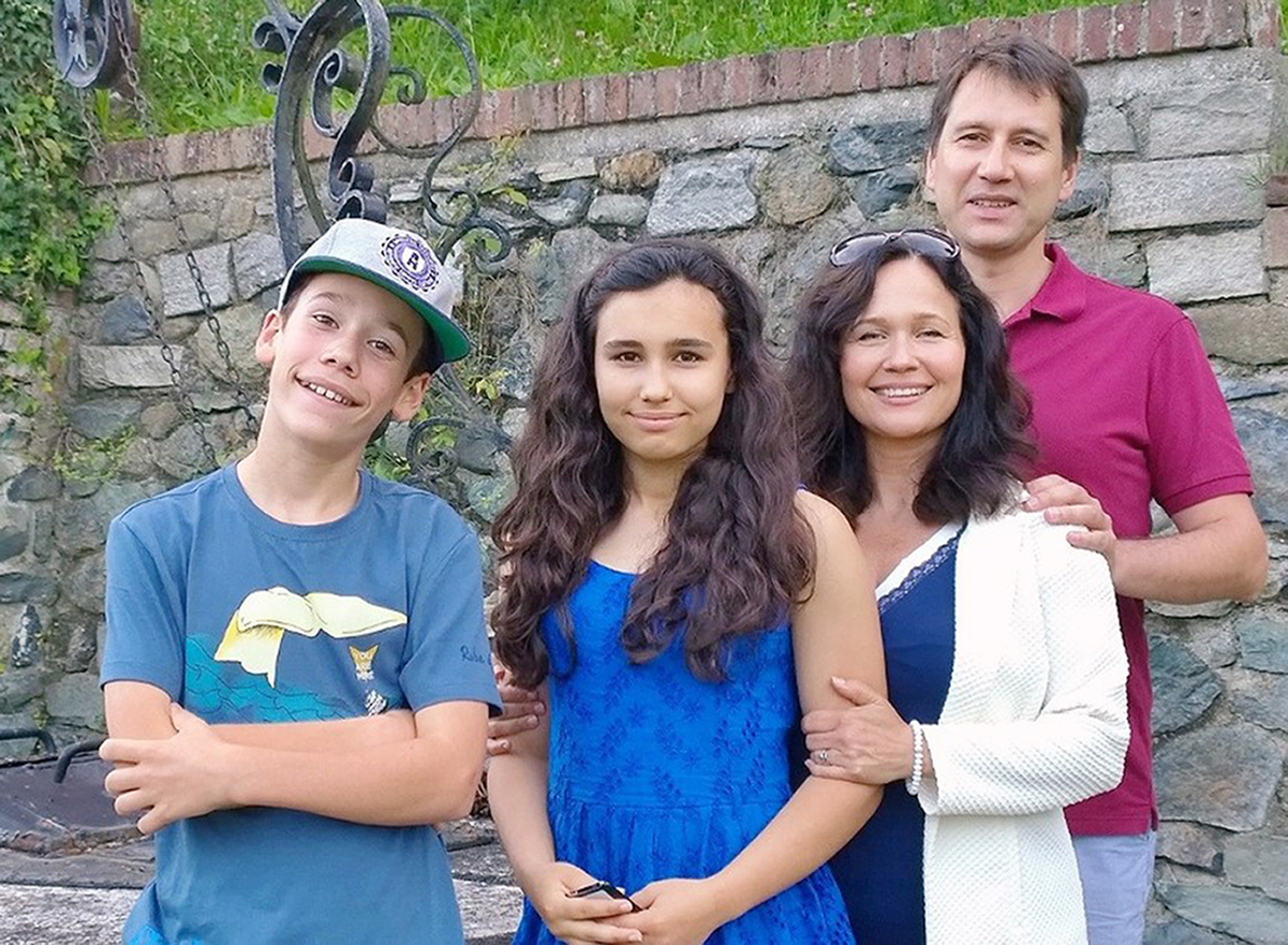 The coroner said he would make a report to Environment Secretary Michael Gove over whether large businesses should be able to benefit from regulation 5 of the Food Information Regulations.
It allows for incomplete labelling of food products not requiring identification of allergens in bold labelling on the packet.
At the time, Pret relied on stickers on food display units highlighting that allergy information was available by asking staff or visiting the Pret website.
The coroner said that although regulators had assessed them as being within the law "I am of the view that they were inadequate in terms of visibility".
He added: "Overall I am left with the impression that Pret had not addressed the fact that monitoring food allergy in a business selling more than 200 million items a year was something to be taken very seriously indeed."
During the inquest, it emerged that a "specific warning" about the dangers of not signposting the allergen had been given to the food chain the previous year.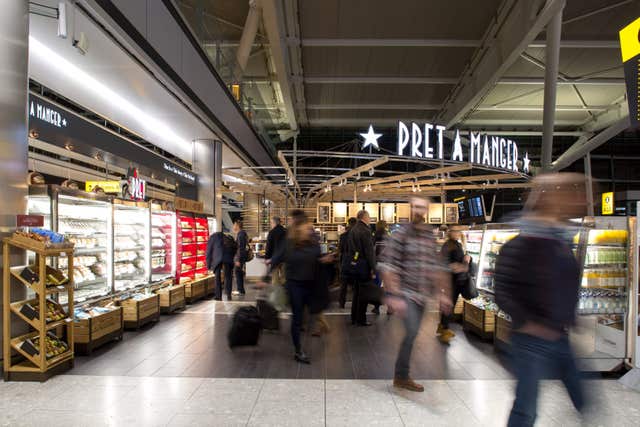 Pret baguettes described as "posh" or "artisan" were said to contain sesame seeds, including the one that Natasha ate.
A complaint log for the company from between July 17, 2015 and June 29, 2016 showed nine cases of sesame-related allergy incidents.
Four of these led to customers seeking hospital treatment, while another went to a medical centre.
More than a year after the complaint, Pret changed the design of a label within its fridges that tells customers to ask staff for allergy information.
The coroner said measures so far taken by Pret in relation to collecting information on allergic reactions and responding to serious concerns are "insufficient".
Natasha suffered from numerous allergies and reacted badly to the sesame seeds in the Pret sandwich, which caused her throat to tighten and vicious red hives to flare up across her midriff, eventually triggering cardiac arrest.
Two epipens were jabbed into her legs, but the symptoms did not abate and she was declared dead the same day at a hospital in Nice.
British Airways cabin crew were questioned over their response after the inquest heard that the on-board defibrillator was not used in-flight.
Mario Ballestri, who helped junior doctor Thomas Pearson-Jones as he performed CPR on Natasha, said it would have been too dangerous to get the device from the other end of the aircraft when she went into cardiac arrest minutes before landing.
The coroner said that although he felt this had been an "omission" by BA staff, it would not have changed the outcome, and he praised cabin crew and Mr Pearson-Jones for their response.
The inquest heard that a defibrillator was used on Natasha after landing when Nice paramedics arrived.
Read Full Story