Next warns over no-deal Brexit threats
Retail giant Next has warned over the threat of port delays and increased tariffs from a no-deal Brexit as it outlined contingency plans for the UK quitting the EU without an agreement in place.
The high street chain – led by chief executive Lord Simon Wolfson – said it was "well advanced" in its preparations in case a free-trade agreement is not in place by next March.
It warned the biggest risk to the business was the likelihood of queues and delays at UK and EU ports, while it added that a sharp fall in the value of the pound and increased tariffs also posed a threat.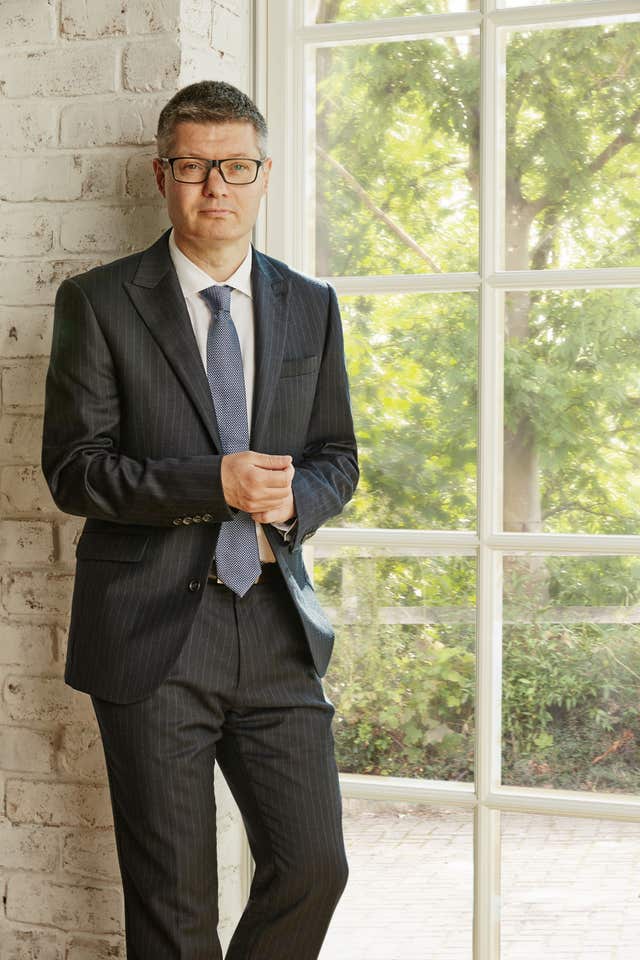 Next said in the "unlikely event" that free-trade agreements were not put in place, it could send the cost of goods soaring by up to around £20 million, which would add less than 0.5% to its prices.
But it said the no-deal risks do not pose a "material threat to the ongoing operations and profitability" of Next in the UK or EU.
Details of its no-deal plans came as it upped its full-year profit outlook after a better-than-expected first half, with interim pre-tax profits up 0.5% at £311.1 million.
Read Full Story