Leafy suburbs can no longer ignore violent crime, says Stephen Lawrence's father
People living in "leafy suburbs" can no longer ignore violent crime, the father of murdered teenager Stephen Lawrence has said.
Neville Lawrence spoke ahead of the launch of a new Violent Crime Prevention Board (VCPB) that is aiming to become a "movement" to prevent bloodshed.
The 76-year-old, who is co-chairman of the board, said: "I have always said that people who live in leafy suburbs can no longer ignore the issues that are happening in the city. We have to work together to bring about change.
"The police cannot achieve this alone, this is why I am committed to the VCPB and the movement that we are starting.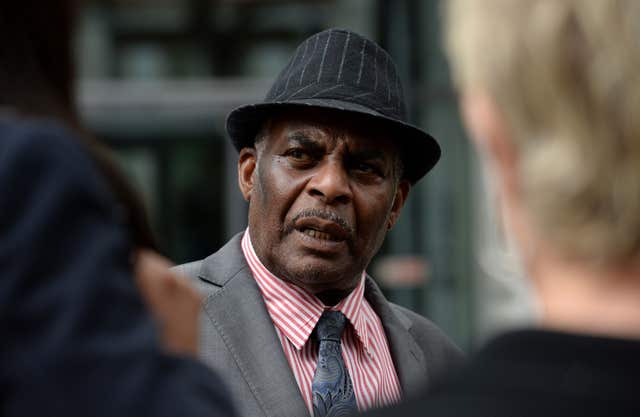 "Another thing that we are doing is celebrating the many young people in the community that are doing very well without getting involved in crime.
"We are working with universities to do research to give us ideas about what works and what we can do to help."
The board is being officially launched at Scotland Yard on Wednesday, with volunteer members including former chief superintendent Mick Gallagher.
Dr Angela Herbert, who will co-chair the board with Mr Lawrence, said that "whoever is socially disadvantaged" will be represented.
She said: "It is a movement that everyone gets involved in, every age, every background, every area of skill. We just need to take responsibility."
The body will research and promote effective anti-crime initiatives covering areas including education and health, as well as helping young people into business or work.
Read Full Story