How do you explain Brexit to a nine-year-old?
Labour MPs were put on the spot at a conference fringe event when they were asked to explain the complexities of Brexit to a nine-year-old girl.
Here's how they got on:
– Stephen Kinnock said: "Are you a Harry Potter fan? You know in Harry Potter, they have got magic and they can wave a magic wand and make things happen?
"Well, it's not that."
– Gareth Snell said: "Imagine you are in the playground with your friends, having a game of football.
"It's when one of your friends wants to go and play football by themselves – but they may need to borrow a ball."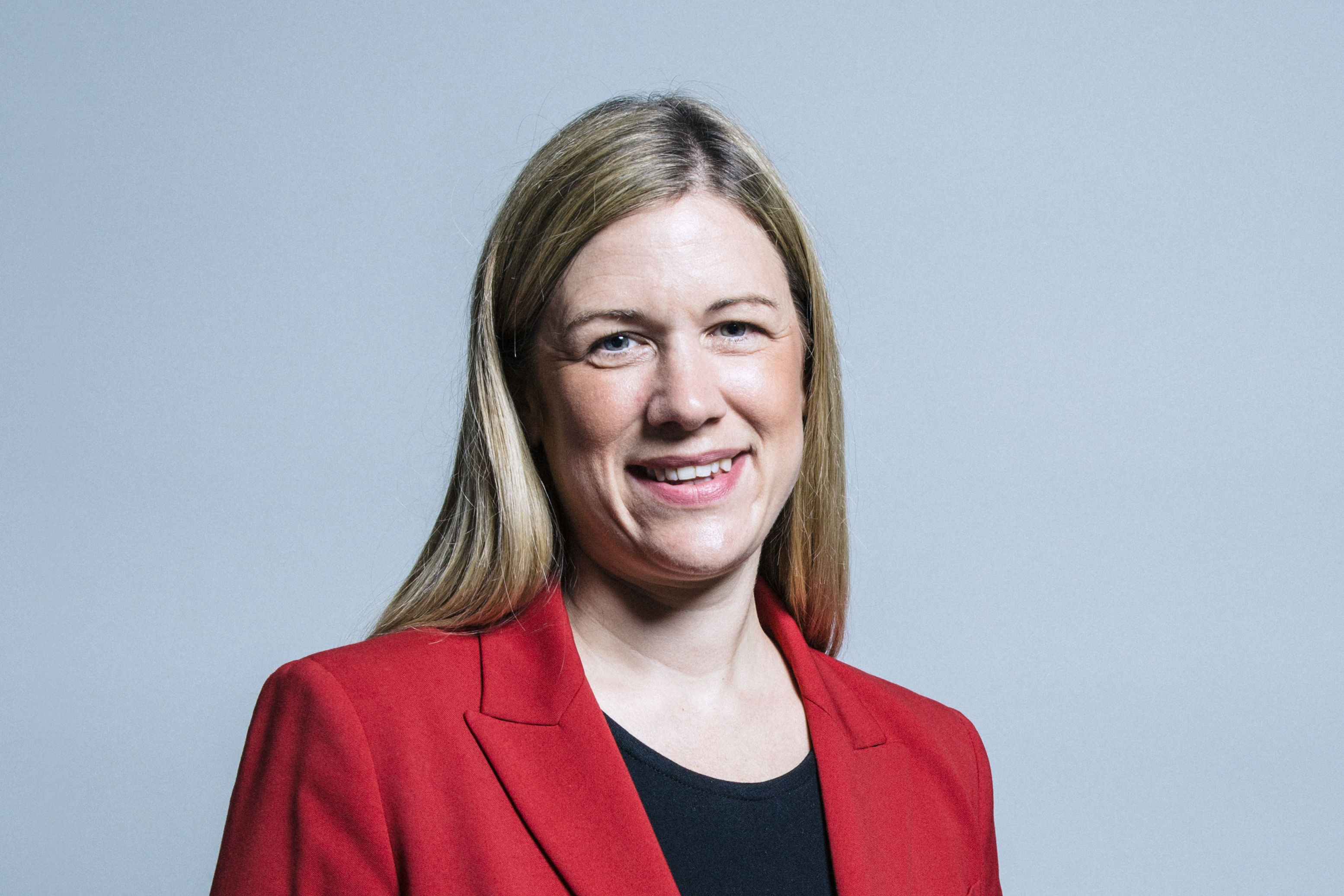 – Ellie Reeves said: "I have got a three-and-a-half year old and when we were coming back from our summer holiday in Italy and we were going through passport at the airport in Italy before getting on the flight and we were going through the EU bit I tried to explain to my son that this was potentially the last time he would ever be travelling back from Europe as a citizen of the European Union and I was very sad telling him that.
"How do you explain it? It's almost impossible – I think it's impossible to explain it to grown-ups in effect, the range of views in this room."
Read Full Story