Westminster attacker attended same mosque as bomb plotters, inquest told
Westminster Bridge attacker Khalid Masood attended the same mosque as terrorists convicted of plotting a series of fertiliser bomb attacks after converting to Islam in jail, an inquest was told.
Masood, 52, was shot dead by police after stabbing Pc Palmer, 48, to death after ploughing into Kurt Cochran, 54, Leslie Rhodes, 75, Aysha Frade, 44, and Andreea Cristea, 31, on Westminster Bridge in a rented 4×4, causing fatal injuries.
An inquest into his victims' deaths heard how he converted to Islam after he was jailed for a flick knife attack in 2000, and could have been radicalised as early as 2004.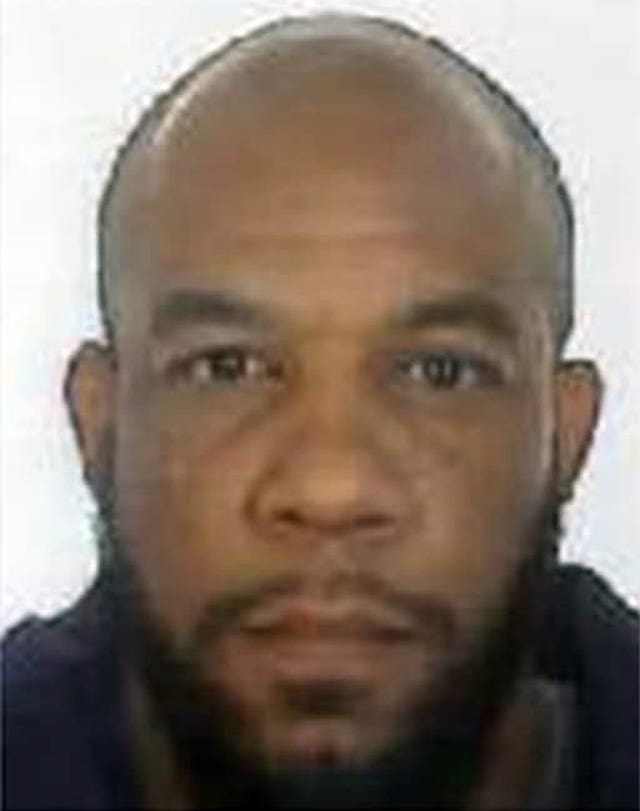 He moved to Crawley, in West Sussex, after he was released from Lewes prison in December 2003, having become a "zealous convert" after crediting his religion for a "miracle" acquittal from an attempted murder charge.
Masood attended the Langley Green Mosque in the town, where terrorist Jawad Akbar had set up a "Sunday school", the Old Bailey heard.
Akbar, along with Crawley residents Waheed Mahmood and Omar Khyam were part of a gang arrested after fertiliser was found stored in a warehouse in Hanwell, west London, in early 2004.
They were jailed in 2007 for a plot to bomb public places such as the Ministry of Sound nightclub in London and the Bluewater shopping centre in Kent.
Masood had come on to the radar of the security services at around the time of the plot, while one of his associates was arrested after his mobile phone shop was raided in a terror probe, the inquest heard.
But asked whether he was picked up on the periphery of the police investigation, counter-terror officer Detective Chief Inspector Dan Brown said: "In the police investigation, no."
The inquest heard a book by Abdullah Yusuf Azzam, the founder of global terror group al Qaida, was among a large amount of material collected by Masood, which was uncovered following the Westminster attack.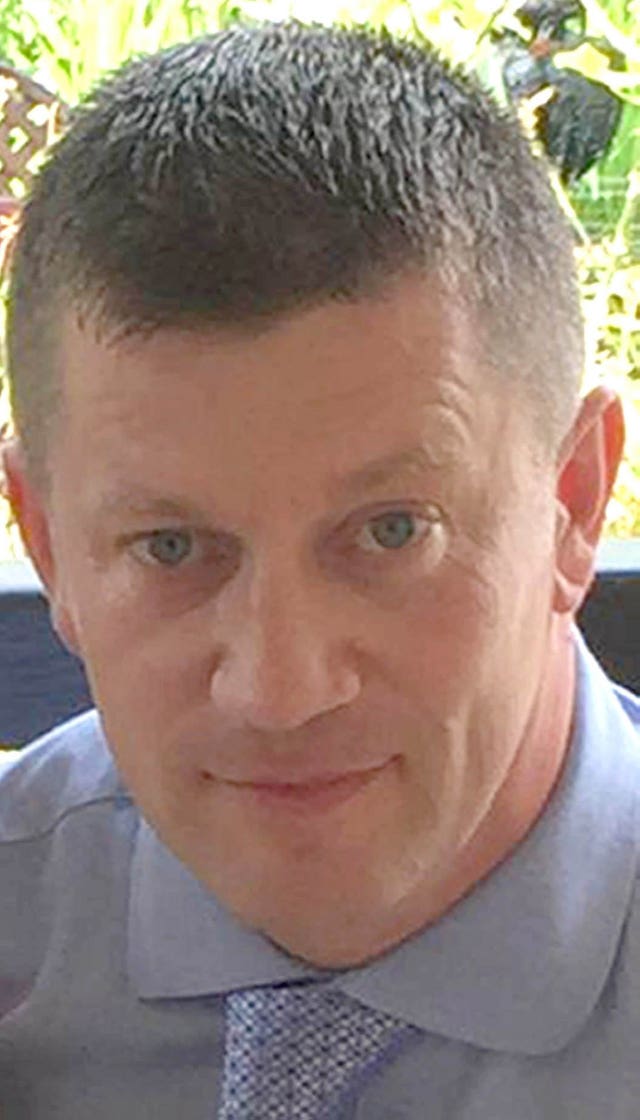 It was passed to one of Masood's associates in 2004 before he left on one of several trips to Saudi Arabia, where he taught English.
Gareth Patterson QC, representing families of Masood's victims, suggested: "In a very short amount of time, this Muslim convert had been radicalised – in 2004."
Mr Brown said: "He was in possession of that material he was obviously reading. As to whether he believed in that material I wouldn't be able to comment."
His oldest daughter was converted to Islam, according to her mother, and Masood "effectively abducted" his younger daughter in a failed attempt to convert her too when she was aged 16.
According to a woman he chatted with through a dating agency, he had set up a Dawah stall to spread his faith.
Material recovered from Masood's electronic devices dating back to 2010 contained a possible insight into his mindset, referring to "killing enemies of Islam" such as "filthy misguided Christians", "Jews" and "non-believers".
The court heard that between 2012 and 2016, Masood had on his laptop an image of the attack on the World Trade Centre, an Osama Bin Laden biography and pictures of a combat knife and Zombie knife as well as an image of an IED.
Mr Patterson said: "He was clearly a radical Islamist throughout this period and there is a wealth of material that shows from an early stage in his conversions right back to 2004 he was a radical extremist."
Mr Brown replied: "I don't think there's evidence to say that for sure."
Read Full Story