Almost 30% of Ryanair shareholders vote against chairman's re-election
Almost 30% of Ryanair's shareholders have voted against the chairman's re-election.
The budget airline held its annual general meeting near Dublin on Thursday after a year in which it has been buffeted by pilot strikes which have grounded hundreds of flights.
Chairman David Bonderman's re-election was secured by 70.5%.
Chief executive Michael O'Leary was returned by 98.5%.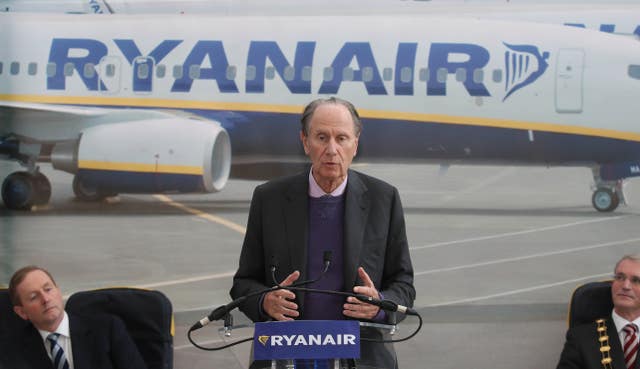 The budget carrier has faced industrial action by pilots across Europe.
Last month Ryanair and Irish pilots' union Forsa reached an agreement, the trade union said, and the threat of job losses was averted.
It was the first collective agreement the airline has reached in the Republic and represented the reversal of a 32-year policy.
It agreed to recognise unions last year.
The dispute between the airline and some of its Irish pilots involved annual leave, base transfers and promotions.
It caused five days of strike action by about 100 of Ryanair's 350 Irish-based pilots.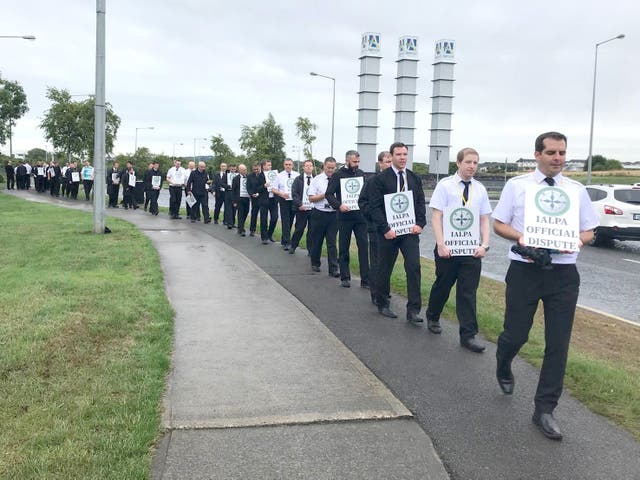 In August there was a 24-hour strike involving staff in Holland, Belgium, Germany, Sweden and Ireland and 400 flights were cancelled.
Ryanair cabin crew in Spain, Portugal, the Netherlands, Italy and Belgium are expected to strike on September 28.
The firm's ultra-efficient low-cost model has seen it become one of the biggest and most profitable airlines in the world.
The mismanagement of pilot rosters last year led to the cancellation of thousands of flights.
The resulting fall out culminated in union recognition and the recent industrial relations strife, which the airline says has affected relatively few flights.
Read Full Story