Ex-UBS trader given temporary stay of his deportation
A convicted former UBS trader has been temporarily saved from deportation to Ghana.
Lawyers for Kweku Adoboli, 38, who was jailed for seven years in 2012 for two counts of fraud that resulted in £1.4 billion in losses, have been told they have won a temporary stay on his deportation amid fears that his removal is hours away.
Immigration Minister Caroline Nokes said in a letter that all foreign nationals sentenced to more than four years are subject to automatic deportation unless there are compelling reasons for them to remain.
Mr Adoboli's lawyers had lodged a judicial review and injunction against deportation on the grounds of public interest on Tuesday at 2pm and by 5.20pm they were told that both applications were successful "until such time as the outcome of the review is determined," according to friend and campaigner Nick Hopewell-Smith.
The full review process is likely to take "several months" and attempts are being made to get bail for Mr Adoboli, who is currently being held at Harmondsworth Immigration Removal Centre at West Drayton.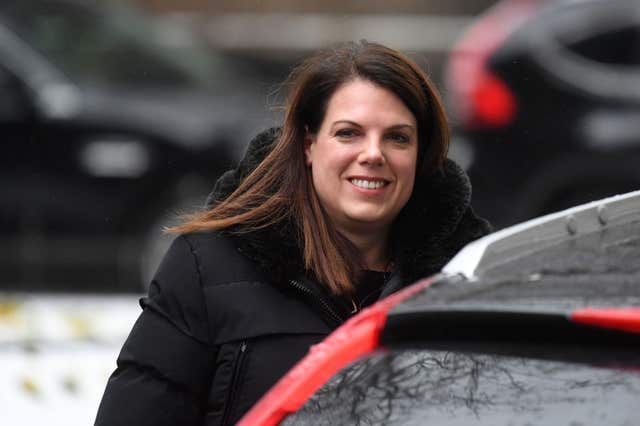 Mr Hopewell-Smith said: "Common sense has broken out. Sending a 38-year-old man to a country where he has not lived since the age of four was always madness, given that he has lived in Britain since the age of 12 and the UK is where his friends and partner live and where his family life is based. It is – unquestionably – his home.
"Kweku Adoboli may have been born elsewhere, but he is more British, with more loyalty to Britain than many people with a passport – even though that loyalty has been severely tested by the Home Office and its hostile environment."
It was feared that Mr Adoboli, who was released after serving half his sentence, had been due to be deported on Tuesday evening.
Now it is hoped he will be allowed home to his Scottish "family" and partner Alice within the next five to 10 days.
His lawyers had argued that Mr Adoboli had been teaching at several universities and working with an initiative promoting responsible leadership since his release from prison in June 2015.
They also noted he left Ghana at the age of four, has lived in the UK since the age of 12 and it is where his family is based.
A group of 132 MPs and MSPs have written to Home Secretary Sajid Javid urging him to intervene.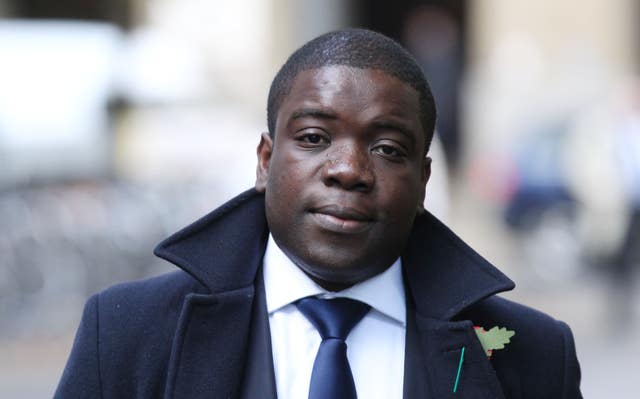 The decision to deport Mr Adoboli had been upheld at several stages by the courts.
Mr Adoboli was detained during a fortnightly check-in at Livingston Police Station, West Lothian, on September 3 and taken to Dungavel Immigration Removal Centre in South Lanarkshire.
In her letter Ms Nokes wrote: "Financial crime, like all crime, has an impact on the society that we live in and the public expects robust action to be taken against foreign nationals who abuse our hospitality by committing crime."
Read Full Story