Drones tested for chemical detection in wake of Novichok attack
Teams in hazardous material suits have been a feature in Salisbury after the Novichok attack, but future chemical tests could be aided by drones.
The Ministry of Defence said on Monday that a fleet of drones and robots were trialled to examine for chemical agents and biological threats while keeping troops and emergency services at a safe distance.
Scientists from Porton Down, the military research facility that tested for the nerve agent after the attack on former spy Sergei Skripal, were involved in the trial at the Fire Service College in Gloucestershire.
Defence Secretary Gavin Williamson said: "Following the reckless nerve agent attack in Salisbury this year, we have seen the bravery and professionalism of our Armed Forces, emergency services and MoD scientists.
"They have worked tirelessly to investigate and clean up deadly contaminated areas.
"This project will ensure we stay at the forefront of dealing with such heinous attacks, whether on our streets or on foreign battlefields."
The £3 million Project Minerva launched in September 2016 saw a "Snake Eyes" drone tested that can relay 3D images while detecting chemical agents using a laser system, the MoD said.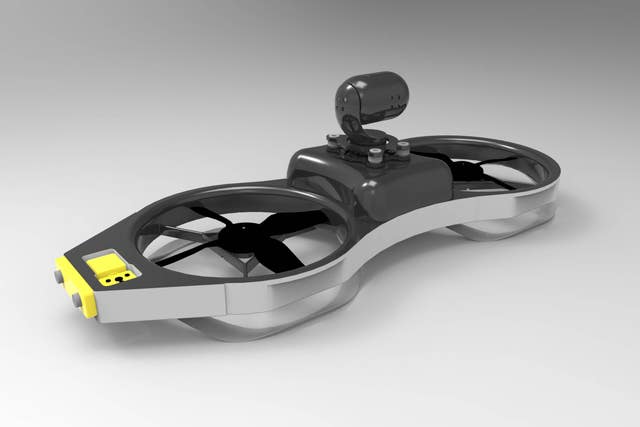 Salisbury has been subjected to a widespread testing for the nerve agent after it was used in an attempted murder on Mr Skripal on March 4.
His daughter Yulia was also successfully treated, but about three months later a 44-year-old woman, Dawn Sturgess, died after inadvertently coming into contact with the agent stored in a perfume bottle.
Police and the Government have accused two men alleged to be Russian military intelligence service officers of carrying out the attack on the orders of the Kremlin.
Read Full Story