Doctors rushed to Westminster Bridge attack scene to help victims
Staff at St Thomas' Hospital had a bird's-eye view as Khalid Masood caused carnage on Westminster Bridge, with many rushing out to help the victims, an inquest has heard.
Among them was newly-qualified doctor Colleen Anderson, who tended to stricken mother-of-two Aysha Frade.
Giving evidence at the Old Bailey, Ms Anderson told how her office in the 10th floor of the South Bank hospital looked out across the bridge.
She said: "It was around 2.30pm and my colleague ran past me. He witnessed what happened from the view and said that he needed to go out and help or alert A&E."
Ms Anderson said she looked out and saw traffic at a standstill, people lying on the road and "evidence of an accident".
She said: "I decided to go out there and do something."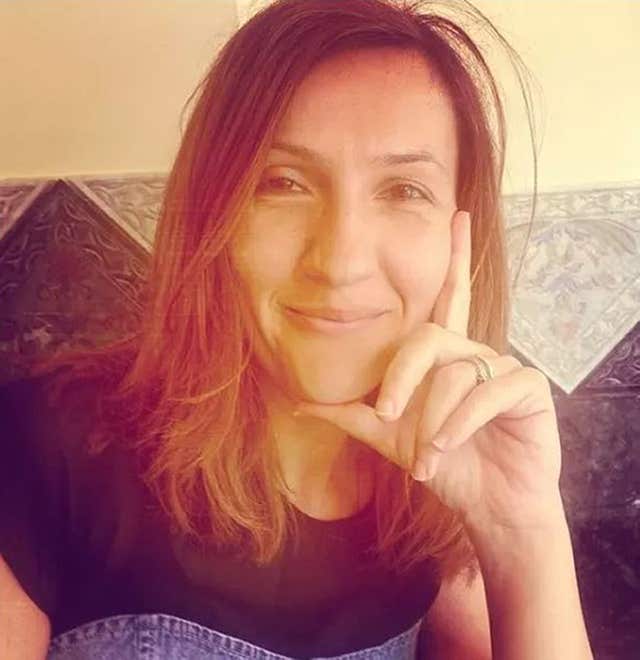 Donning her stethoscope and NHS badge, she hurried on to the bridge where she found a colleague helping mortally wounded pensioner Leslie Rhodes.
She moved on and came across Mrs Frade lying under a bus.
"I saw what looked like a body covered in a blanket at the rear wheel of the bus.
"I looked to see if there was any sign of life. I felt for a pulse on the wrist. There was not really more I could do.
"I felt her chest for movement, felt her pulse. I remember thinking it was so very abrupt."
On behalf of the 44-year-old victim's family, Gareth Patterson QC said: "Quite a few colleagues from St Thomas' took it upon themselves to rush out of the hospital and offer assistance.
"For that, can I express the families' gratitude."
Read Full Story